CROSS PLATFORM VR DEVELOPMENT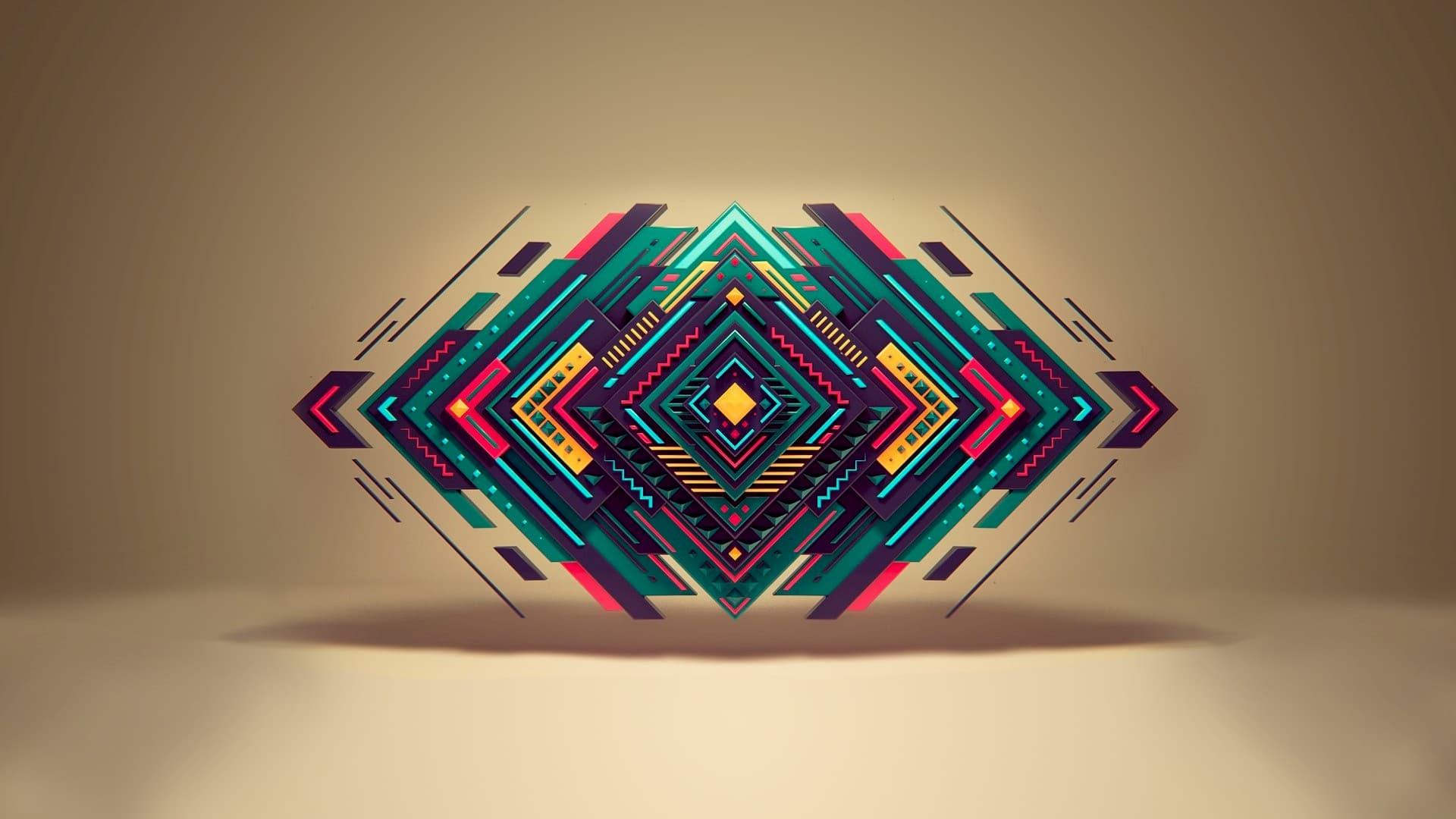 Cross-platform VR development means the practice of VR content creations with the possibility to export the deals to many platforms. This kind of possibility helps to broaden the audience and to build universal apps without any additional work. ServReality adds to the list of services such point as cross-platform VR app/game generation.
Our VR studio offers the clients to make VR app once and then export all to platforms, instruments named below:
Google Cardboard
iOS
Samsung Gear VR
Oculus Go/Rift
Android
HTC Vive
Windows
Mac
Google Chrome
The suggested tools for cross-platform VR progress are the following:
Microsoft Visual Studio (Windows)
Chrome Developer tool (Android)
Safari Web Inspector tool (iOS)
Unreal Engine VR development stands out for the major devs.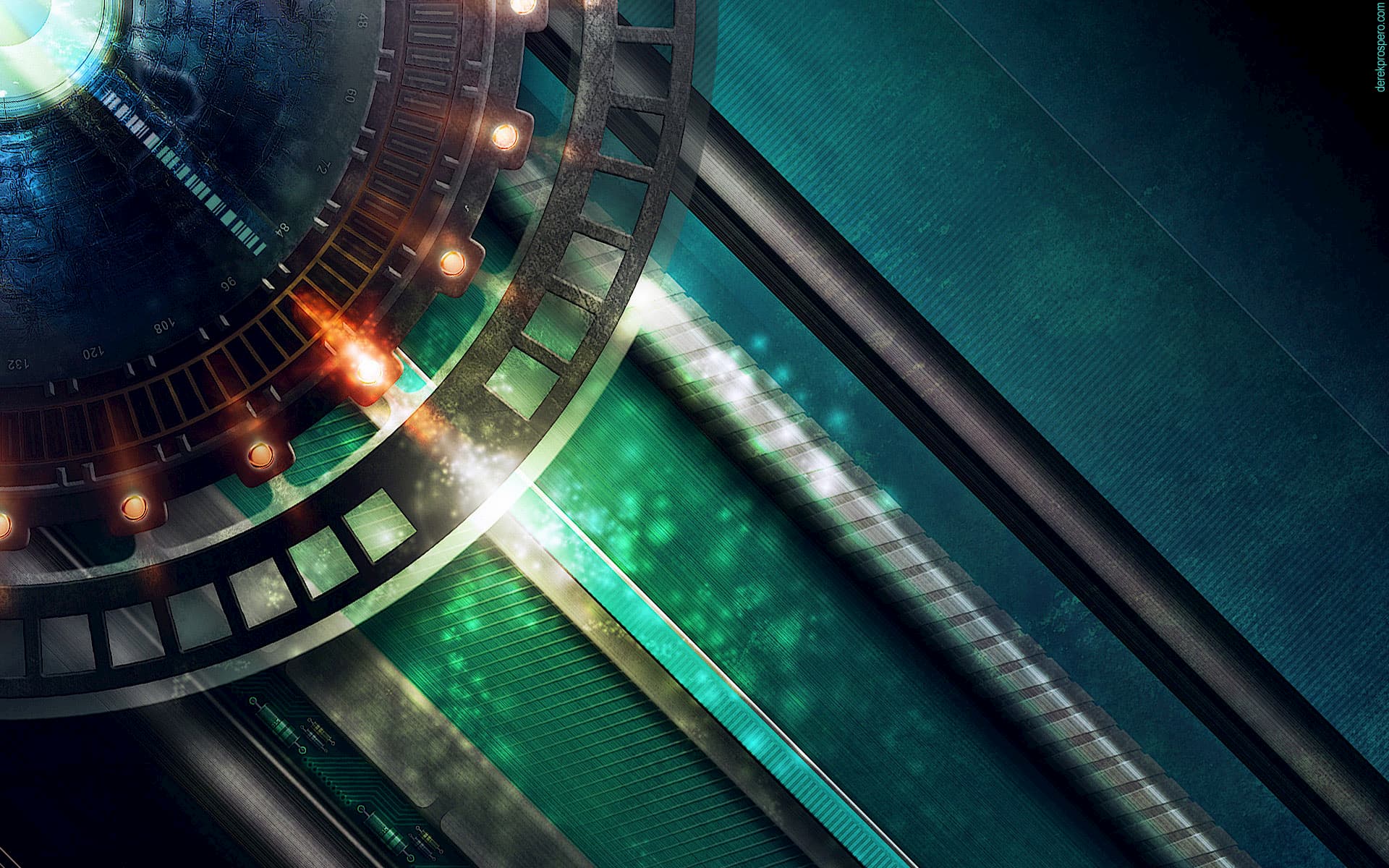 Advantages to deal with such kind of VR creation:
Produce the principal codebase to set
Keeping time, money
Proficiency our company offers
Cross-platform issues
Competence in UE, Unity
Consultations
Game porting
Programming languages for VR are presented below:
Java (for Android)
C, Swift (for iOS)
Common difficulties for cross-platform VR app formation are listed:
Performance
Platforms
API transformations
Support
Lack of documentation
Complex installation
Type of programming language
App size
Four reasons Why ServReality should be chosen
Proficiency in game creation, VR, AR, 3D, MR.
High-qualified hardware assistance
R&D for up-to-date hi-tech
Power to solve any issue