CROSS-PLATFORM GAME DEVELOPMENT
Cross-platform game development
Nowadays, smartphones are used not only to carry out habitual actions such as sending messages or checking up the news feed but as a means of entertainment. Thanks to promising industry platforms and significant technological advances, creating and launching games has never been more popular among developers and game development companies. However, very often the target audience may give preference to several platforms, and the demand for multi-platform game development becomes obvious. The success of any game depends on its quality and the market as well. It is evident that cross-platform games have a bigger market. Moreover, any update in the game can be synced immediately across all platforms and devices.
We at Servreality build games & apps for all major cross platforms at the outset and consider all the specifications & design language inherent to hardware that runs IOS & Android, Windows &Mac.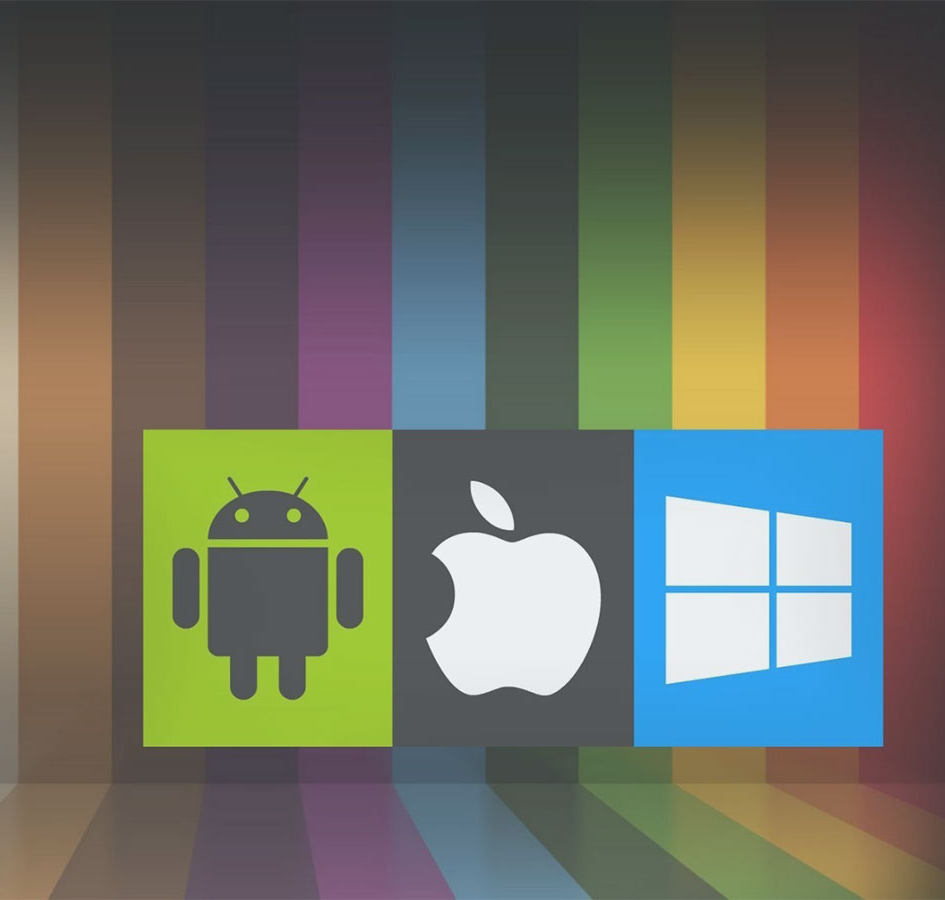 Platforms and Their Benefits
Finding the right game engine for mobile cross-platform game development is the groundwork for creating an attractive and popular game. Among the benefits of the following platforms for game development, it is possible to mention:
Turbulenz enables the creation of immersive 3D effects.
Cocos2d-x: light weight and fast running; brand new graphic renderer; supports auto-batching, auto-culling, and caching transform, games are running 1x~20x faster.
Unity 3D: easy-to-use; its cost is very less compared to similar platforms; effective while rendering 2D scenes, perfect for the development of flexible, very-robust 3D & 2D games; great assets store.
Unreal: realistic graphics; helps to achieve the ultimate quality; good VR integration; uses less memory and resources compared to other engines; excellent rendering technology; has available instruments for many cases and needs.
MonoGame: fast; allows to fully customize the game-defining basic systems easily; provides enough features and tools for game development out of the box; easy to pick up and understand.
CROSS-PLATFORM GAME ENGINE AND TOOLS USED FOR CPGD
ServReality development company solutions
Our benefits
Serveality creates engaging visually attractive games designed for different devices irrespective of platforms so that users could easily manage with menu and navigation.
Our game development team enables your games to be marketed on various media.
Our experts specialize in 2D art, animation, photorealistic 3D models and always go beyond themselves, transforming your bold ideas into reality.
Interested in working with the best app developers?

Let's get started!