Enterprise mobility solution
Enterprise mobility solution
Goal
Security
The configuration helps to prevent any unauthorized access to enterprise apps and corporate details by phones. These may contain:
To protect enterprise safety, there are also application programming interfaces, which are done by different device manufacturers to increase security.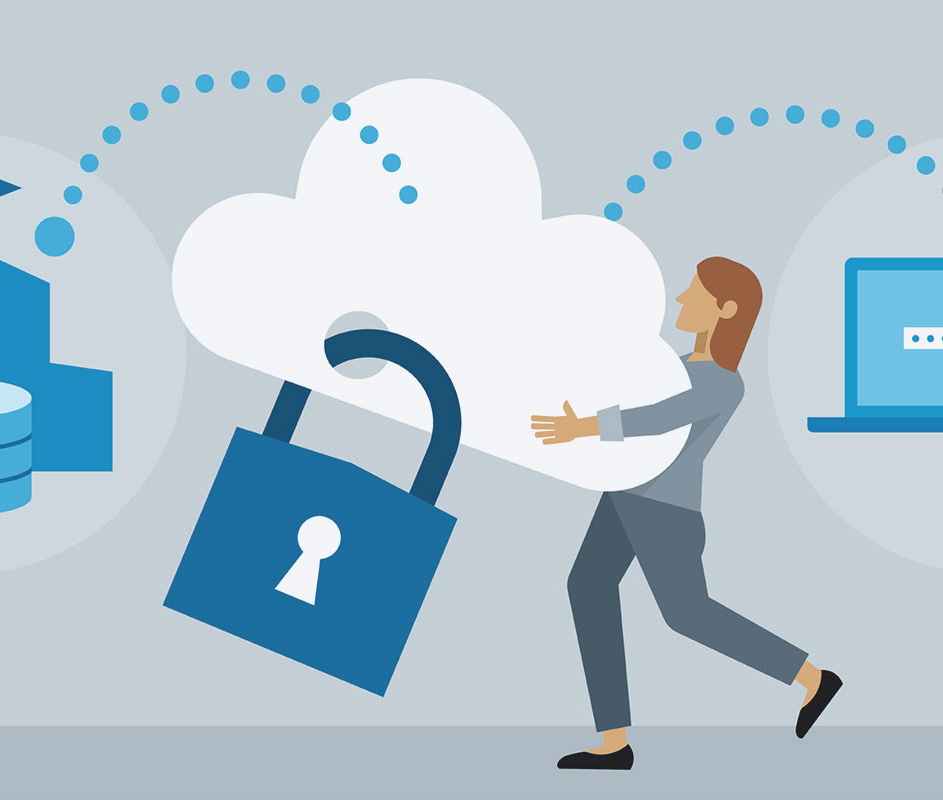 Transfer
TIME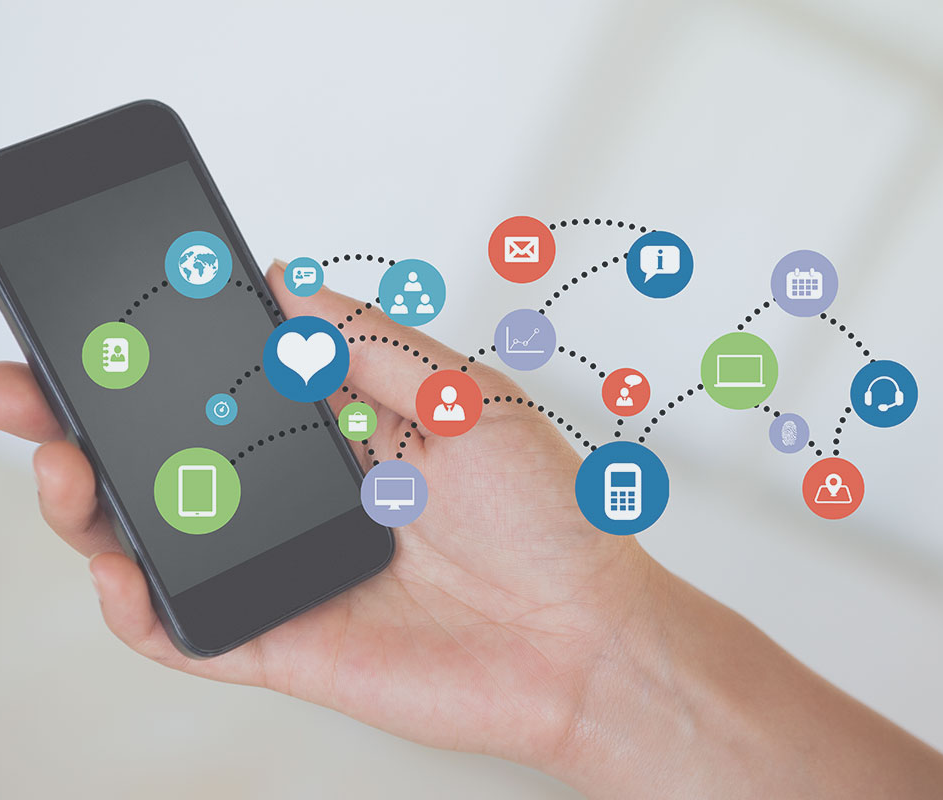 Success
The success of Enterprise Mobility Solutions is influenced by such factors as:
Financial worth management
Critical planning
Business views
Industry project control
Business engineering
Assistance
Integration of apps into company
Working Process
ServReality develops enterprise mobility services for platforms. This includes They can work and perform the necessary functions in several ways:
Device – focusing (Mobile instrument Control)
Software or Library (Software Development kit)
Remote Control (Virtual place)
Network concentration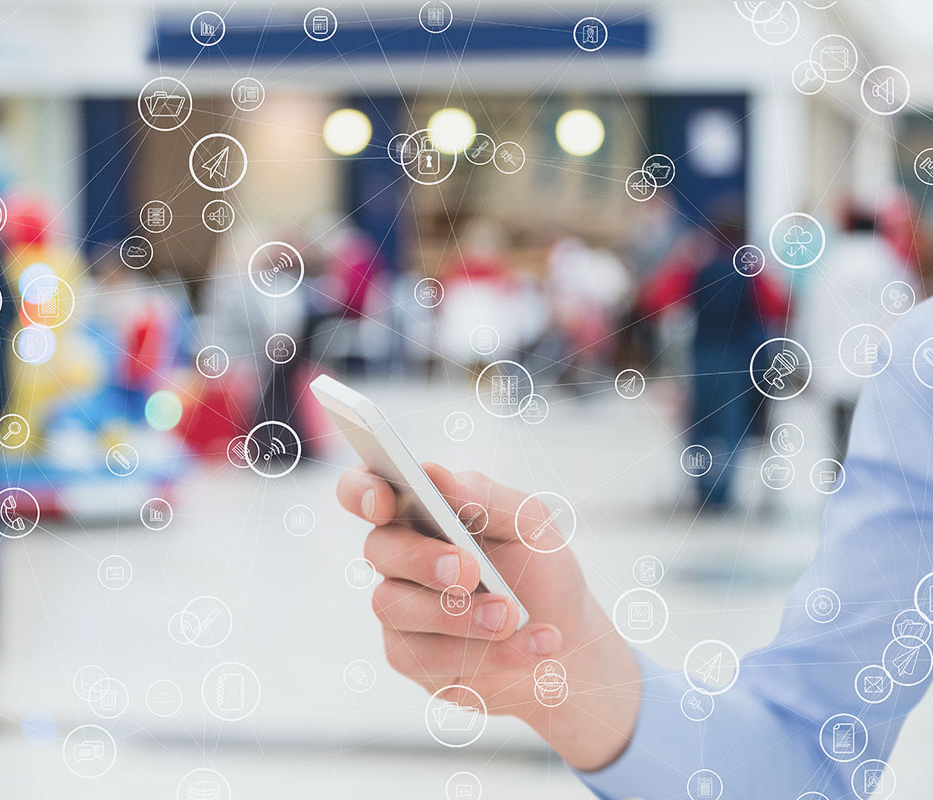 Profit
Enterprise Mobile applications offer buyers:
Increase the productivity
Gain more experience
Cut down on paperwork
FAQ
What is enterprise mobility solutions?
The Enterprise Mobility Solution (EMS) is a group of experts, systems and technologies drawing attention towards management tools, networks and different mobile maintenance.
What are the main goals of EMS?
The principal target of an EMS is to define if, and in which way, the accessible mobile info should be combined with working issues and how to assist workers while using them in the
Why is enterprise mobility important?
Enterprise Mobility solutions are important because they allow for a more dynamic business, in that data access, usage and storage isn't limited to the office environment..
Where can I look at your cases?
You can look at our cases
here
.
Interested in working with the best app developers?

Let's get started!