COMPUTER VISION (CV)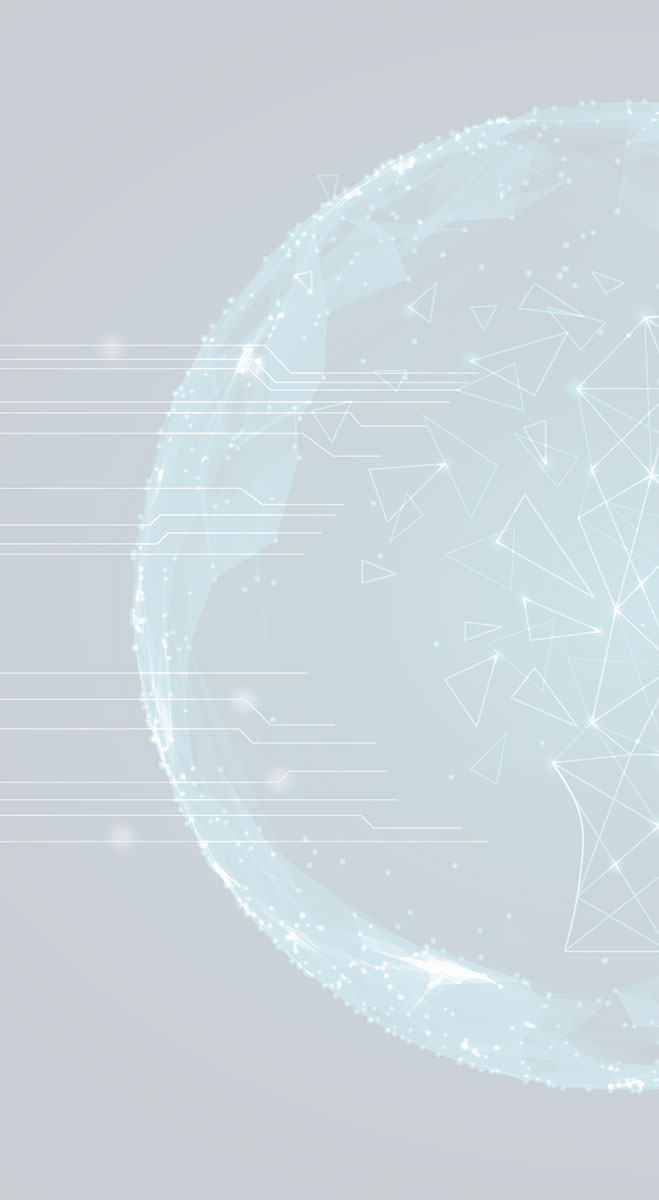 Computer Vision development
Computer vision (CV) is an interdisciplinary field of research, in which investigation and analysis are how to make computer systems understand visual (vision) information (data). The sphere also focuses on the automation and development of tasks humans may imitate via this visionary system. Computer vision explores to form creative and effective representations of visual scenes, objects, data, by applying the signals from video-recorded devices.
ServReality computer vision company uses modern technology to produce computer vision system and software development for their clients to process and analyze the visual data, and to improve business. Typically, a computer vision algorithm development involves a mathematical model of images by drawing images using computer graphics and then processing the images as input and output. Due to this, we stand among other best computer vision companies.
Principles of Computer Vision Development
Computer vision software development requires methods for acquiring, processing, analyzing, and imitating programmed sketches, and the removal of details from reality in order to present symbolic data. Diverse areas of expertise are in play rebuilding, event discovery, video tracking, body identification, 3D positions, studying, indexing, development action evaluation, and data, icon restoration.
Computer Vision Development Issues
The main challenge of computer vision software development, image restoration or the machine perception, resolves whether the photo includes or does not contain many specialized items, characteristics, and motions.
One more constraint of the computer vision (CV) system is the lack of explanation and arguments while the development process. The set of neural networks created on the algorithms. The prototypes are constantly classified as an image of a particular object, but sometimes there is no clarification of what reason is for that. In this case neural network development tools are used.
As for the opposing attacks, ML models are deliberately formed to fail. They are like visual illusions for tools.
Image Recognition
There are some specific assignments based on the identification:
Data-based picture search (finding all photos which include a special content)
Stand evaluation (evaluating the location or the area of the body, data according to the camera)
Optical character recognition (figure out the symbols in illustrations of text, data)
2D Code Reading
Facial and pattern recognition, analysis, development
An image is a 2-dimensional visible projection, but the world analyses the surrounding as a 3-d area.
In this connection, the principal complication of computer vision and its software technology is face recognition. People perform this manipulation easily, effortlessly, and quickly. The computer should perceive and recognize them depending on the angle between the object and camera, its rotation, and illuminant.
Image handling is based on processing and converting the pictures and data to make some type of transformation and development. The goal of this task is to improve them or to prepare them as input for a particular system project.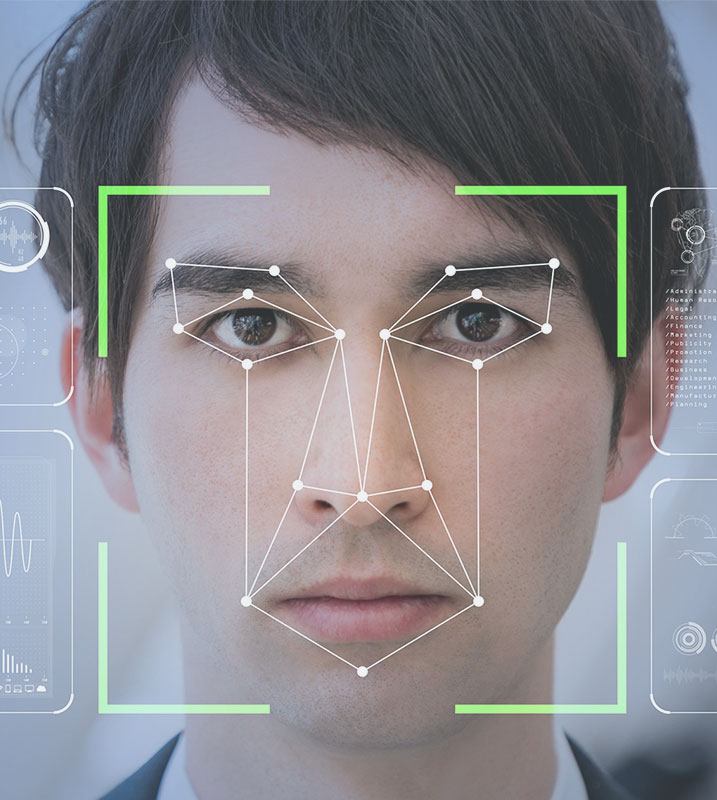 Movement Examination
Movement examination is the second major issue in this sphere. There are some tasks of active motion investigation which are meaningful for computer vision engineering, software development, and processing:
The determination of 3D action of the device from a picture series, data made by a camera.
Tracking motion and its analysis
Structure from motion
Scene and Image reproduction
Development Language
Languages relevant to the computervision solutions are the following:
Our vision developers create each computer vision development software applying the given languages.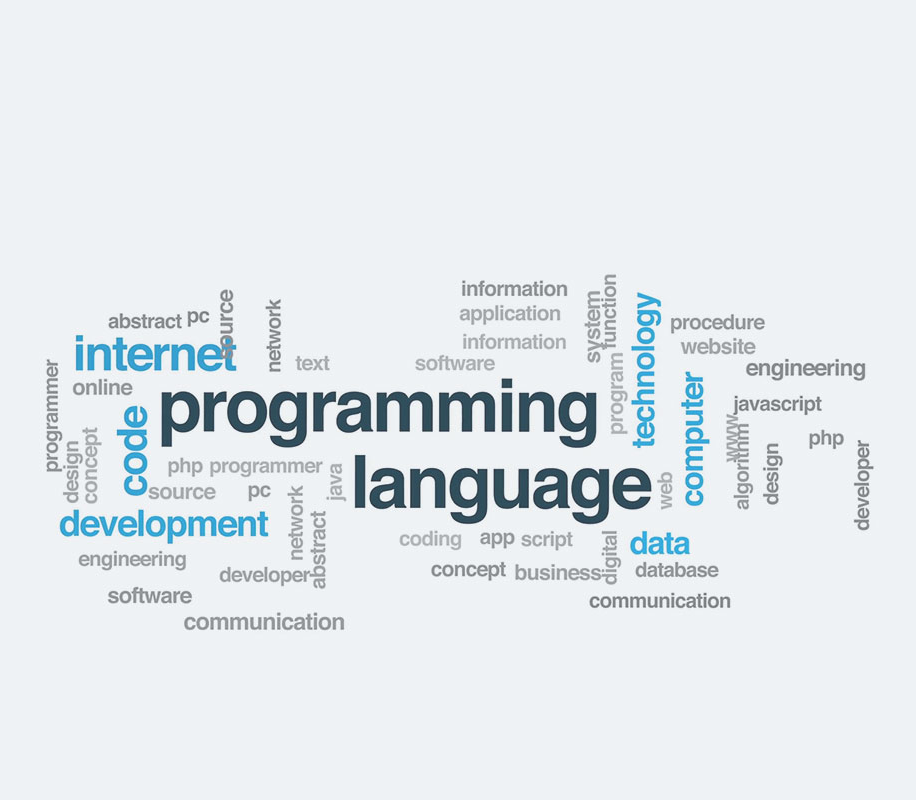 Computer Vision Development Tools
Types of Computer Vision development applications and software usually contain systems for:
Identification of schemes
Interconnection of the machine system with individual
Designing and development of things and environments
Frameworks
The most frequently used development frameworks are presented below:
Matlab is a professional tool for generating image processing and development apps and is completely applied in the study. MatLab is known for its quick modeling. MatLab code is short and easy to read and eliminate bugs. This is the paid instrument.
OpenLab is working with C++ and Python. It is created with all required algorithms to deal with data, image, video processing, and development. OpenLab is multifunctional to build apps for Linux, Android, and Windows. The drawbacks are slowness, no GPU support.
Scikit-Image
This instrument works with C#, has many filters for image transformation. The speed of the process is good. The drawback: no improved motion picture (data) analysis and development.
SimpleCV is the tool for forming Computer Vision app and software. Advantages: quick modeling of the received data.
Computer vision solutions
The spheres, where Computer Vision development plays the crucial part, are:
AI
Physics
Neurobiology
Indicator processing
Business
The ServReality team is able to provide services for the development of computer vision for their customers!
Some examples of computer vision development applications are the following:
Face recognition, interpretation, and detection of facial expressions and emotions
Medical image segmentation (data analysis), and diagnostics
Robotic creation
Recognition of characters (printed, handwritten)
Tracking of people and things, data
Security system monitoring (business purposes)
Scene understanding
The development of computer vision is challenging work. ServReality can provide vision consulting services so as to prevent uncertainties when working on projects, as well as making computer vision app or programs for their customers!
FAQ
What is Computer vision?
Computer vision is an interdisciplinary field of research, in which investigation and analysis are how to make computer systems understand visual (vision) information (data). CV is regarded as an advanced form of artificial intelligence.
How does computer vision work?
CV, in general, means pattern recognition. Numerous algorithms and computer vision techniques are used to analyze the data and solve mathematic problems within a current task.
What are you developing?
Some instances of computer vision development applications: Face recognition, interpretation, and analysis of facial expressions and emotions, medical image (data) analysis, and diagnosis, robotic creation, recognition of characters (printed, handwritten), etc.
Where is Computer Vision used?
The spheres, where Computer Vision development plays a crucial part, are AI, Physics, Neurobiology, Indicator Processing, Business.
Where can I look at your cases?
You can look at our cases
here
.
Interested in working with the best app developers?

Let's get started!