VIDEO GAME DEVELOPMENT
Game design and development service
With 2.6 billion video gamers across the globe, the opportunities for the game industry have never been greater. In the past, creating video games reduced to writing simple code so that a game would fit within the boundaries of a very limited memory – that means that interactions and graphics were not so sophisticated. Nonetheless, as technology advanced, so did the game industry. These days, the latter is also focused on defining UI (user interactions), ensuring UE (user engagement), and increasing enjoyment tied directly to the success of the game. Game design and development became a very sophisticated process, which requires the involvement of many highly qualified engineers, game designers, artists, and managers. And we are here to help.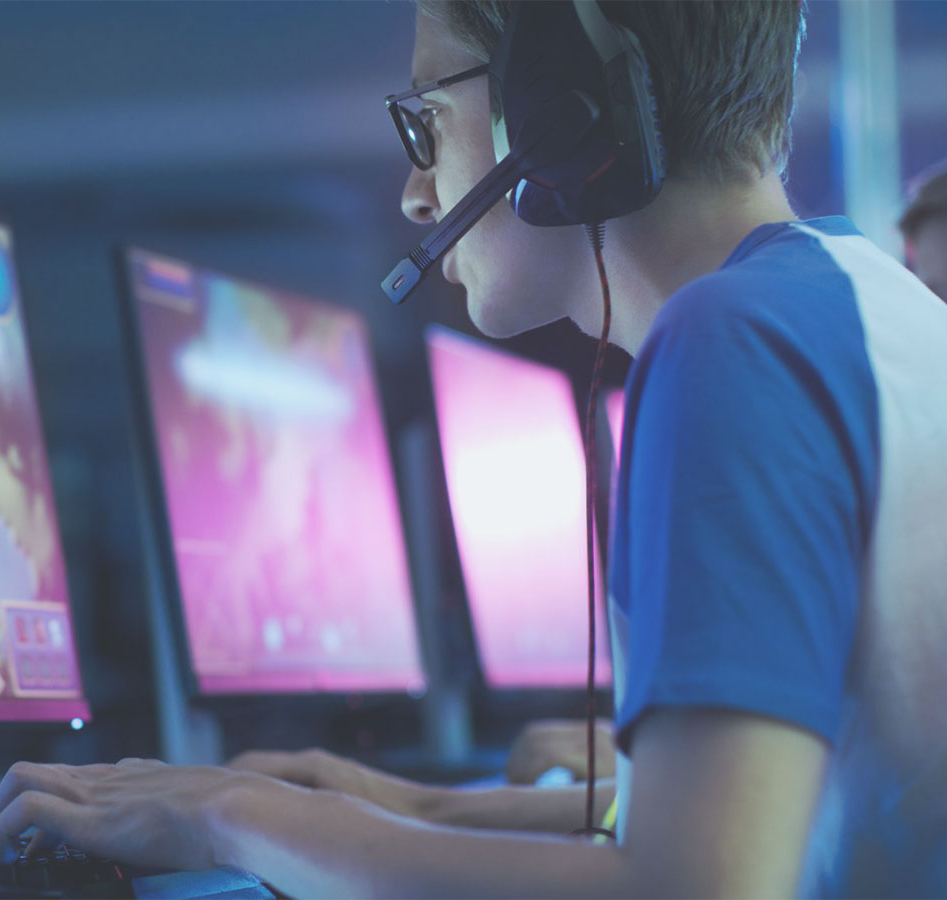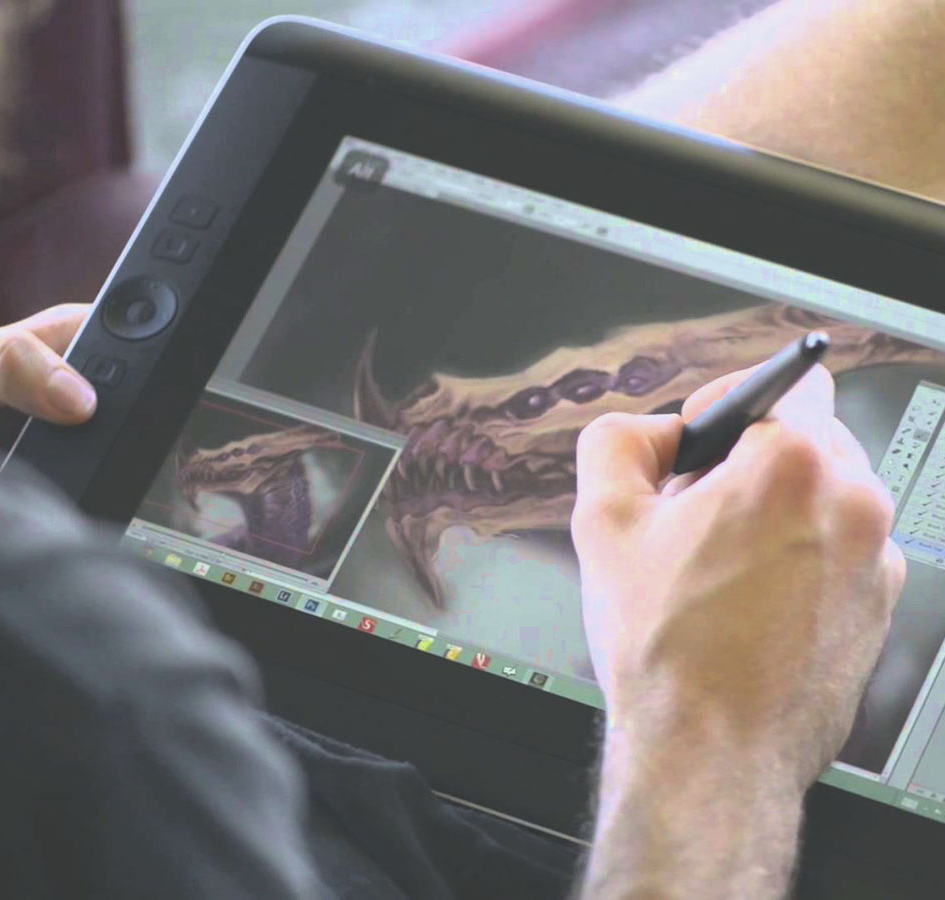 TECHNOLOGIES AND TOOLS, THAT WE USE FOR COMPUTER GAME DEVELOPMENT AND DESIGN & FOR WINDOWS AND MACOS
Our video game development team utilizes cut-of-the-edge tools and technologies, develops visually attractive and responsive games to keep the gamer engaged. Sevreality – is a full-service game development company for all key game developments, be it Windows or Mac, Android, or IOS. We provide end-to-end video game development, or we can also work on some parts of a game, everything depending on the customer's needs.
The main services provided by Sevreality include the following:
2D and 3D video game development and design
Android & IOS gaming applications
Core and casual game designing
Cross-platform game applications
TECHNOLOGIES AND TOOLS THAT WE USE FOR FULL VIDEO GAME DEVELOPMENT AND PRODUCTION
Among the tremendous scope of game development tools, our game development agency has fixed on:
Unreal Engine
Unity
Godot Engine
Gamemaker Studio
Monogame
Skills and Expertise of Our Software Development Team
Interested in working with the best app developers?

Let's get started!