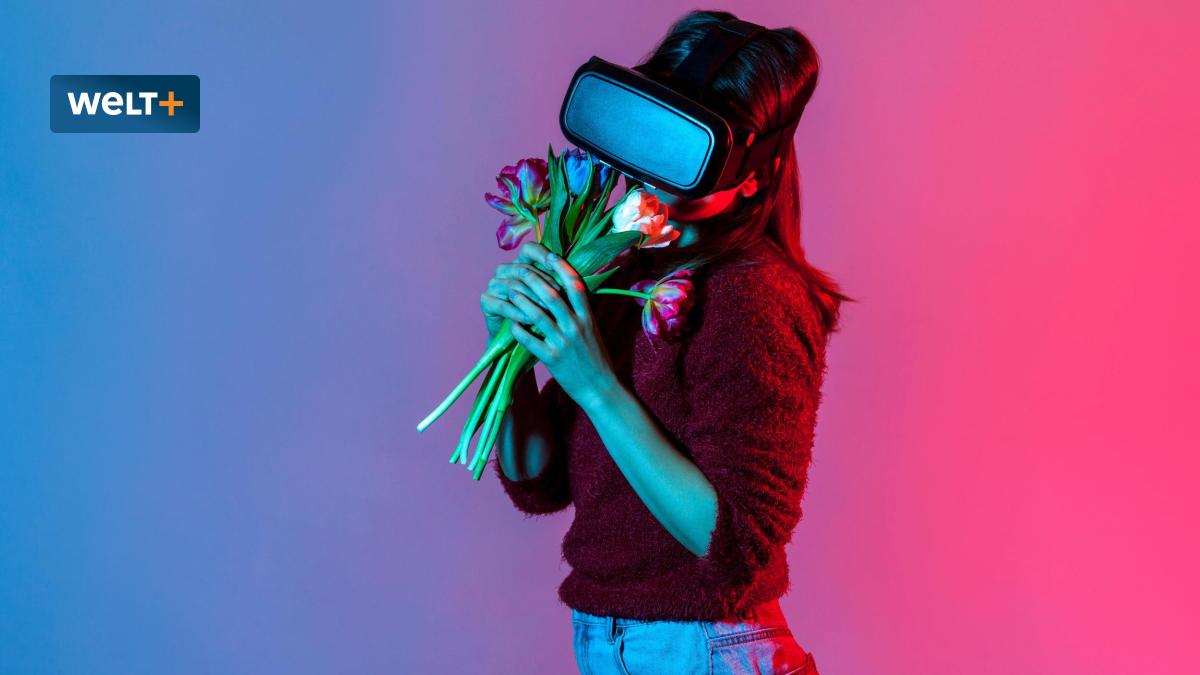 How virtual reality is changing the world?
Virtual reality has been actively used in the modern world for many years. Less than a decade ago, this tool was just entertainment and was mainly used for computer games. But today, with the rapid advancement and popularity of virtual reality, it is possible to create a more perfect illusion of reality, accompanied by haptic sensations and temperature effects. 
Why is it important
how virtual reality is changing the world
?
Virtual reality (VR) is a space that is created by computer graphics, and you can experience it using special glasses. With such virtual world tools and effects, a person will be able to do all the same things as in the real world, i.e. communicate, walk, travel, shop or play tennis, for example. They will also be able to do things that people would not do in the real world, such as fly, swim with exotic fish, climb high on rocks, or travel to worlds that do not exist. 
It is commonly believed that the main purpose of virtual reality is simply to entertain and play games. But today's big companies would disagree, as they have long been pushing virtual reality into the realm of art and medicine.
Training
For a long time, virtual reality was used as an experimental technology that was most often only tested by large companies. Many have used virtual reality to train their staff, which has proven to be quite successful. As specially designed VR programs allow them to train thousands of employees simultaneously, without being limited by the amount and time of the training process. 
Schools have also started using virtual reality goggles for learning, as they can be used to transport themselves to any desired environment and thus learn subjects. Sitting in the classroom, students can visit a space station or any historical site in the world.
Sales
One of the first to apply virtual reality to retail were luxury brands. Smart use of technology allowed them to hold master classes and fashion shows of their latest collections, which helped attract an interested audience. 
Virtual reality technologies are also being actively applied in the real estate industry. 
Special applications are being developed to visualize virtual homes in order to interest potential customers. VR tours of houses and apartments can be used to remotely view a house or apartment before renting or buying.
Obviously, VR technologies are still in their infancy. They will create an ever more perfect illusion of reality. We can expect that now the speed of their development will become even faster, because in today's world the interest in them from both consumers and investors has increased significantly.