VR GAME DEVELOPMENT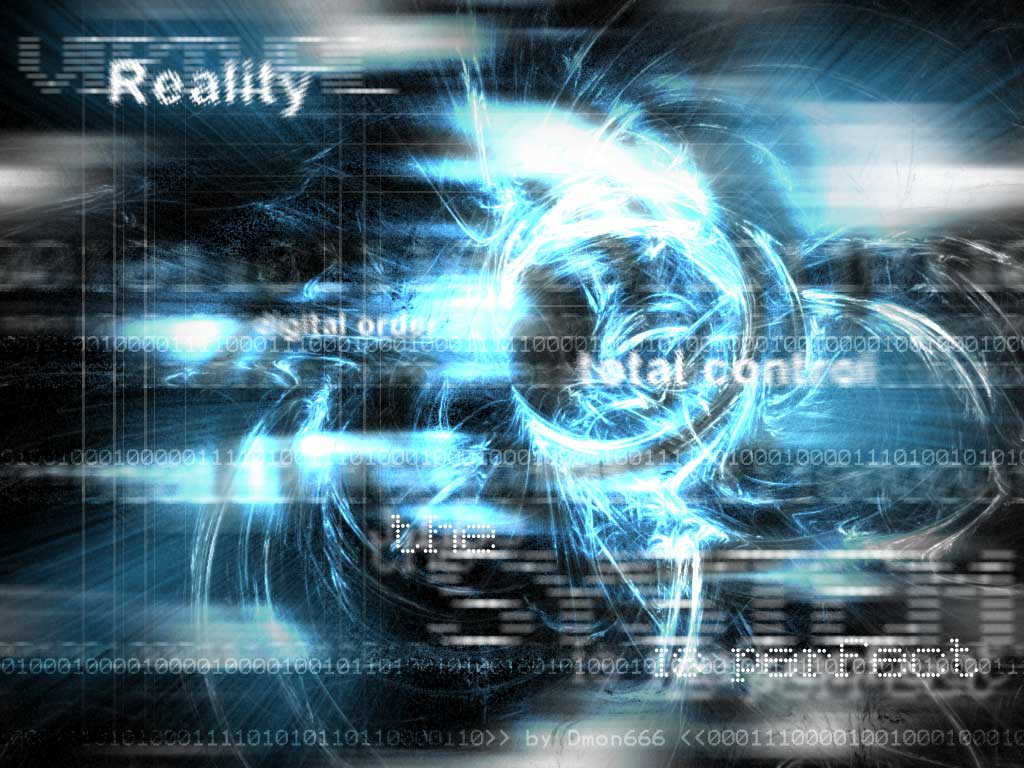 Becoming a dominant model of mutual, captivating, and visibly attractive practice, VR hi-tech transforms 3D characters into real size. VR hi-tech is still leading in the sphere of the game. The growth of VR game development is obvious and requires new investments. ServReality makes customers immerse themselves in the world of the artificial universe, supporting the formation of games with any feature, platform.
The reasons the client requires the company
To spend the time in the game industry efficiently.
To communicate with professionals who arrange the connection between projects and VR hi-tech.
To get the users involved in the virtual universe.
To achieve a good ROI (Return on Investment).
To have an appropriate audience by supplying them with an exclusive game practice.
VR pros in game development
Being a part of the new unreal world
Being physically-active
Practicing new high techs
High compatibility on the market
Effective budget use
Flexibility in changes
Technologies & tools for VR game development
The used programming languages are C++, C#, Java, and C.
The software ServReality team works with
Oculus Rift
Gear VR
Steam VR
Google Cardboard
Supported bases are the following: PC, Mac, Nintendo, Windows, iOS, Android, PlayStation.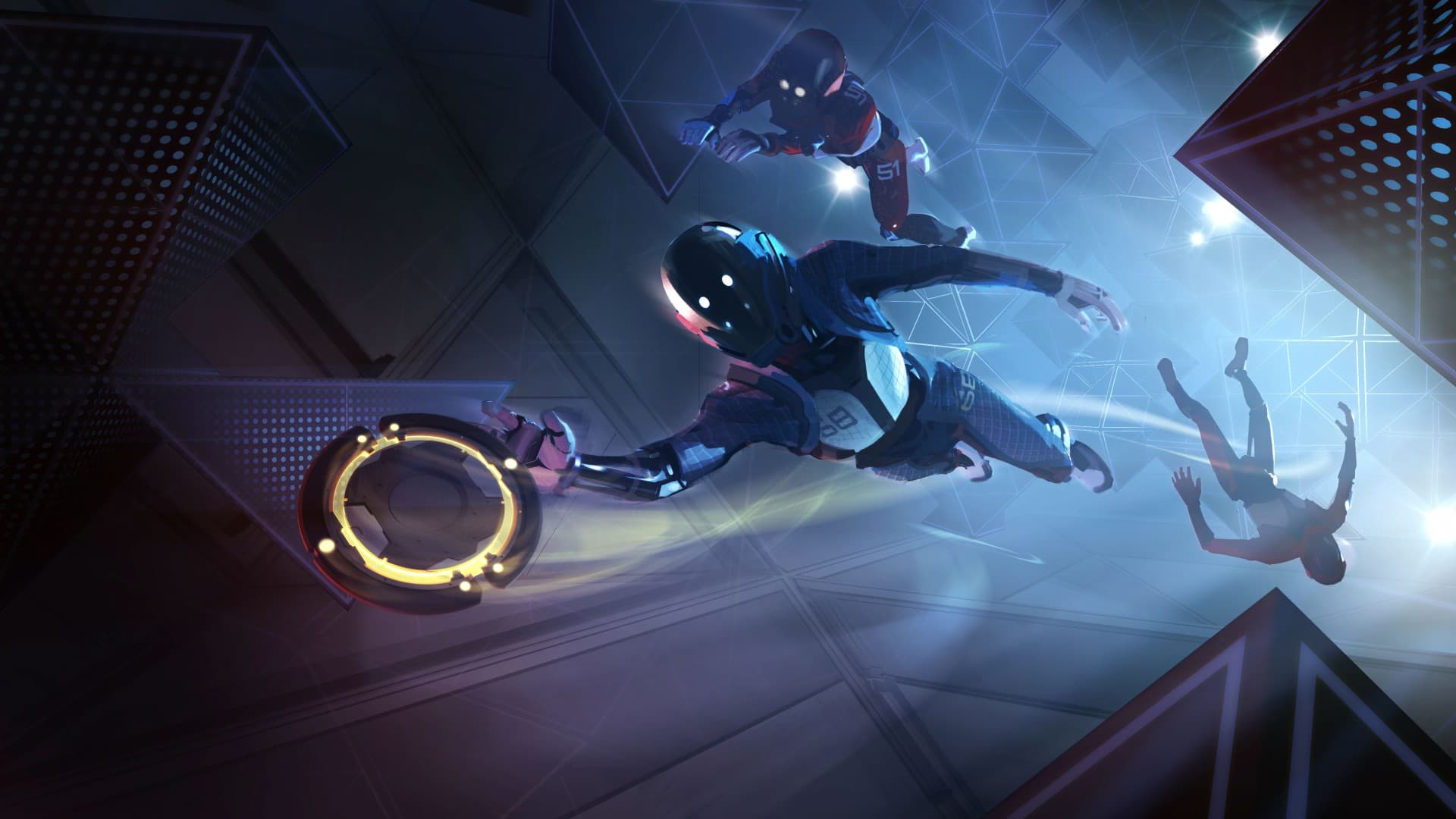 VR game development cost
A price depends on the planning of the project, research & develop, game design (360 camera, multi-dimensional graphics, photorealistic content), project features (geolocation, dashboards, and social media links), operating system and platform preferences.
Skills of ServReality
ServReality suggests the following services for the clients:
VR generation, design
Management of hardware for projects
Economic creation
Publishing of VR games in stores
Porting of VR game to different bases
Our team provides another set of services for users such as
Web-based game formation
Augmented Reality
Gear VR
Oculus Rift