ANDROID VR DEVELOPMENT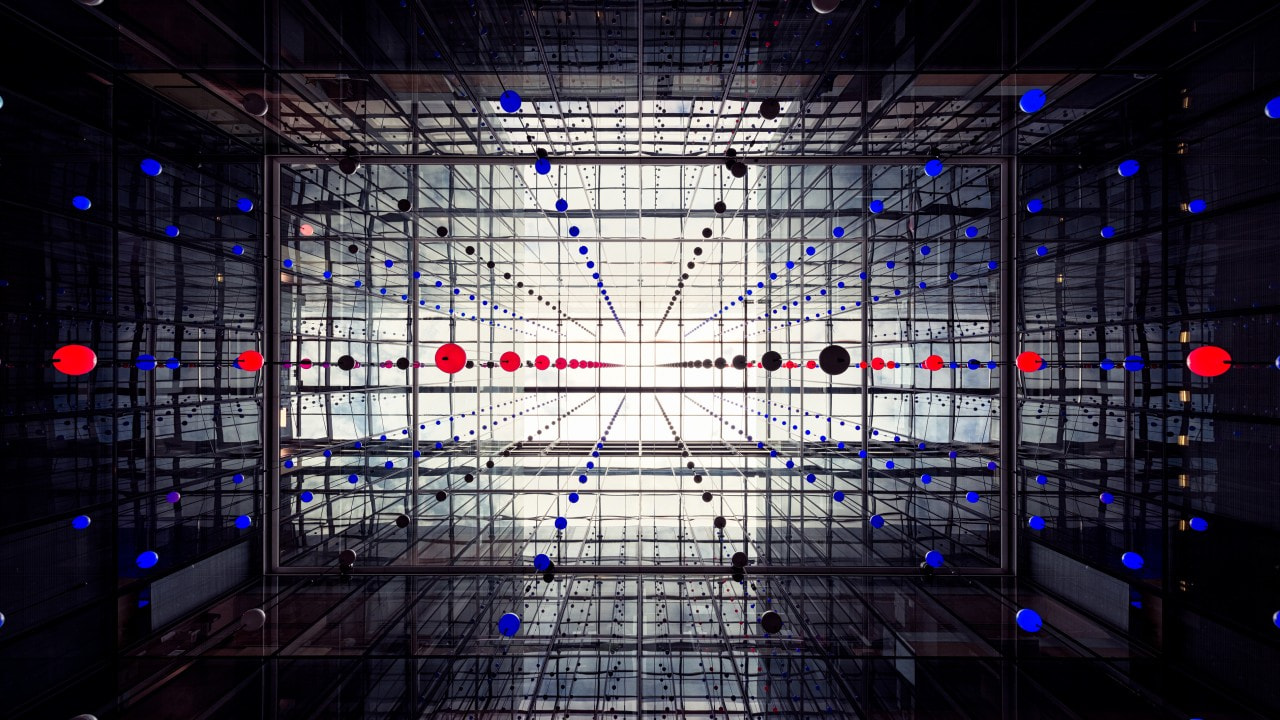 Everyone doesn't realize yet that VR takes a fundamental position in the future of modern hi-tech. VR has boundless possibilities to reorganize the ordinary shape of the world. Our mobile gadgets become more improve, computer vision supplies high-quality tracking, there is a guarantee that it connects primarily with Android tools.
ServReality solutions contain
A complete plan of VR app improvement (from conception to making)
VR handling (transference of VR on the particular platforms)
VR tours, simulations (training, tourism goals)
Spheres, where Android VR creation is relevant, are advertising, studying, commerce, game.
Our VR formation services include consultations, game/app/web generation, 24/7 help, integration.
The techs and stages applied for app formation:
Unity
Gear VR
Google Cardboard
Oculus Rift
The software requirements are the following:
Android Studio
Google VR SDK
ServReality uses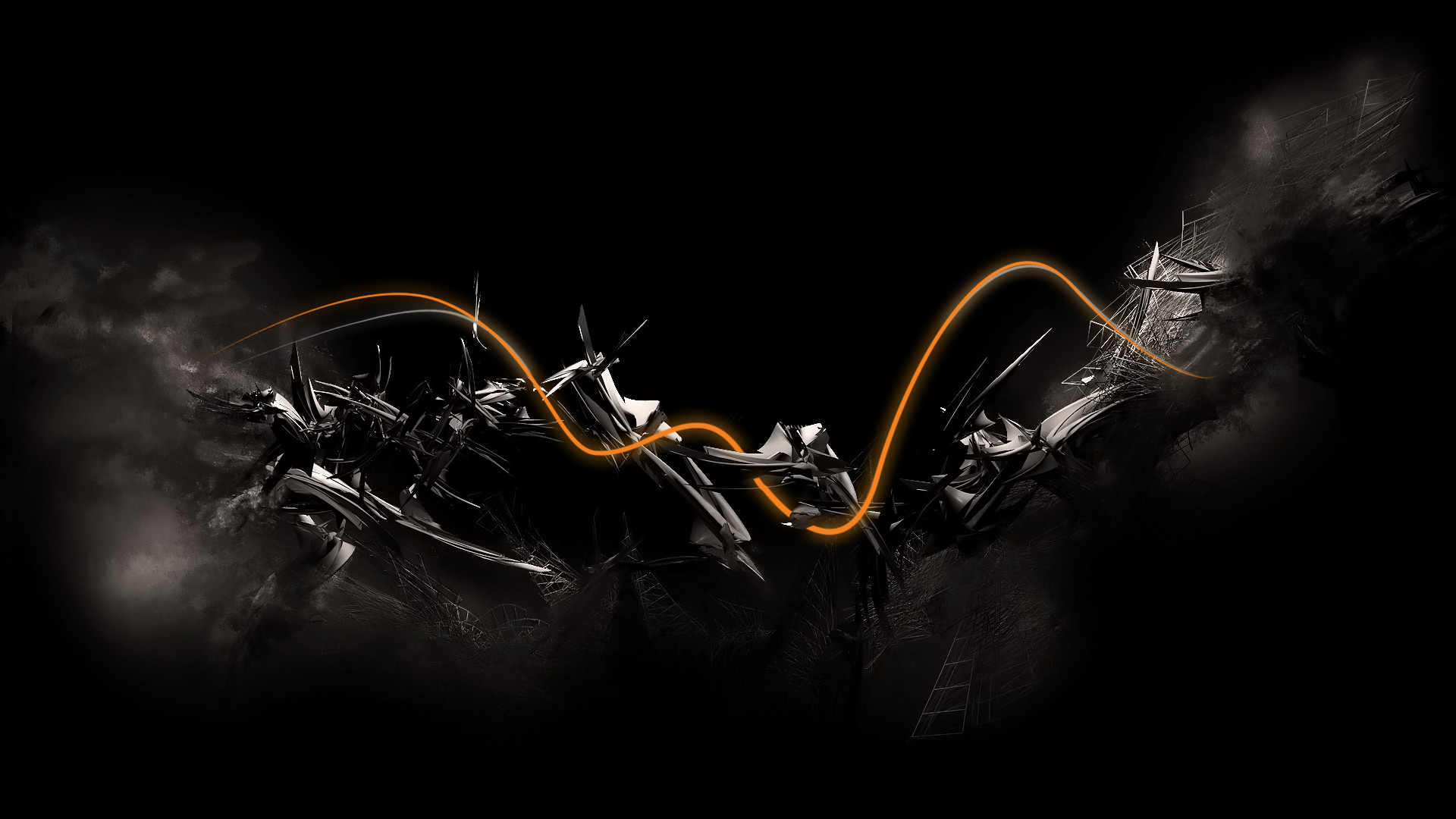 Android VR app development price –$29K to $100K. It changes under some factors:
R&D
Info, software
Choice of hi-tech
Tools and platforms
Features, settings
Advertising, trade, distribution
One of the key activities of our company is the development of VR virtual reality applications. Through the application of VR technologies it is possible to improve the work of tools for your business in various areas such as real estate, repair, tourism, construction, production, entertainment, etc. Our developments help to achieve excellent results in the field of medicine and education.
Android vr app development allows you to use them to create visualizations and presentations, when selling a product or presenting a large-scale project. More effective, both theoretical and practical training, as well as possible and exciting entertainment.
Our android vr app company is able to create a powerful high quality tool for your business. With an exciting presentation there is an opportunity to immerse yourself in a world that will be designed specifically for your product. Our extensive experience in development allows us to create a perfect android vr app solution that will meet your requirements and our high professional skills.
Thanks to the new direction of virtual reality, your users have the opportunity to experience new sensations in a virtual world with which to promote your product or service. Today it is not necessary to have a lot of showrooms with products and deal with their constant updating, it is enough to order the service of VR applications development. And our android vr development firm team is always ready to help you with this task.
ServReality company has years of experience in creating mobile VR applications for Android devices, as well as other popular and developing systems. The price of android vr software development will depend directly on your goals, as well as other additional factors. After providing information and agreeing on all the details of the project, we will be happy to find a suitable deadline for you and calculate the cost of our development services.
Your opportunity is us
Having a colossal background in setting up VR apps for Android, we are constantly ready to work with customer's ideas, transform them in life. Any complication is not an obstacle. Our experts can find any VR solutions for the work.