ANDROID VR DEVELOPMENT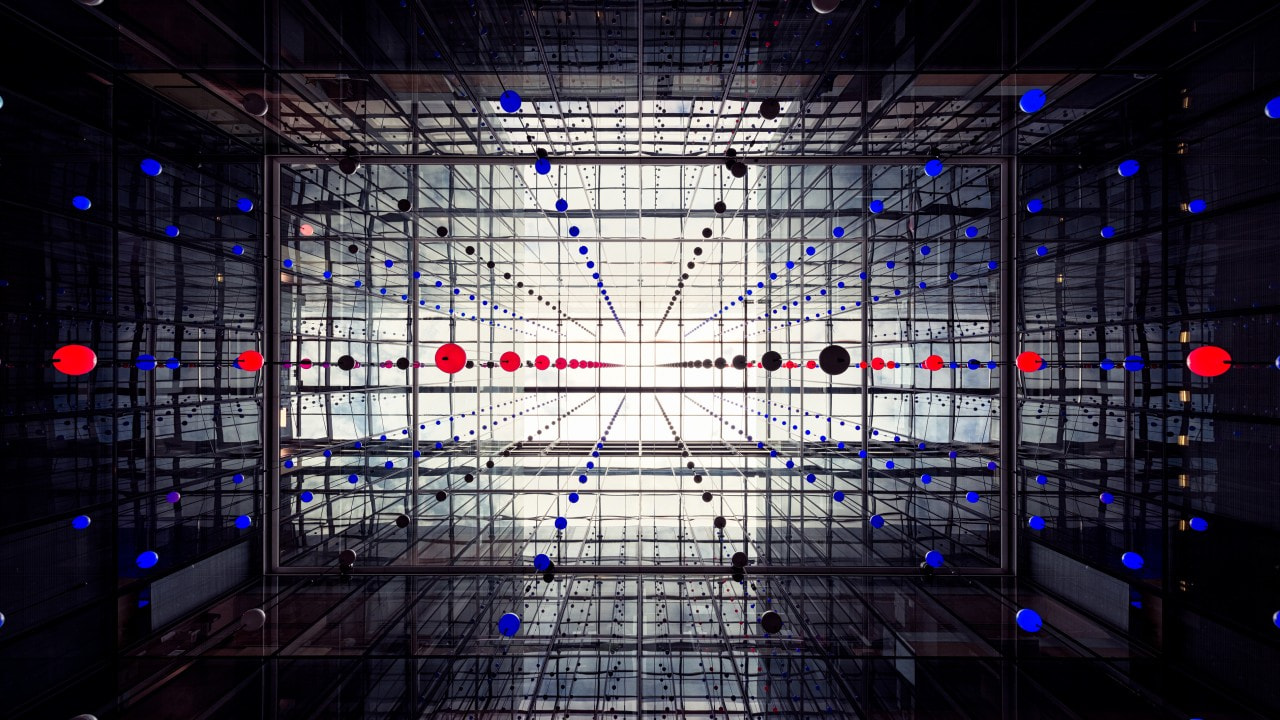 Everyone doesn't realize yet that VR takes a fundamental position in the future of modern hi-tech. VR has boundless possibilities to reorganize the ordinary shape of the world. Our mobile gadgets become more improve, computer vision supplies high-quality tracking, there is a guarantee that it connects primarily with Android tools.
ServReality solutions contain
A complete plan of VR app improvement (from conception to making)
VR handling (transference of VR on the particular platforms)
VR tours, simulations (training, tourism goals)
Spheres, where Android VR creation is relevant, are advertising, studying, commerce, game.
Our VR formation services include consultations, game/app/web generation, 24/7 help, integration.
The techs and stages applied for app formation:
Unity
Gear VR
Google Cardboard
Oculus Rift
The software requirements are the following:
Android Studio
Google VR SDK
ServReality uses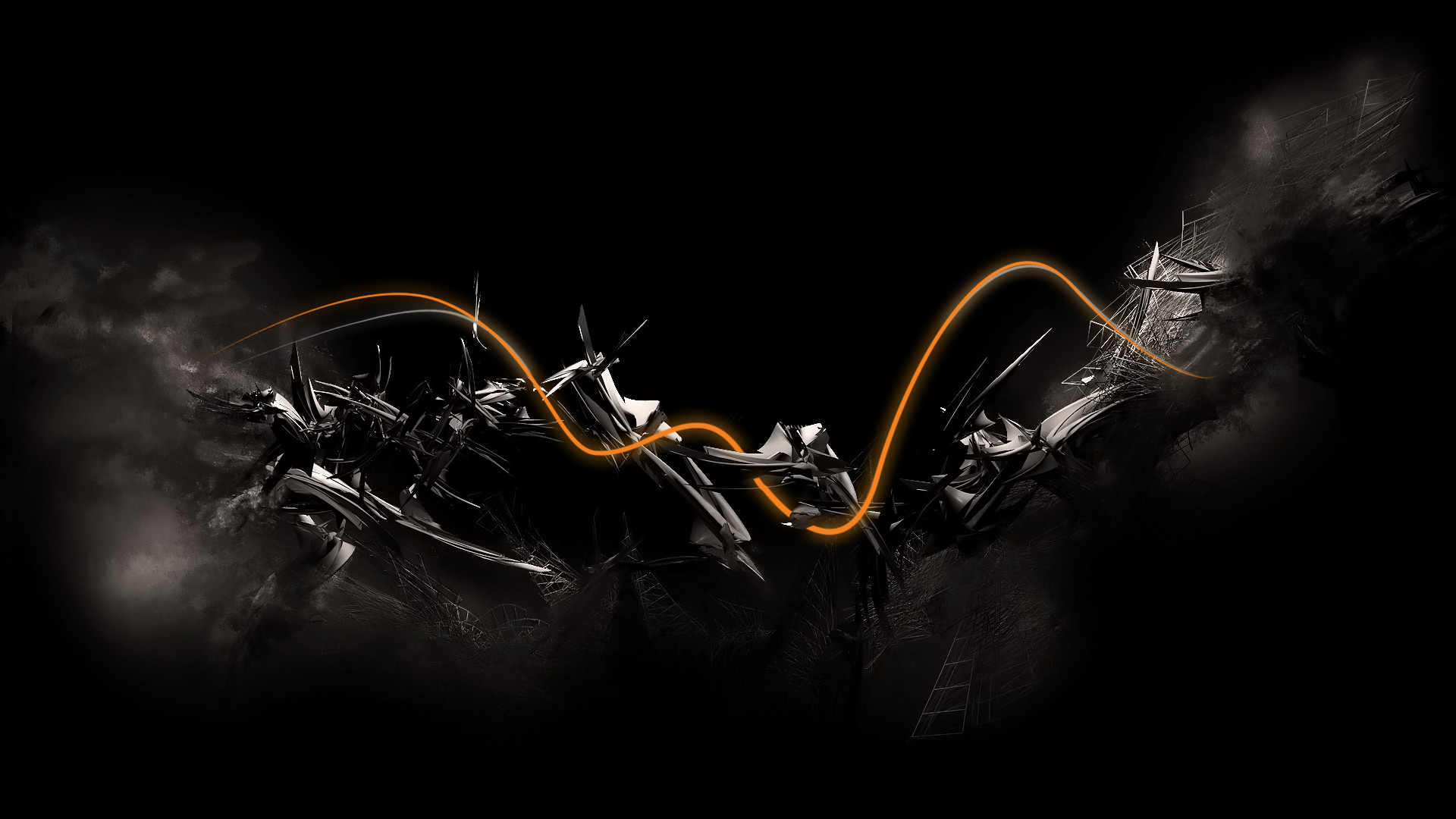 Android VR app development price –$29K to $100K. It changes under some factors:
R&D
Info, software
Choice of hi-tech
Tools and platforms
Features, settings
Advertising, trade, distribution
Your opportunity is us
Having a colossal background in setting up VR apps for Android, we are constantly ready to work with customer's ideas, transform them in life. Any complication is not an obstacle. Our experts can find any VR solutions for the work.