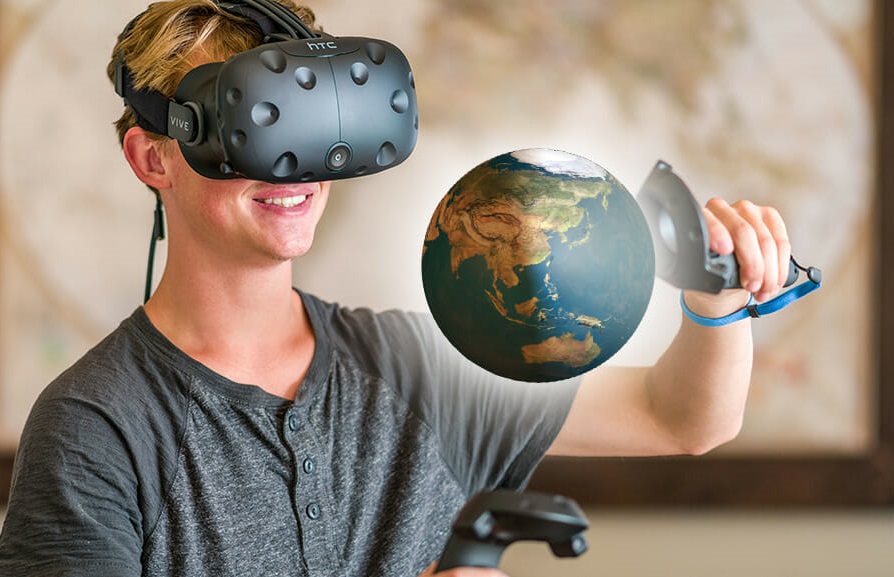 How to be a virtual reality developer?
As fantastic as it may sound, virtual and augmented reality is already present in our modern lives. Many applications are still under development, but the technology is actively used in sectors such as healthcare, military purposes, for commerce or as therapeutic services. 
This is why the programmer or developer of virtual reality applications becomes a key figure, as it realizes all the technological advances that are available as a result of human activity. A development specialist is required to recreate the necessary virtual environment and experience, to implement user interactions. The necessary knowledge and experience allows you to predict and model behavior and add various functionalities to the new project. With such a professional profile it is possible to create fictional worlds for modern games, develop applications of varying levels of complexity, which are used for archaeological or scientific purposes. Functional applications will also be indispensable for research in the artistic field, military structures and medical institutions. For example, in a combat simulator, military personnel could get real training without having to go to training grounds. 
Everyday technology is having an increasing impact on many organizations, which is why the developers of virtual reality are considered quite in-demand specialists. According to many experts, virtual reality is able to have a greater impact on users compared to smartphones. Immersion in a virtual environment is possible through the use of devices such as the HTC Vive, Oculus Rift, PlayStation VR. And with each passing day, the virtual world and immersions in it are becoming more and more popular and in demand in the entertainment sphere. Therefore, the use of new technologies is not lagging behind in the business world, as it will require a reliable visualization system to control the interactive digital elements. 
Before such a result can be achieved, virtual reality software developers must implement the necessary experience, develop an environment and application that would be available for use by ordinary users. 
A skilled virtual reality developer must master several programming languages and the necessary hardware to work with and on which applications will be built. It is important to understand that any platform will have its own requirements and unique limitations. 
While the world of virtual reality development may seem complicated, every developer is eager to dedicate themselves to learning cool new skills that will definitely be needed in future projects.