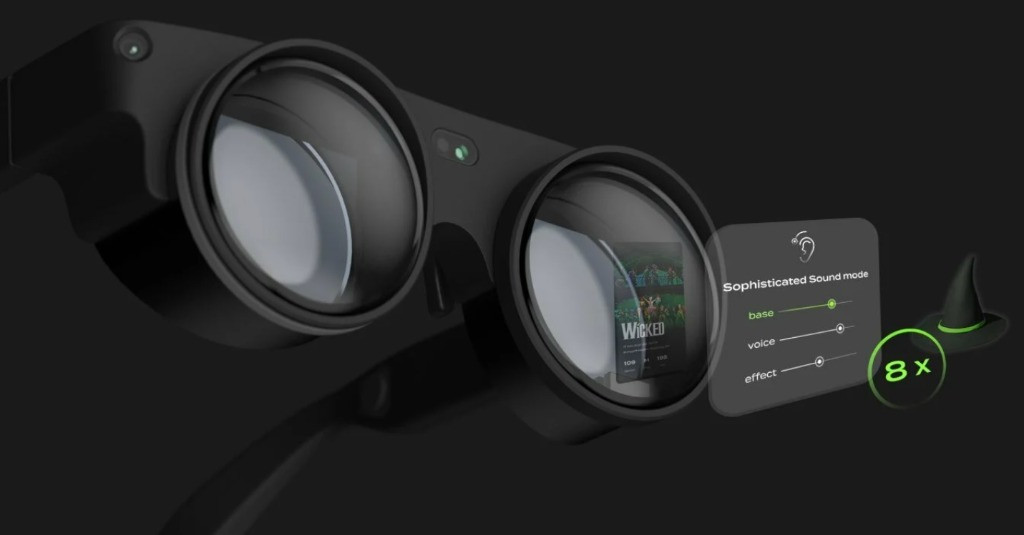 René, the AR glasses for Broadway musicals
Theatrical musicals continue to attract spectators who come to Broadway or the Gran Vía in Madrid to enjoy an audiovisual experience that will now reach another level with the glasses AR René, designed by three students from Hongik University (South Korea). This is not an idea or prototype, this device can already be rented in some theaters with contents specifically designed for various musicals.
Wicked, Aladdin, Cats, Mamma Mia, Chicago or Frozen are some of the Broadway musicals for which augmented or mixed reality effects have been designed thanks to these glasses, which include an audio system and can also be used to see more closely what happens on stage, like the classic binoculars to take to the opera, to include subtitles that allow us to understand the dialogues and lyrics of the songs, or to guide us to our seats.
The AR René glasses are rented, they cannot be purchased, and they are delivered in a protective case and with personalized laces used for safety, to prevent the glasses from ending up on the floor. These straps include designs inspired by each musical. At the end of the show they have to be returned, but the viewer can keep that strap as a souvenir of the experience.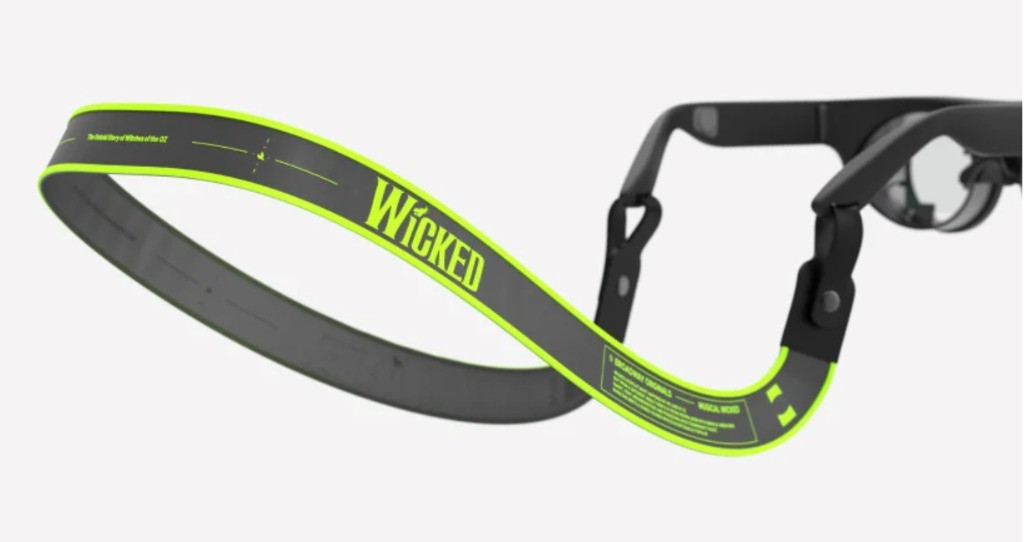 At the moment they are available only for some functions and Broadway theaters (New York), through the ticketing company TKTS. The reception that these AR glasses have among the public will depend on whether this initiative reaches more cities and countries.