AR GAME DEVELOPMENT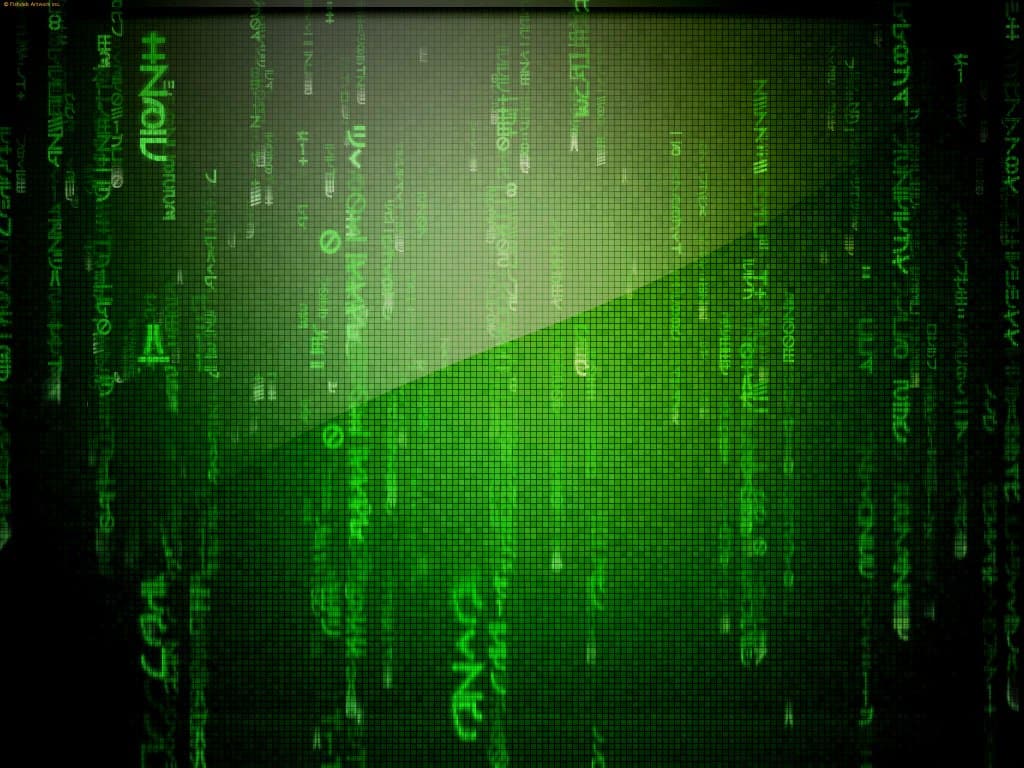 Augmented reality game development becomes deeply involved in setting up an original practice for the game industry. As an innovative hi-tech company with a large experience in reality improvement, ServReality builds and produces exclusive and breathtaking AR games for all kinds of gadgets. Our group of AR experts can manage to generate high-qualified products for many platforms from any kind of place (area) for mobile devices.
When the client chooses to work with us, we are ready to push the product from the beginning till the end. The methods of ServReality will demonstrate the upcoming project as user desires and can get all necessary adaptability, performance, and compatibility.
In most cases the AR game development product will keep going through some stages:
Creation of AR game idea
Game design
Trial
Trading
Deployment
Upgrade management and support
As a complete-service outsourcing company, our team may work with projects as enough as clients want. A game is still as thrilling as the instruments applied to design and develop it. We can handle all existing tools to make a good product.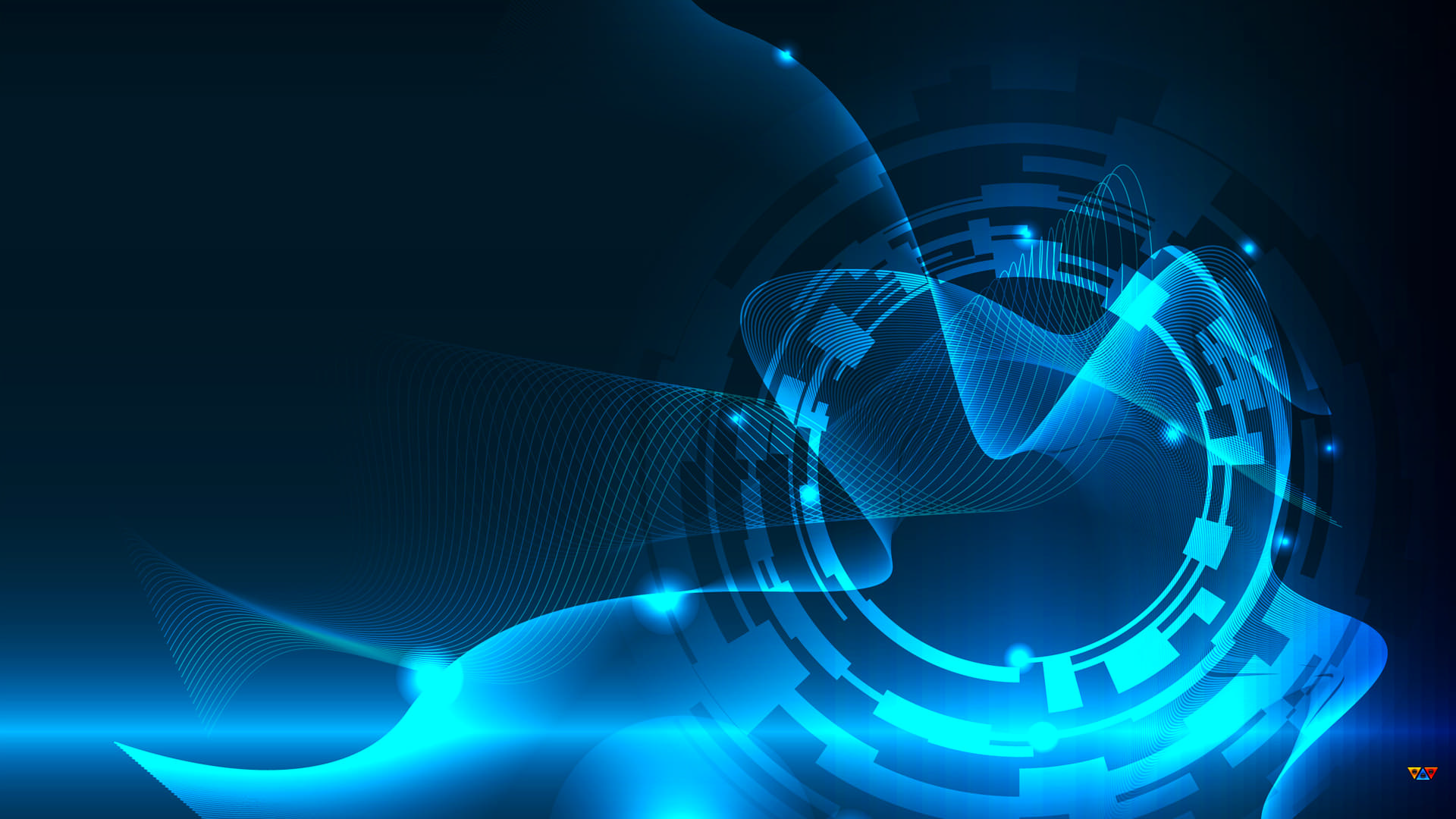 Below is a series of the basic hi-tech tools, engines, and devices we use. We suggest all appropriate issues for augmented reality game development.
Microsoft Hololens (MR viewer)
ARCore (Google AR platform)
Vuforia
ARKit (Apple AR formation platform)
Wikitude (interconnected-platform SDK)
Unity (the principal game engine)
The types of games ServReality generates are
Geo-location
Sport
Role-playing
The gadgets we use for the AR game development:
ServReality is a well-known provider of digital AR creation services. Our team becomes a technological collaborator for some international companies. We get all the crucial means to make AR projects from idea to realization. With professional research and progress departments, our experts may perform any outsourcing requirements.