AR GAME DEVELOPMENT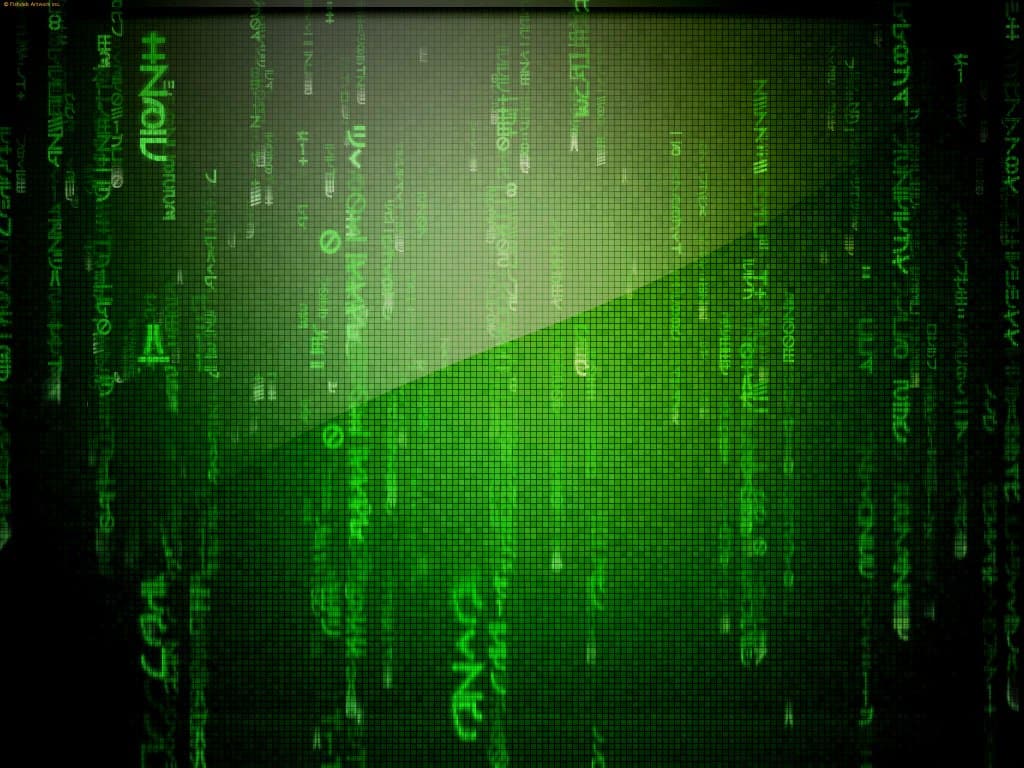 Set your business apart and engage your customers with sophisticated and dynamic AR and VR games
In today's growing consumer culture, we are bombarded by all different types of trends – from augmented reality to virtual reality specifically catered to meet consumers' needs. Leaders in industries such as eCommerce, real estate, logistics, entertainment, education, healthcare, and so on opt for new ideas and add a layer of virtual or augmented reality to their services to drive an unforgettable experience and business growth. Moreover, AR game development unity solutions allow them to create lifelike AR games that meet specific needs. Only by carrying out in-depth research, generating original ideas, and delivering strategy concepts, aligned with your business goals can we turn potential customers into fans who can't wait to tell the world about your brand.
Let us create and deliver award-winning AR games and interactive experiences that transform your customers into fans
Staying on top of emerging trends, we offer top-notch AR game development services and create experiences that drive business growth through augmented reality solutions. Not only do we help great numbers of businesses to simplify their complex stories by inventing AR VR game development solutions, but we also do our best to power millions of user interactions. Specializing in augmented reality technology, we at ServReality focus on AR business solutions that shape the competitive advantage of any company and deliver the following digital products:
AR first-person shooter games
AR geo-location games
AR-based role-playing games
AR sport games
Only by identifying the right business requirements can we produce a strategy combined with your digital ambitions to deliver desired business outcomes with the right technologies:
ARCore
ARKit
Vuforia
Wikitude
ARToolkit
FAQ
| | |
| --- | --- |
| ✅ What is game development? | Basically, game development is the process of creating games. Not only does it involve such stages as concept generation, design, development, test, and release, but it also includes such things as game mechanics, rewards, key players roles, their engagement, monetization strategy, etc. |
| ✅ How does game development work? | Typically, the game development process includes pre-production, production, and post-production phases. From ideation and prototyping to release – each phase requires good collaboration across teams of ar game developers, designers, project managers as well as transparency-based communication with stakeholders to materialize ar vr game development process and turn it into a shippable product. |
| ✅ How much does game development cost? | When it comes to thinking about game development, it's crucial to figure out the cost to be profitable. Generally, the cost of ar vr game development depends on your business requirements and complexity. Only by running through the project requirements can the IT agency provide a cost estimate. |
| ✅ How game development process goes? | Once you identify all the business requirements and goals you are going to address, you can contact the IT agency and start the development process – generating concepts, designing characters and environments, prototyping, development, testing – all these stages are essential to bring your AR product to life. |
| ✅ What is the game development software? | Our AR developers opt for the following – GDevelop, Autodesk, Stencyl, Twine, Unity, and Java game development software. |
| ✅ What tools do game developers use? | Depending entirely on the game type, developers may utilize the following tools: Character Creator Pipeline, Mixamo, Incredibuild, GameBench, SpeedTree, etc. |
Drop us a line and let's make your AR game a success!
If you're looking for a well-versed and flexible team, look no further than ServeReality – the augmented reality game development company. From ideation and character creation through transparency-based communication, the ServReality team helps turn any AR-based idea into a successful and dynamic game.