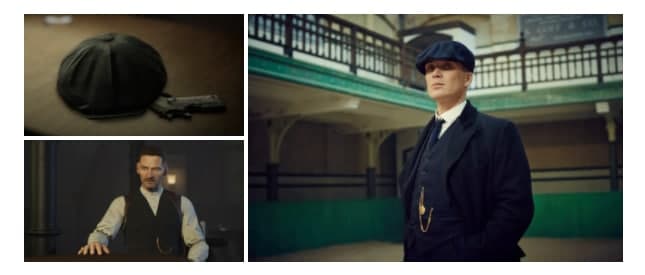 Peaky Blinders will be launched in VR
VR developer of Maze Theory (Doctor Who: The Edge of Time) today presented Peaky Blinders: The King's Ransom, an original VR game based on the incredibly popular British drama series of the same name. In this "gangster drama" you will encounter the heroes of the series, trying to gain the trust of the Shelby family in the hope of joining the infamous crime syndicate. Along the way, you will visit famous places from the series, such as the Harrison Pub and Shelby's bookmaker.
The game The King's Ransom will feature characters controlled by artificial intelligence, capable of demonstrating "reactive and plausible" actions. The game features the voices of the original cast, including Cillian Murphy (Thomas Shelby) and the underrated Paul Anderson (Arthur Shelby), as well as original sounds from the series.
However, the most interesting is the decision-based gameplay. While exploring the underworld, you will occasionally encounter "extreme acts" that will affect how the characters in the game will perceive you.
"Maze Theory has revived the world of Peaky Blinders in a completely new way. Now you have the opportunity to walk through the streets of Small Heath with the Shelby family. I can't wait for fans to experience it," added Jamie Glazebrook, executive producer of seasons 1-6.
There is no information about the price or release dates yet, although Meta has confirmed that the game will be available on the Quest platform later this year.