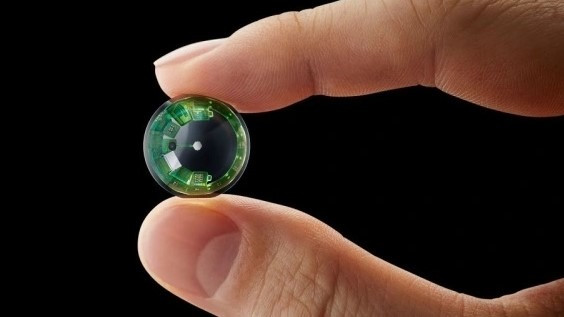 Mojo Vision smart contact lenses already have full functions
The company Mojo Vision announced last week that the new prototype of its smart contact lenses already incorporate augmented reality functions, a milestone in its development and validation process, although the product is not yet ready for commercialization. These lenses already have their own system of power, eye tracking, screen for projecting AR images and a user interface which is controlled by the look.
In addition to the hardware of Mojo Lens, significant advances have also been made in its software, and the new prototype has its own operating system and user experience (UX) components. The prototype is getting closer to reaching consumers, and it will be a wearable that will accelerate the development of "invisible computing", where information will be presented to the user only when he requests it, in a discreet, fast way and without people losing concentration or contact with the real world.
Mojo Vision has signed strategic alliances with companies in the healthcare sector, and with sports brands such as Append, as they believe that these sectors can be the pioneers in experimenting with the advantages of this technology. Professional athletes will be able to monitor their performance using these contact lenses instead of other less comfortable devices or that break their concentration.