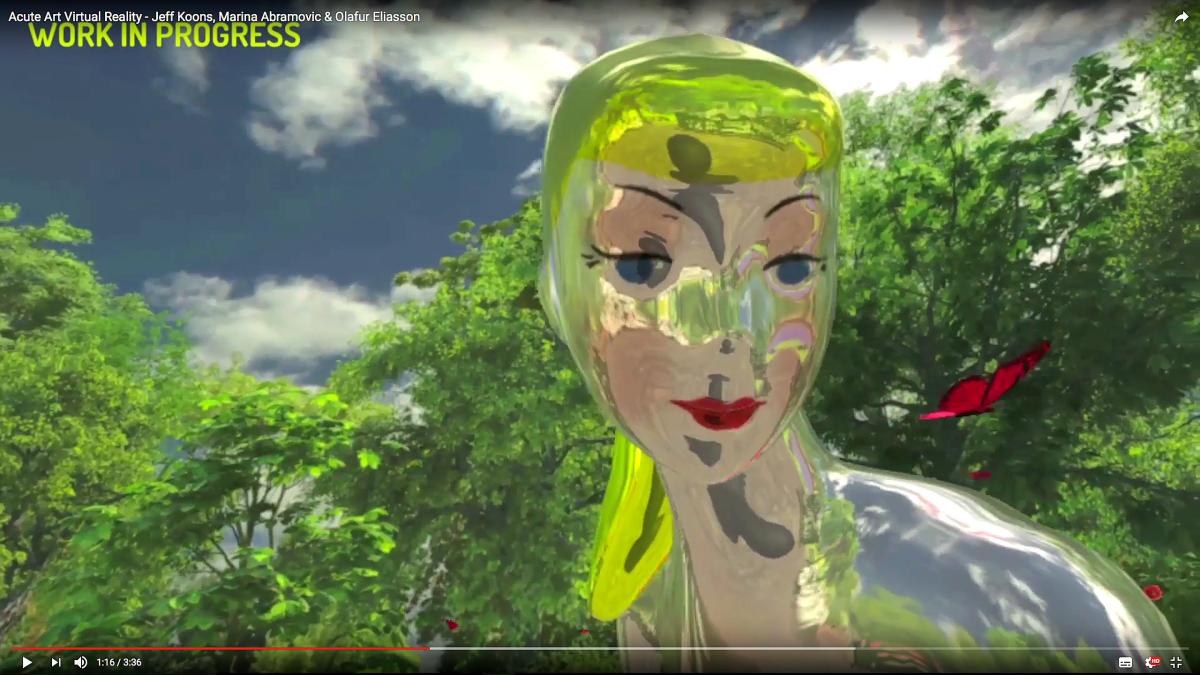 How Virtual Reality is conquering the Art world
Published on 25.07.2017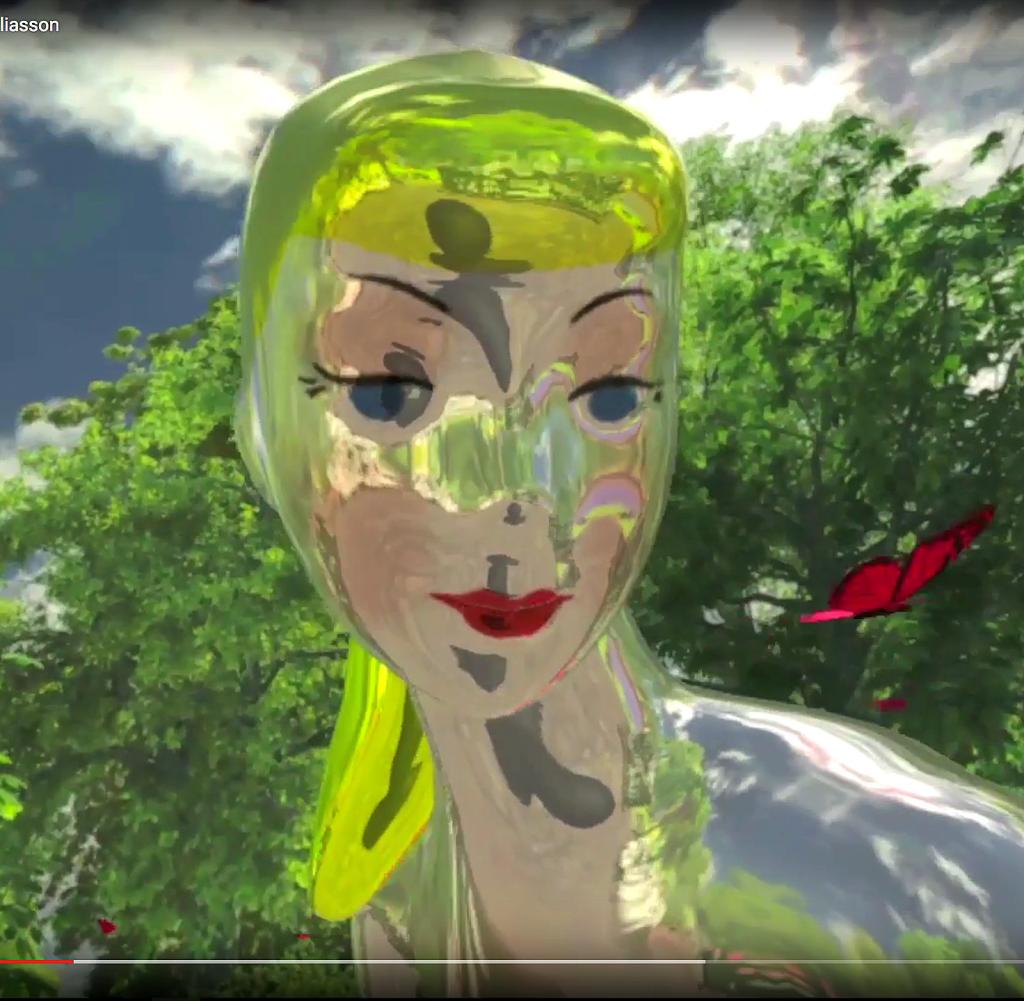 "Our mission is to give anyone the power to express anything they're thinking about or want to experience."With these words, Mark Zuckerberg not only called for the departure of Facebook towards virtual reality last year, but also made it clear that VR will be a (new) measure of all things in the future when it comes to human worlds of experience.
Consequently, all areas of the entertainment industry are working feverishly on new applications – and virtual reality is also the most interesting new development zone for the art world.
At the "Brilliant Minds" symposium in Stockholm, launched by Spotify founder Daniel Ek, three of the absolute stars of the international art scene-Jeff Koons, Marina Abramovic and Olafur Eliasson – presented their interactive art projects developed for the new VR art platform Acute Art.
With "Phryne" Koons modelled a new, spectacular form of sculptural contemplation and penetration; with "Rising" Abramovic shows an impressive activation of the viewer in its intense intimacy; and with "Rainbow" Eliasson continues his artistic investigation of natural phenomena in virtual space.
The shooting star of the contemporary art scene Jordan Wolfson also presented the virtual reality work "Real Violence"at this year's Whitney Biennial in New York, the biennial, trend-setting overview exhibition on contemporary art in America.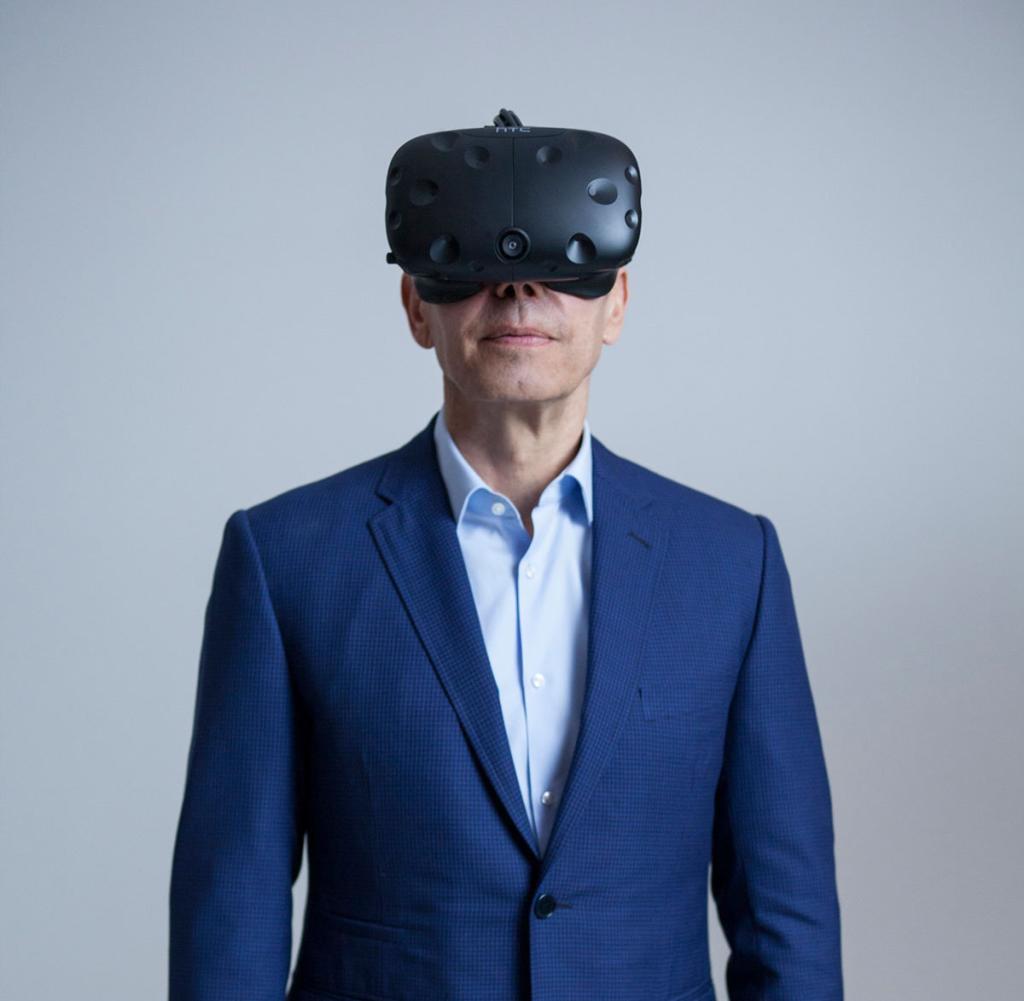 What the viewer experienced after putting on the VR glasses was so intense and realistic that the visitor had to sign a disclaimer beforehand due to the drastic experience. Young people under the age of 18 were not admitted at all.
Wolfson's work shows what apparent reality can evoke in art: an experience as vivid, disturbing and frightening as it would never be possible in actuality. At the same time, she creates a realism in art that touches all the senses, which literally goes deep under the skin.
Venice Biennale under the sign of virtual reality
Also around this year's Art Biennale in Venice, current virtual reality projects provide a new artistic experience: the sculptor Christian Lemmerz and the American installation and performance artist Paul McCarthy developed various ways to immerse themselves in art experiences, so to speak, using the latest "Vive"technology from the Taiwanese company HTC. They are exhibited at the Fondazione Cini, where they are presented by the Faurschou Collection based in Copenhagen and Beijing.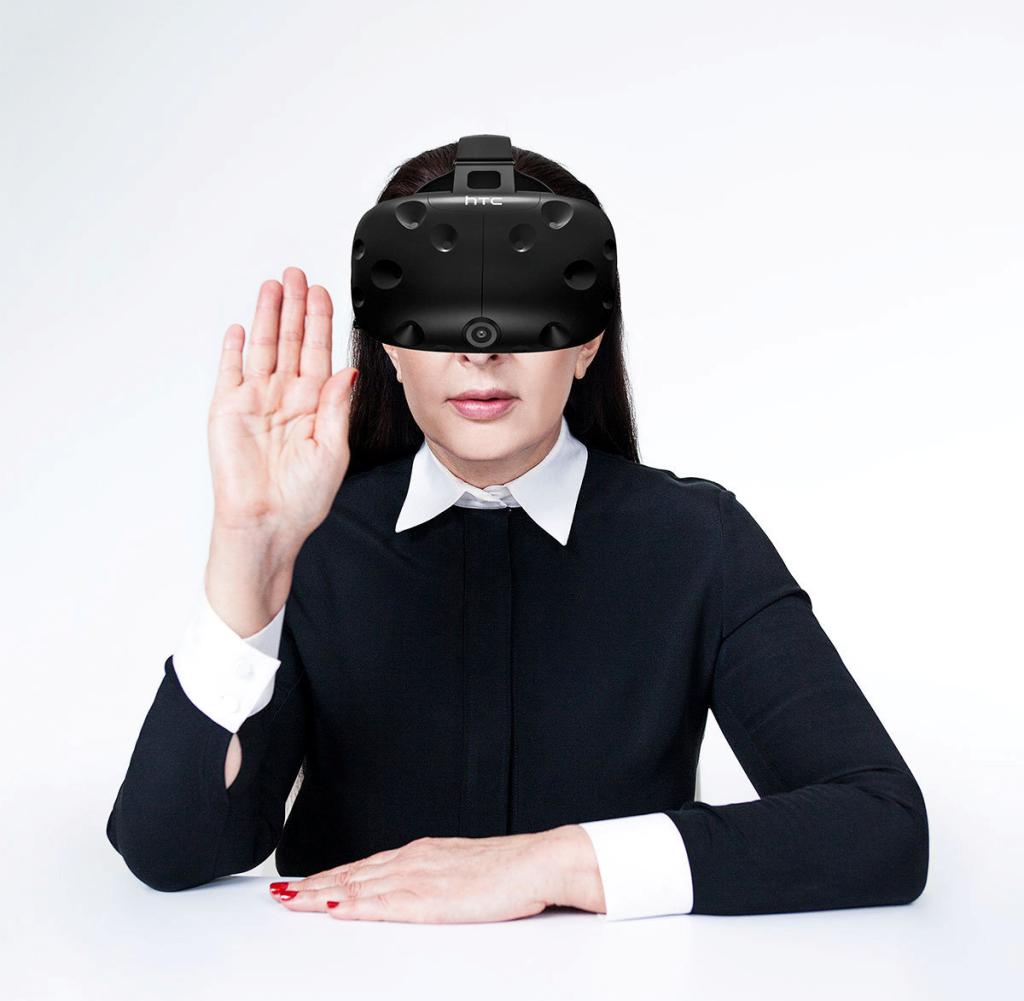 Such art projects are driven by companies such as Khora, which specializes in VR adaptations in all areas of life and through its cooperation with artists always receives new impulses for technical improvements in this huge growth market. In addition, the funded and initiated VR art projects offer you the opportunity to impressively present the degree of maturity of this technology, which will accompany us everywhere in the next few years, to an astonished public.
Virtual reality as an isolating experience
Not all artists, of course, are convinced of the new opportunities: David Hockney, for example, who has turned to a new technique in his late work for almost ten years and painted numerous works on the "Iphone" and "Ipad", criticized VR as a totally isolating, individual experience that deprives art of the feeling of a shared experience.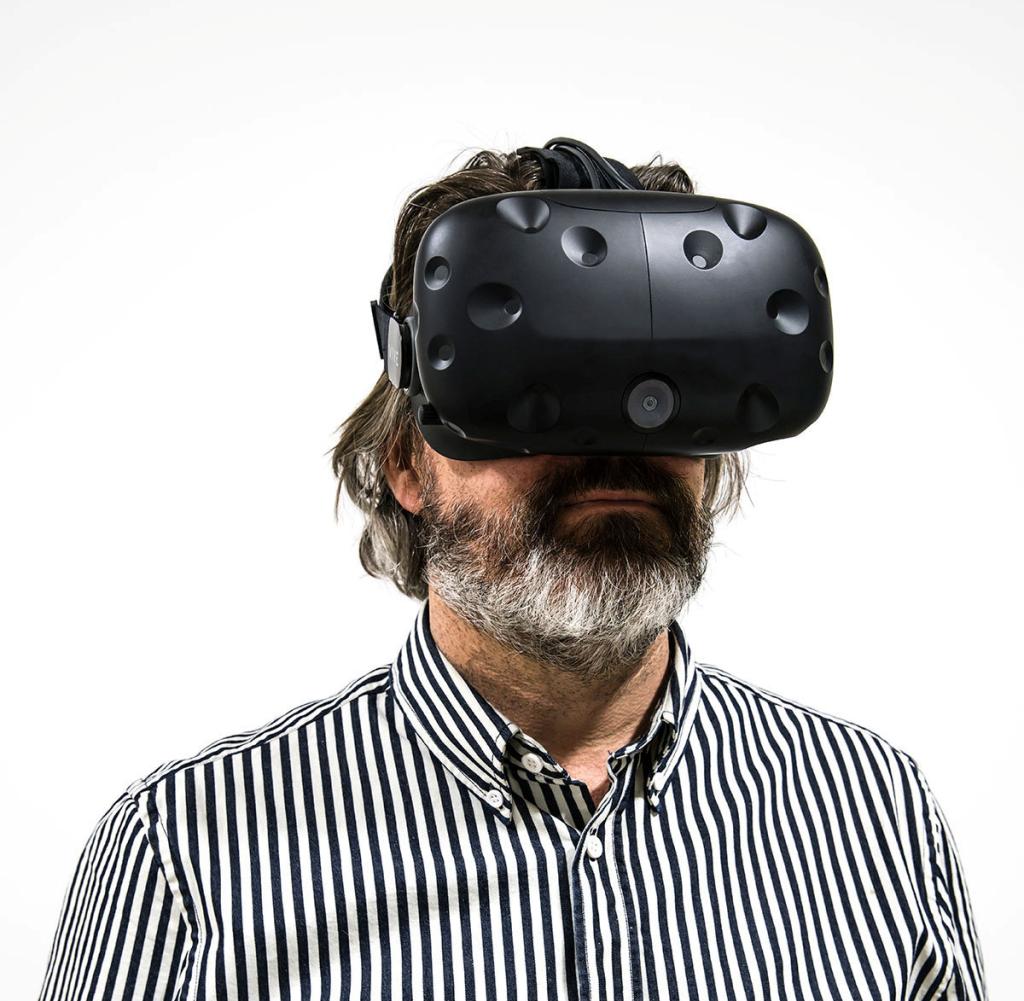 Nevertheless, virtual reality, which is currently being vigorously promoted at all levels in related sectors of the entertainment, communication, fashion and advertising industries, will play an important, comprehensive role for the art of our time: as a new platform for artistic production, as an artistically reflective level of experience of the future everyday life and as an (soon) universally accessible and almost infinitely scalable art medium.
Apart from this, virtual reality also offers museums new, spectacular and highly suggestive possibilities to present real objects and to place them in art historical or social contexts.
Here's a new Land of infinite possibilities in the virtual space, and a great challenge for comprehensive cooperation between artists, cultural institutions and technology companies.
The author is one of the most respected cultural managers in the world. As Germany's most successful museum director, he has brought the Frankfurt Städel, the Schirn Kunsthalle and the Liebieghaus to international acclaim. He has been director of the Fine Arts Museums of San Francisco since June 2016.