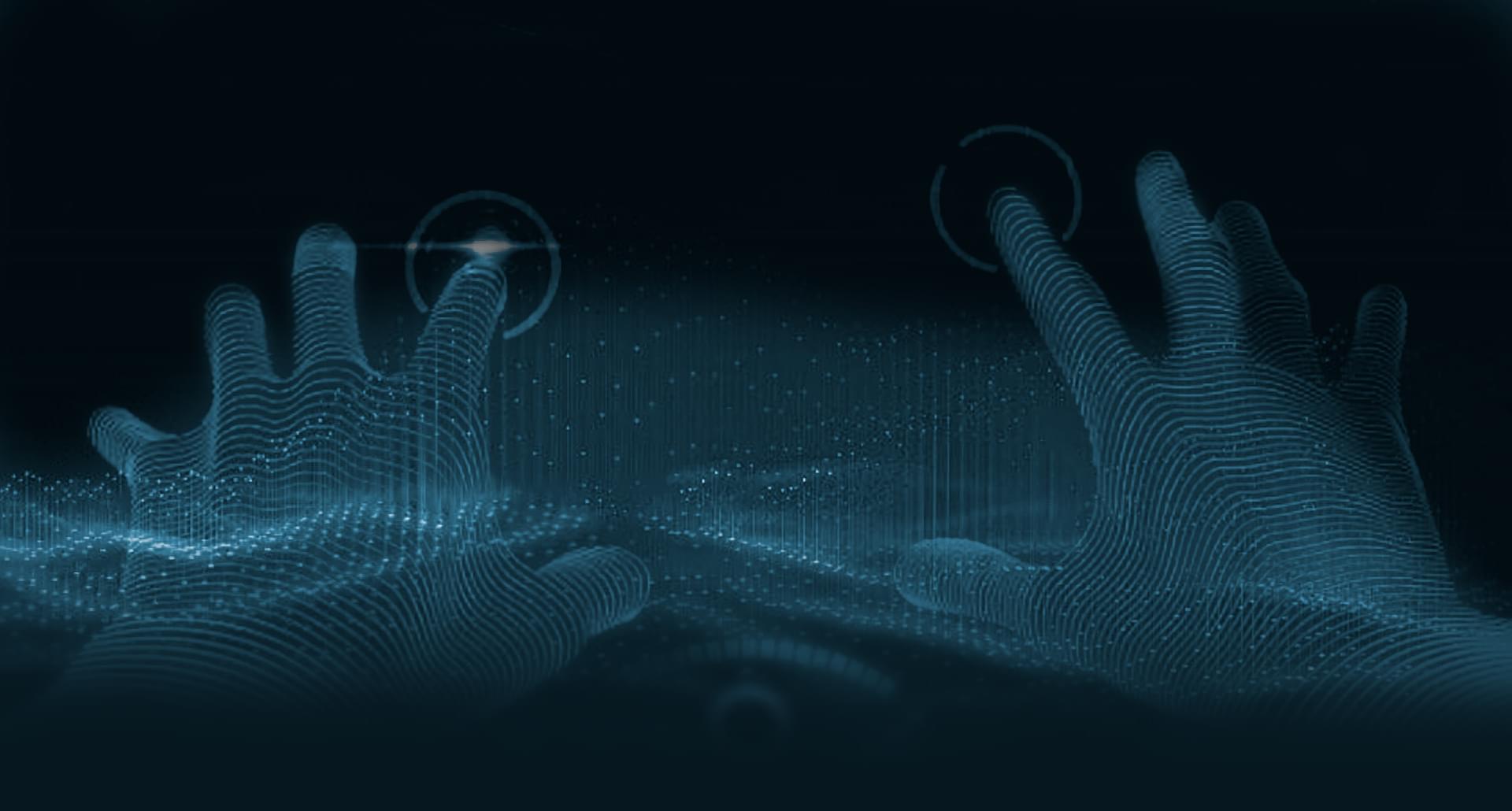 How to recover a broken file?
Before trying to restore a corrupted downloaded file need to figure out your computer it or not. This will depend on your future actions.
Ways to restore broken local files
If the file does not open, check for correct extension, it could change when you rename a file.
If it is a file of programs of family MS Office, then you can try to open it using "Open and repair". The Excel workbook may not open because of problems with automatic calculation of formulas. This can be corrected by creating a blank document and select in menu "FileOptionsFormulasCalculation in the workbook manually".
If you used backup and the file is no longer open after your local action, then try to click on the file, right-click and select Restore previous versions.
To open Notepad, if the text.
To recover the broken video file, try to convert it to another format.
Ways to restore broken files that you have downloaded
First redownload the file, or ask them to send it again.
Then you can try to repeat the action for local files, except those that relate to the restore from backup.
Programs to recover broken files
To restore files you can use the following programs: Hetman, Repair Toolbox, FileRepair. Video files can be recovered using the program Digital Video Repair. Damaged files program Zip Repair. MS Office files — with the help of a program OfficeFIX.
How to avoid broken files?
Causes of broken files many: various errors when saving and transferring data, degradation of storage media, power off the computer, etc. to warn, use the backup and save often.