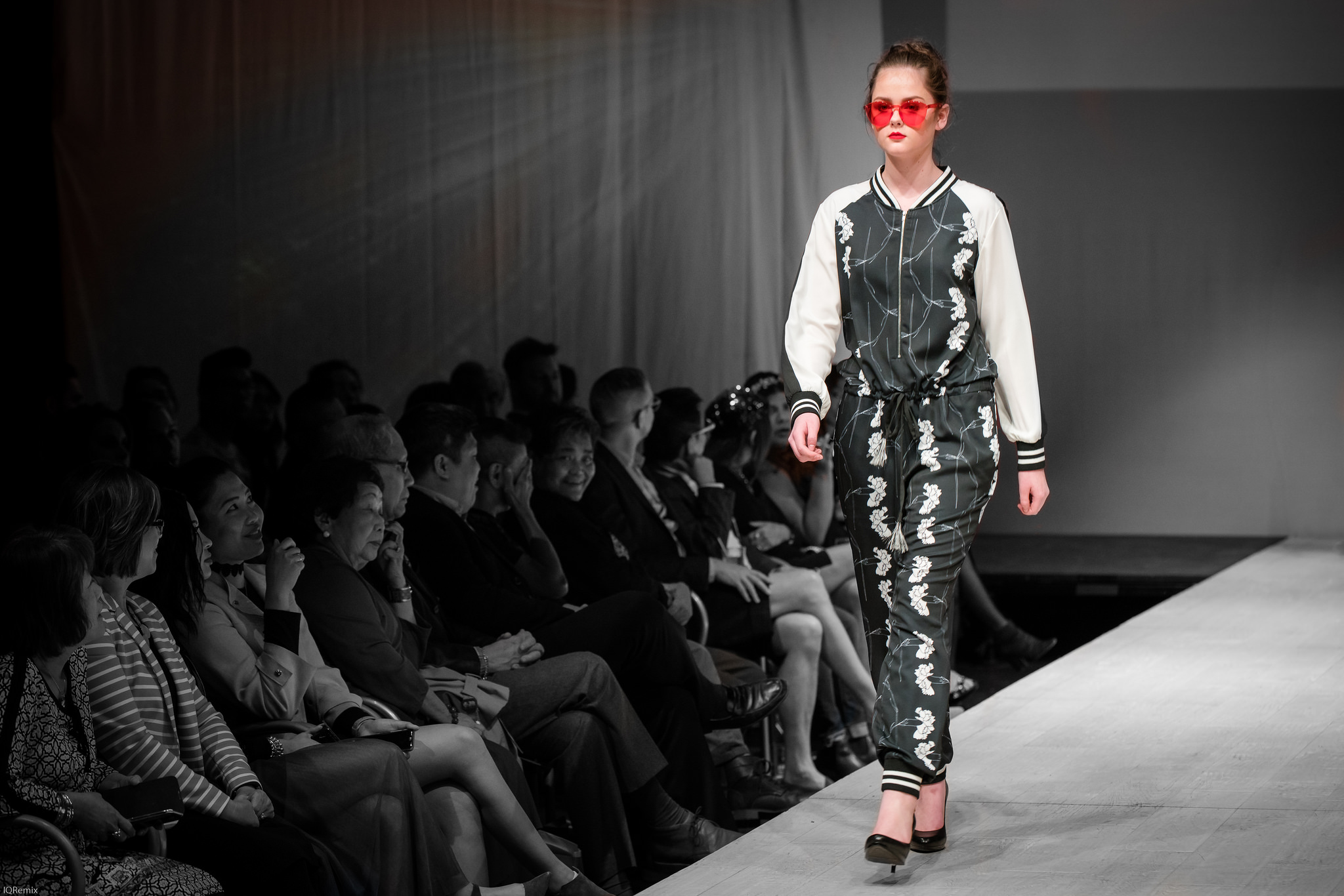 How to earn more on media? Turn on computer vision

Most media sites, engaged in monetization, face the same problems: sales of traditional banner or video ads are limited by traffic, which is usually relatively small for novice sites. Native advertising, which became fashionable a few years ago, still shows contradictory results. There are not very many teams on the market that are able to make it in such a way that it simultaneously sells and does not scare off the site's audience. The online fashion magazine Cutur faced similar problems. The site was created in early 2015. The editors have prepared and published about two thousand articles. The result of the work was a website – encyclopedia about fashion, where you can find advice or a recommendation for creating a stylish wardrobe. Key indicators: average monthly traffic — 347 thousand users, the number of photos – 49 thousand pieces, search traffic-93%, direct traffic-6%. The owners of the resource implemented contextual advertising, registered in partner programs and teaser networks, sold advertising space on the site directly. But the income remained average, the marginality was quite low. The editors began to look for additional tools to monetize the site and increase profits.
Decision

The Cutur team turned to the Sarafan platform, joined the partner program for promoting fashion and beauty brands and monetizing the photo content of media sites. The work of the platform is based on the use of highly specialized artificial intelligence Sarafan.AI. With the help of computer vision technology, he independently recognizes products of fashion and beauty categories on photos of partner sites and finds similar products in online stores. All the found options are offered to the user in the widget. The widget can be embedded in the photo itself (in this case, it opens when you click on the "Buy such an image" button), added under the photo or at the end of the entire article. The project is monetized according to the CPC (Cost-per-Click, pay-per-click) principle. The Smart Click approach is used when the click price increases depending on its effectiveness: clicks converted into purchases with an increased depth of views are paid higher.
Result

Website Cutur.ru he was connected to the Sarafan partner program in April 2018. On average, about 350 users make a daily transition to online stores using the widget links from the site Cutur.ru. According to the results of the first month of operation, the Sarafan widget showed a STR of around 4%, a conversion rate of 1.2%. The final profit of the site for June was about 30 thousand rubles.