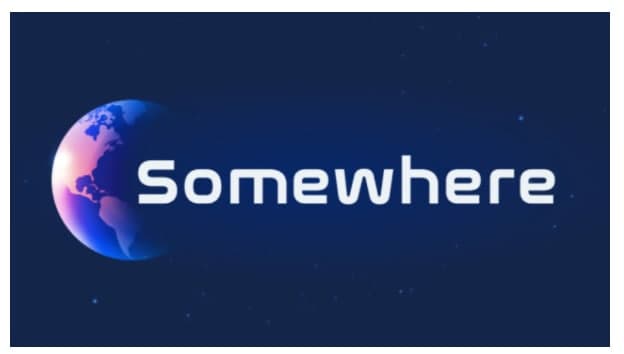 Guess your location in VR on Meta Quest
The Somewhere VR app is now available for free on Quest headsets.
The VR game Somewhere allows you to explore thousands of places and compete with other players for the highest scores. Like the popular web puzzle game "GeoGuessr", the game Somewhere takes you to a random place anywhere in the world and sets you the task of determining a specific location from an image alone.
Unlike GeoGuessr and other competing geo-location guessing games, Somewhere uses VR technology to immerse itself in the process with immersive 360-degree photos. At the end of each round, you will see a leaderboard that will allow you to compare your results with the results of friends and strangers. The closer your guess is, the more points you will earn.
Somewhere is available for free on Meta Quest and Meta Quest 2 headsets via the App Lab. The game is still under development, so expect a few possible hitches related to convenience and performance. Developer Mr. Cheerio has also recently added 20 additional regions to the game, offering even more exotic places to search.
The developer has expressed interest in introducing special in-app purchases, but this idea is still at an early stage and is not yet a priority for the team.