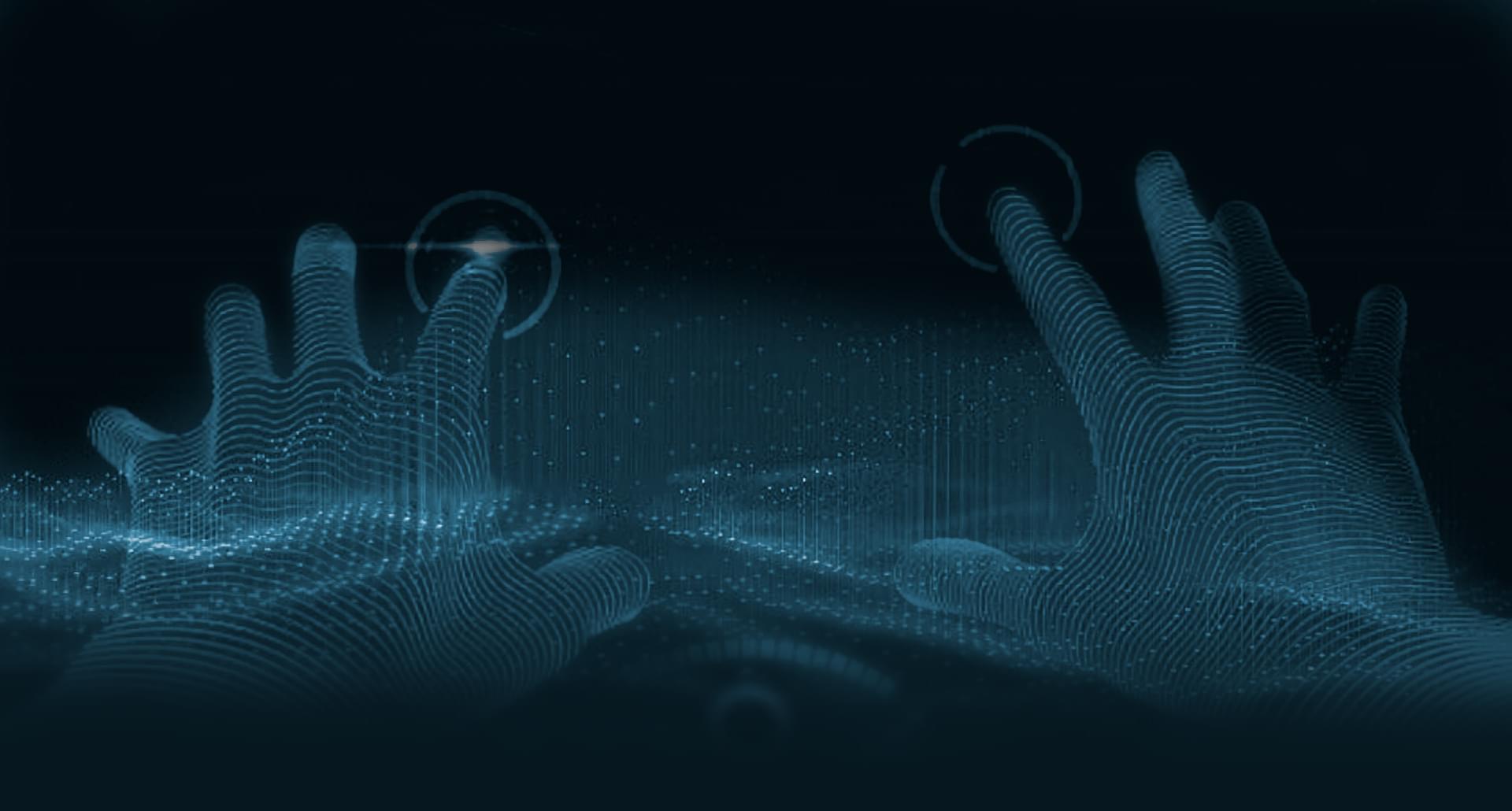 GOG gives Brigador: Up-Armored Edition is an isometric action with fully destructible
GOG usually gives a small but interesting games. Fresh freebies in the store — Brigador: Up-Armored Edition Deluxe, which can take up to 25 December, 17:00 Moscow time.
Brigador is an isometric action with elements of "roguelike" and fully destructible. You will take control of mercenary pilots, who in the pursuit of a large reward and freedom betrayed their home planet. Now their goal is to escape hell, taking a suitcase of money.
The more destruction you sow, the richer you become. Earned funds are spent on more powerful machines and guns, as well as to unlock new jobs.
Some figures:
56 pieces of equipment, including mechs, tanks and aircraft.
40 types of weapons.
37 missions in the story campaign.
More than 20 cards for "Freelance" with different levels of difficulty.
More than two hours of electronic music from the group of Makeup & Vanity Set.
In edition Deluxe includes soundtrack and the audiobook.
The action takes place in the winter sale at GOG, which will end January 4, 2021-th at 17:00.
Grab Brigador: Up-Armored Deluxe for FREE within the next 72H ?https://t.co/TiMFdAcy7Z Winter Sale ❄ this https://t.co/6Os6zcEgXc pic.twitter.com/06L1wyeBGB

— GOG.COM (@GOGcom) December 22, 2020