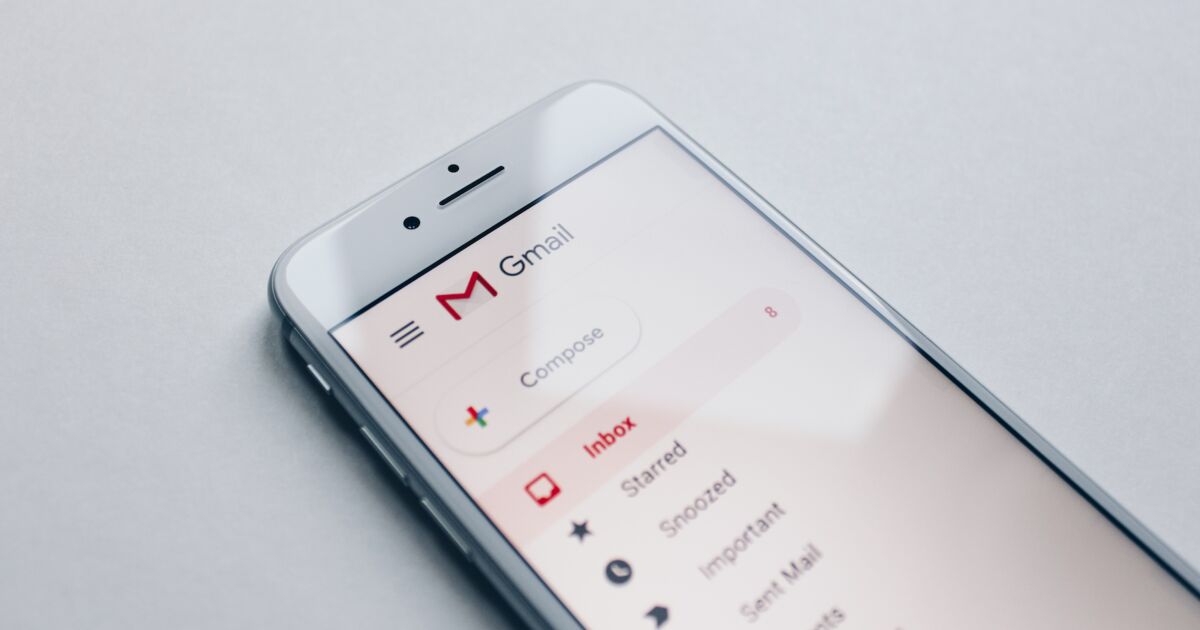 Gmail will soon integrate an automatic corrector
It will soon be possible to write an email without having to reread it, or almost. In any case, this is what a new Gmail feature portends. The messaging service has indeed announced in a blog post the launch of an automatic corrector using artificial intelligence. Initially, this tool will only tackle "common spelling mistakes" which will therefore be corrected while the user continues to write his mail.
For other types of errors, the corrector is also improved. Spelling mistakes will be highlighted in red and grammatical errors in blue. From the sender's point of view, the main advantage is that he or she will no longer have to manually click on "check spelling" in the writing window in order for Gmail to analyze his or her email. The user will now be able to see the suggested spelling directly by clicking on the word as well as other contextual suggestions in his draft email as he or she types.
Gmail screenshot
This corrector is an improved version of the "Smart Compose" feature, announced by Google in April. The messaging service already offers, taking into account the context of the discussion, a whole sentence from a few letters.
The new features of "Smart Compose" will be available in the coming weeks. The automatic corrector will, however, only be in English and on computers, at first. If you do not want to enable this new Gmail option, you can disable it completely or simply remove some tools in the settings.
Receive our latest news
Every day, the main Business Insider news