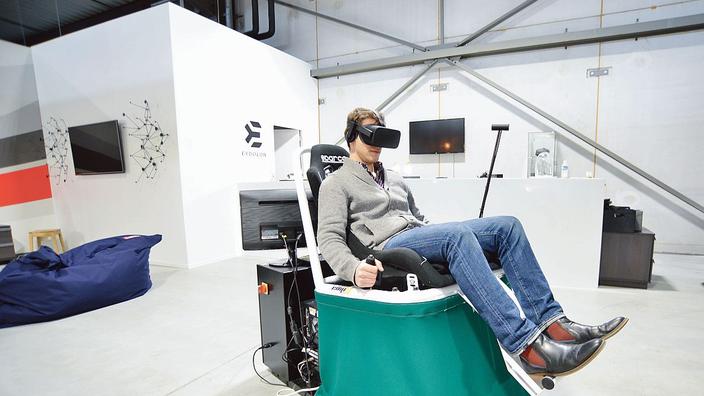 French-style virtual reality focuses on content
Specialized start-ups have grouped together under the banner of VR Connection to accelerate the growth of this technology.
Virtual reality may not have conquered the general public yet, but it is a technology where France wants to have a say. "There are many specialized companies in our country, but they are small and atomized all over the territory. This prevents them from accessing the professional and consumer markets," notes Franck Rougeau. To overcome this difficulty, the latter co-founded the VR Connection business group (GIE). Having left 20 companies at the end of 2016, the latter now includes 70. "VR Connection is the single point of contact for customers. We then distribute the orders among the most qualified members," he continues. VR Connection has just signed a strategic partnership with the France Digitale association, which brings together more than a thousand start-ups. Objective: to give a boost to this market where places are still to be taken.
Facing the behemoths like Samsung, Facebook or HTC, creators of dedicated headsets, VR Connection…