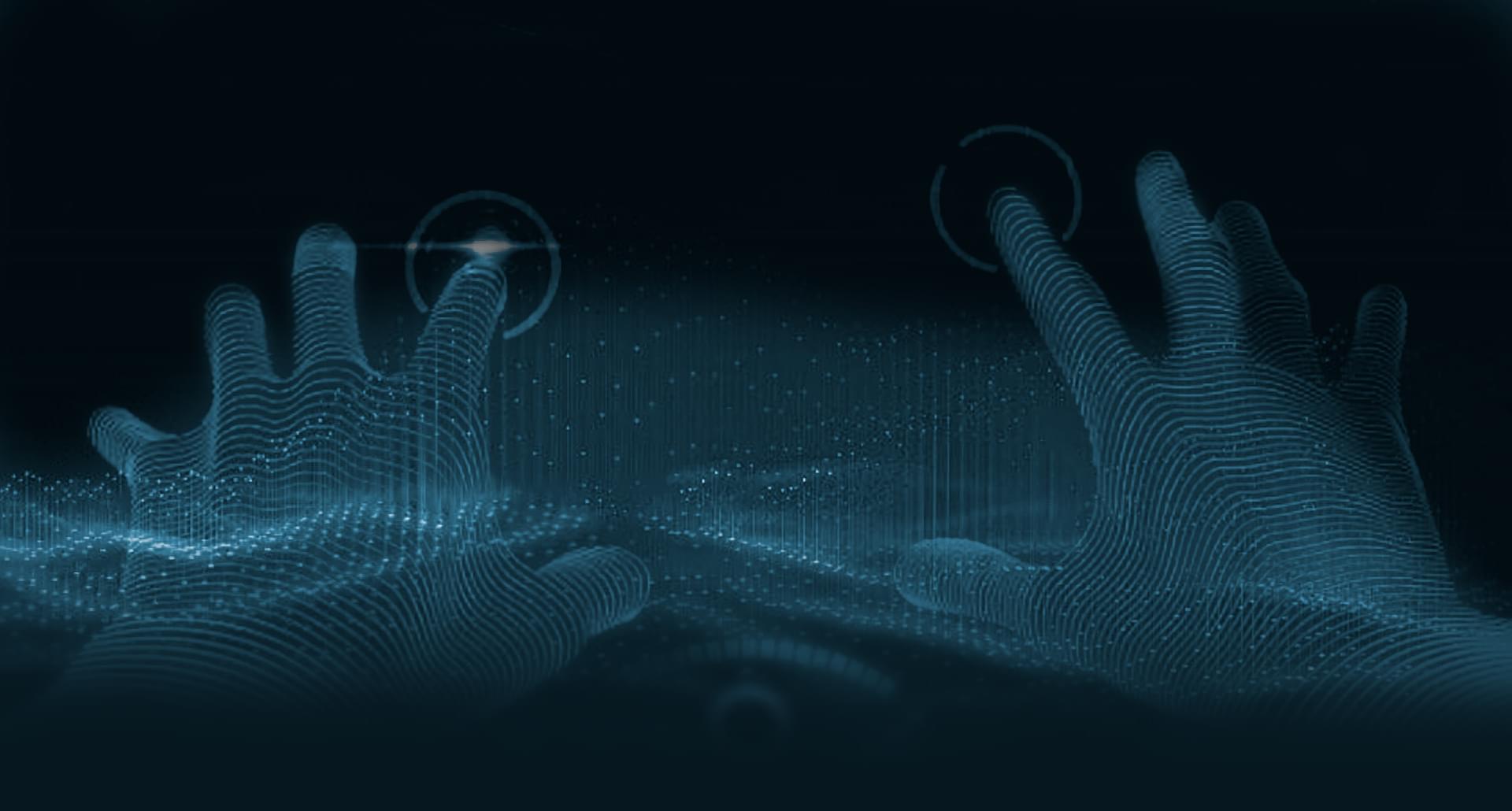 Firefly Aerospace Ukrainian Maksym Polyakov will perform 2 missile launch in 2021
Firefly Aerospace, the developer of carrier rockets and space vehicles, signed an agreement on launch services with Adaptive Launch Solutions (ALS), a developer of equipment and avionics. The company plans four rocket launch Alpha starting in 2021, according to a press release from Firefly.
Firefly is preparing for the debut flight of a launch vehicle Alpha in early 2021. Pre-flight tests of the first and second degree successfully completed, and a launch pad spacecraft Vandenberg AFB is preparing to launch.
"Small rockets provide owners of small satellites, access to space at a reasonable price, appropriate to their programs and business objectives," said Phil Smith, CEO of ALS. "Our agreement with Firefly Aerospace will provide the flexibility and efficiency needed by the public operators and commercial owners. In accordance with the agreement, ALS is a service provider for launching rockets Alpha 2 and 3, which is scheduled for 2021".
Firefly said that the agreement will allow the company to expand the range of launch services, as well as make use of the skills and equipment ALS for "integration of primary and secondary payloads for future launches Alpha". "Firefly is almost filled with a list of useful load in 2021 and focused on planning launches in 2022. The demand for access to low earth orbit is rapidly increasing, and Firefly will provide reliable and cost-effective small launch vehicles in the industry", – said the owner of Firefly Aerospace Poles Max.
In 2017 bankrupt due to withdrawal from the project of euroinvestor Firefly Space Systems, founded by engineer Tom Markusica, bought out Ukrainian businessman Maxim Polyakov. Firefly Aerospace offices located in the U.S. Austin and the river. The main production of the missile sites are concentrated in Texas, but some equipment is being developed in Ukraine. Create rockets Alpha (up to 1 MT of cargo into Leo (200 km) and up to 600 kg – mtrs (500 km), the price tag run – $15 million), Beta (up to 4 tons into Leo, and up to 3 t MTR) and lunar lander Genesis program Artemis.
In September, the Firefly has successfully tested the first stage of the rocket Alphaю.
And in December, Firefly got a NASA contract for $9.8 million