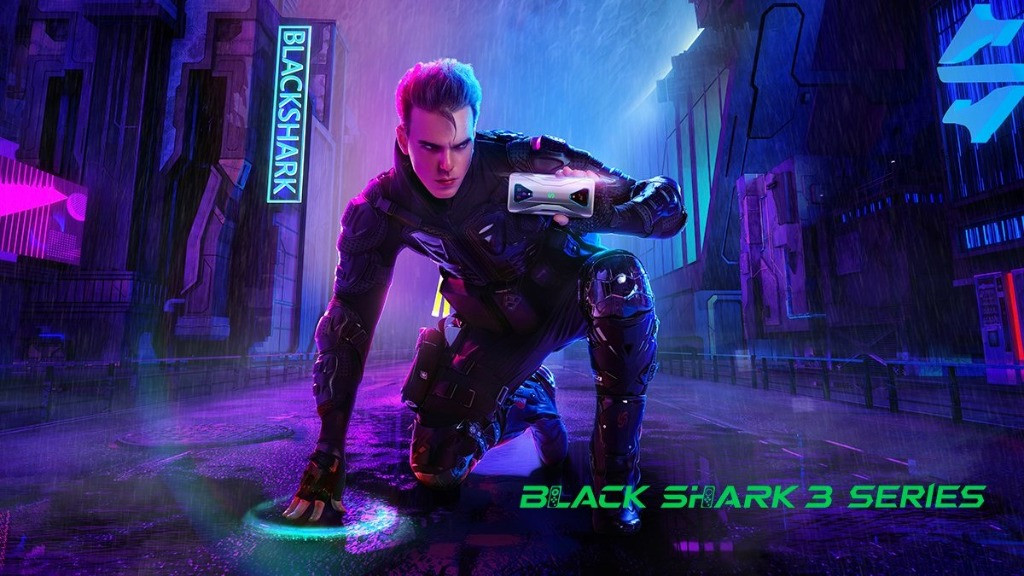 Filtration: Tencent wants to buy Black Shark to move from mobile phones to VR viewers
The Chinese economic news website 36Kr has published as an exclusive that the technological multinational Tencent plans to take over the mobile phone company gaming Black Shark, which would go from making smartphones designed for video games to manufacturing autonomous virtual reality viewers.
This information based on "multiple independent sources" has also been collected by Bloomberg. The acquisition would be Tencent's way into the metaverse business, and its response to ByteDance's purchase of Pico Interactive last summer.
Black Shark is a manufacturer of very powerful phones more designed for video games than to make calls or use social networks, and it is usually known as the Xiaomi "gaming" brand, since this company is one of its shareholders, but not the majority. Tencent would have made a purchase offer worth 370 million euros in order to take advantage of its technology in the development of mobile games and have its own range of VR viewers, which would provide content software companies already owns (Epic Games).
Computer Game Development Company | Cross Platform Game Development