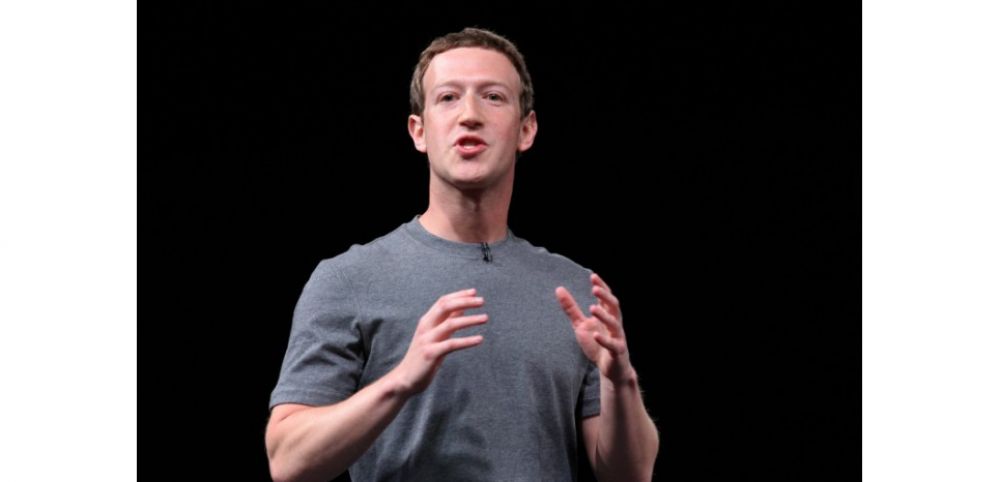 Eager to retain its members, Facebook launches into online commerce
San Francisco (AFP) – Facebook announced Monday to launch a platform entirely devoted to the sale and purchase of objects and products between its members, to both retain them and compete with online commerce sites like Craigslist, eBay or Amazon.
The social network will allow its 1.71 billion users who want to sell an object to put a photo online on this platform called "Marketplace".
The service will initially be available to users over the age of 18 residing in the United States, Australia, the United Kingdom and New Zealand.
It will be available in the Facebook mobile app, both for iPhone owners and those with phones equipped with the Android operating system (Google).
The new service, which is likely to shake up the e-commerce and classified ads sector, will also be available on stationary computers and in other countries in the coming days.
Facebook says that about 450 million users already use its network to sell or buy items such as cars, furniture or baby clothes, with classified ads published in its "groups" bringing together people with common interests.
"This (buy-sell) activity started in Facebook groups and has grown significantly. More than 450 million people visit these groups every month. It ranges from families in the neighborhood to collectors around the world," says Mary Ku, product manager at Facebook, in a message on the group's website.
"It will be a convenient way to discover, buy or sell products with people in your community," she says.
Marketplace will post product photos based on proximity to potential buyers, and users will be able to adjust their location and search settings for particular products or categories.
Buyers and sellers will be able to exchange messages to agree on the payment and delivery of products.
Facebook does not charge its users, but the new platform could in the future further monetize its user base and give Internet users an additional reason to stay on the network.
– Second attempt –
Facebook had already tried to set up a buying and selling space in 2007 but its initiative had not attracted enough users at the time.
Since then, the social network has tested in recent years a "buy" button that allows its users to buy products from its partners online.
In mid-September, it also unveiled a new online payment system integrated into its Messenger messaging service: you can now make purchases directly in a conversation, without being redirected to the merchant's website.
Facebook has also acted as an intermediary for the sale of virtual products and accessories for online games that could be played on its network.
In the second quarter, Facebook's net income jumped 186% to $ 2.05 billion, and its revenue jumped 59% to $ 6.4 billion.
These revenues come mainly from ads, but Facebook is also trying to increase the revenue it gets from other services, and its subsidiary Oculus also began this year selling a virtual reality headset.
The formalization of Facebook as a platform for selling products between individuals is not without risk.
The group had already taken steps earlier this year to prevent its Instagram network or photo app from being used to negotiate arms sales between individuals.
It assures, however, that the fact that its users register on its network under their real names creates some control, which should discourage anonymous sales of illegal goods.
Facebook announced at the same time on Monday the launch of a lite version of its messaging application, "Messenger Lite", for users with a limited internet connection. This service will first be available in Kenya, Tunisia, Malaysia, Sri Lanka and Venezuela.