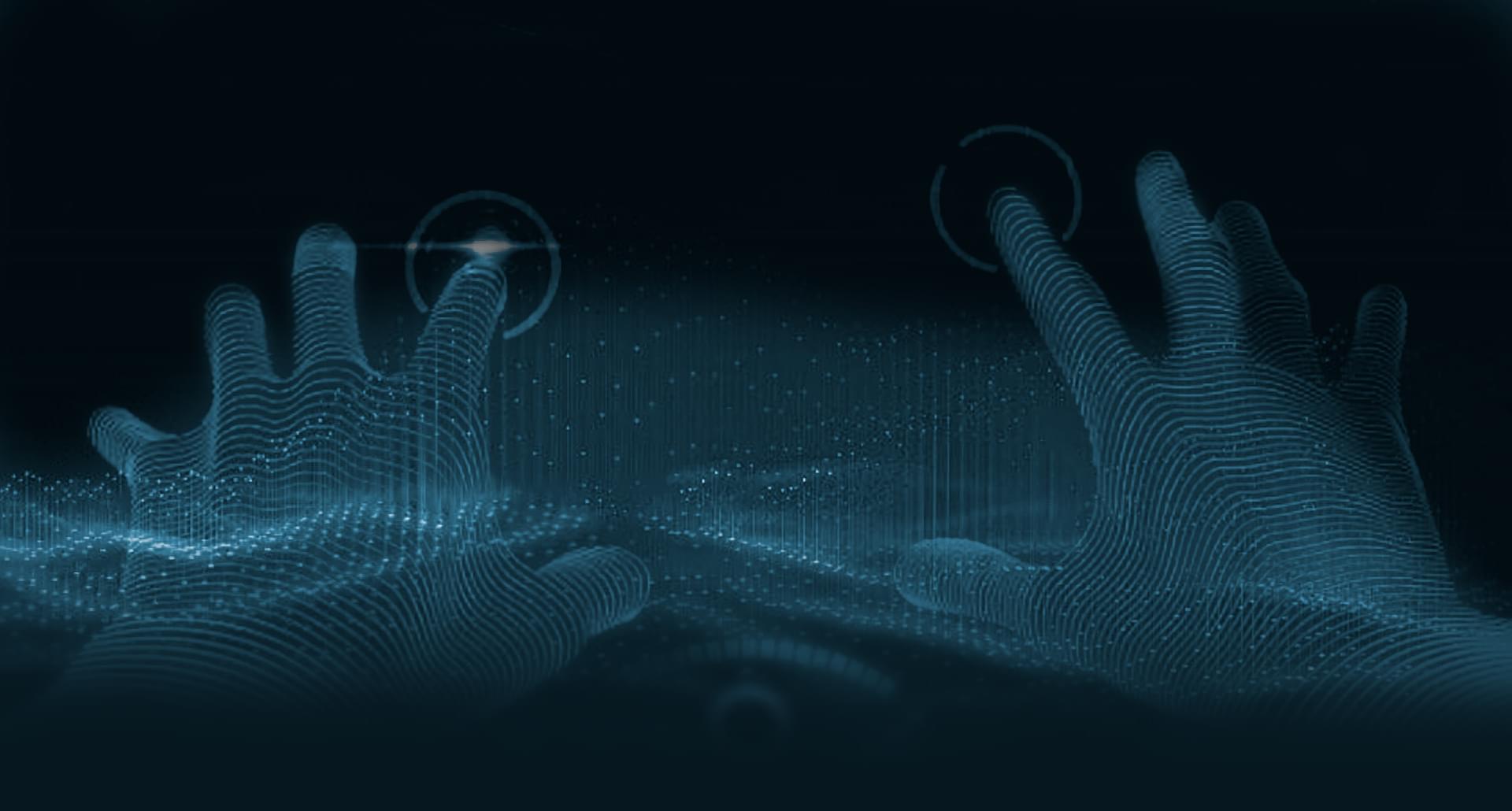 CRM (customer relationship management system customer relationship management)
CRM system customer relationship management
CRM (customer relationship management system customer relationship management) — a software application designed to automate customer interaction (customers), in particular to improve sales, optimize marketing and improve customer service. This is achieved by maintaining information about customers, history of relationship with them, improve corresponding business processes and subsequent analysis of results.
CRM model customer relationship implies that the main purpose of the company is customer satisfaction, supporting sales and improving marketing. Accordingly, the composition of the CRM system may include the following standard applications:
CSS (customer service&support — automation service, support and customer service). Using such techniques and tools as a database with detailed customer information, statistics, web technologies, bonus programs, etc.
SFA (sales force automation — automation of activity of sellers). Are the management agents and sellers, providing them with information and promotional materials, analyzing sales progress and accomplishments of the agents, automatic generation tariff and commercial proposals in accordance with the existing conditions and status of client base, etc.
MA (marketing automation — marketing automation). Various methods of target audience analysis and the formation of a circle of private clientele, identifying and analysing customer requirements, developing plans of marketing campaigns and analyzing the results of these shares for each group of customers, telemarketing and many other techniques and tools.
The level of information processing by the CRM systems can be significantly different:
Operating — registration and prompt access to primary information on events, companies, projects, contacts.
Analytical reporting and analysis of information in the various sections (sales funnel, analyzing the results of marketing activities, analysis of sales performance by product, customer segments, regions, and other possible options).
Collaborative — an organization of close cooperation with customers, until their influence on the internal processes of the enterprise (polls for changes in the quality of the product or service web page to track customer order status, sending notifications via SMS, providing customers the opportunity to select and order products and services, and other interactive features).
The product "customer relationship Management (CRM)", a part of the ERP system IT-Enterprise or standalone allows you to personalize each client and create the most effective strategy of work with him, which leads to an increase in sales and strengthening the company's competitive position in the market.