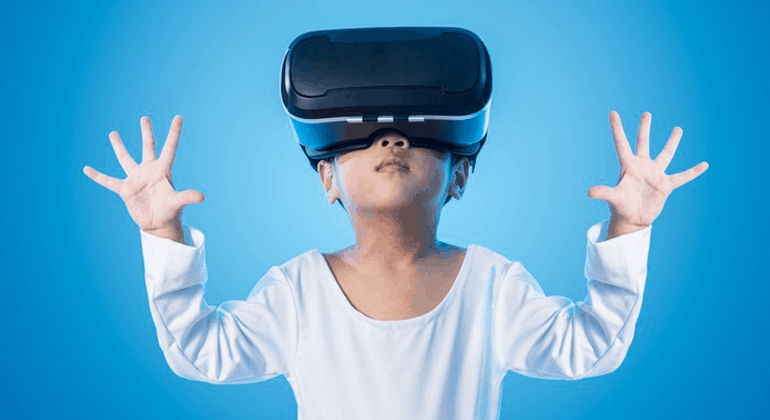 Why virtual reality is the future?
In recent years of progressive transition, the term virtual reality has come more and more into human life. The term is a composite term, so it should be interpreted as "almost reality". Based on this concept, it is clear that the reality of the digital world should not and cannot become physical reality, as it only triggers a reaction of some of our senses. At the same time, we should not underestimate the simulation of the reality of the world, because especially recently we often hear about the technological transformation, which can become something real superhuman.
Therefore, it is worth to understand why virtual reality is the future, what this transition to virtual reality consists of, and what areas of technology are involved in this phenomenon. Virtual reality consists of an immersive experience of a surrealistic nature that has a connection to the world around it. Special VR goggles or headsets and a specific VR device or compatible phone are used to enable such a connection. With the VR headset and so-called helmets or head displays, a screen is created around the user's face, so only the virtual scene can be seen when turning the head and moving up and down.
The goal of virtual reality is to focus, reshape the image for each gaze of the user, and create a three-dimensional image that feels real full-size. On the practical side, content in the digital world is similar to the gaming environment that is commonly used so often. Virtual reality tools respond to the movements of the user's head and eyes, thereby adjusting the screen to change the perspective and create a suitable image.
Immersion in a parallel universe will allow the user to be catapulted into a completely abstract world, which can be not only surreal, but also attractively realistic. The user must interact with the virtual world and the only way to do this is through an interface.
Today, innovations in technology attract and fascinate today's users, because everyone wants to be the first to be able to put a unique product on the market. These capabilities range from simple entertainment to the ability to use it for learning or remote assistance or to overcome disadvantages. Also virtual reality can be used to promote tourism, the user has the opportunity to walk around different interesting places, visit parks, forests and other fascinating places. And if up to this point to contact with the virtual world we have involved only two senses, sight and hearing, then turning to the other senses can only imagine where it is possible to go.