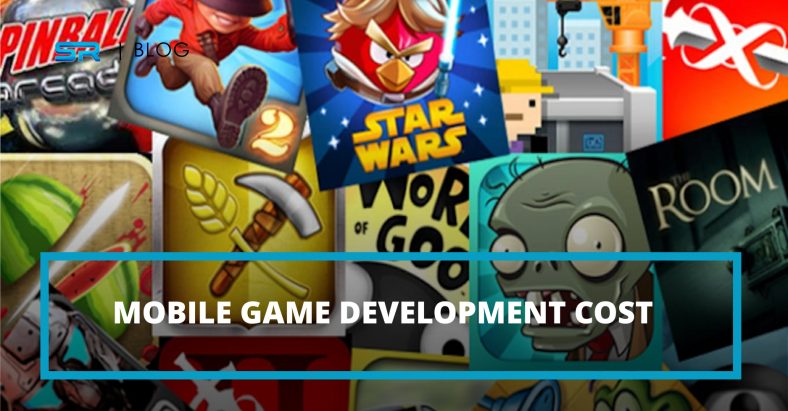 Mobile gaming app development, cost – Company ServReality
Mobile games development
For the last 10 years, industry of mobile games development successfully gathers momentum. With an increasing list of platforms and their power, games are getting essential in gadgets.
Despite the phone's complexity, style, the most prevailing advantage every device gives its consumer is a platform for games. While developing the game creation, mobile game engineers may realize both tech and non-tech components.
The development app company should also choose the type of the project, graphical peculiarities and other specs taking into account the model of the mobile. The fundamental characteristics of generating a play are the entire project story (plot) and game plan interconnection.
Besides choosing the games referring to platforms, the customers also sort them by categories. They may have genres such as Sports, Action, Strategy, War. The game companies regularly chat with users to correct some details in the projects and to make the work with high quality for success.
Managing the exact creation of the game, firstly it is necessary to regulate
what kind of project is formed
the category and the type of public to be affected.
The further phase is the choice of programming language. The coding languages are relevant to generate the 2- and 3-d apps on Android, iOS:
C#
HTML 5
C++
Java
Javascript
Python
Then goes device specs including
a processor speed,
screen parameters,
display resolution,
pics formats,
audio/video formats and so on.
The last aspect to solve is the architecture of the game. It also concerns the platforms, game engines. The bases for the game improvement are the following:
Corona SDK
Lumberyard
Cocos2d-x
Mobile games are downloaded mostly. They become favorite trends today. Referring to above said, the factors influence on the mobile creation cost and quality are:
The storyline, heroes (interactions)
Style (levels, game plan, surrounding area)
Categories and genres (mini-games, 2d, social, trade game apps, high-level)
Trial of the app
Advertising analysis and sales