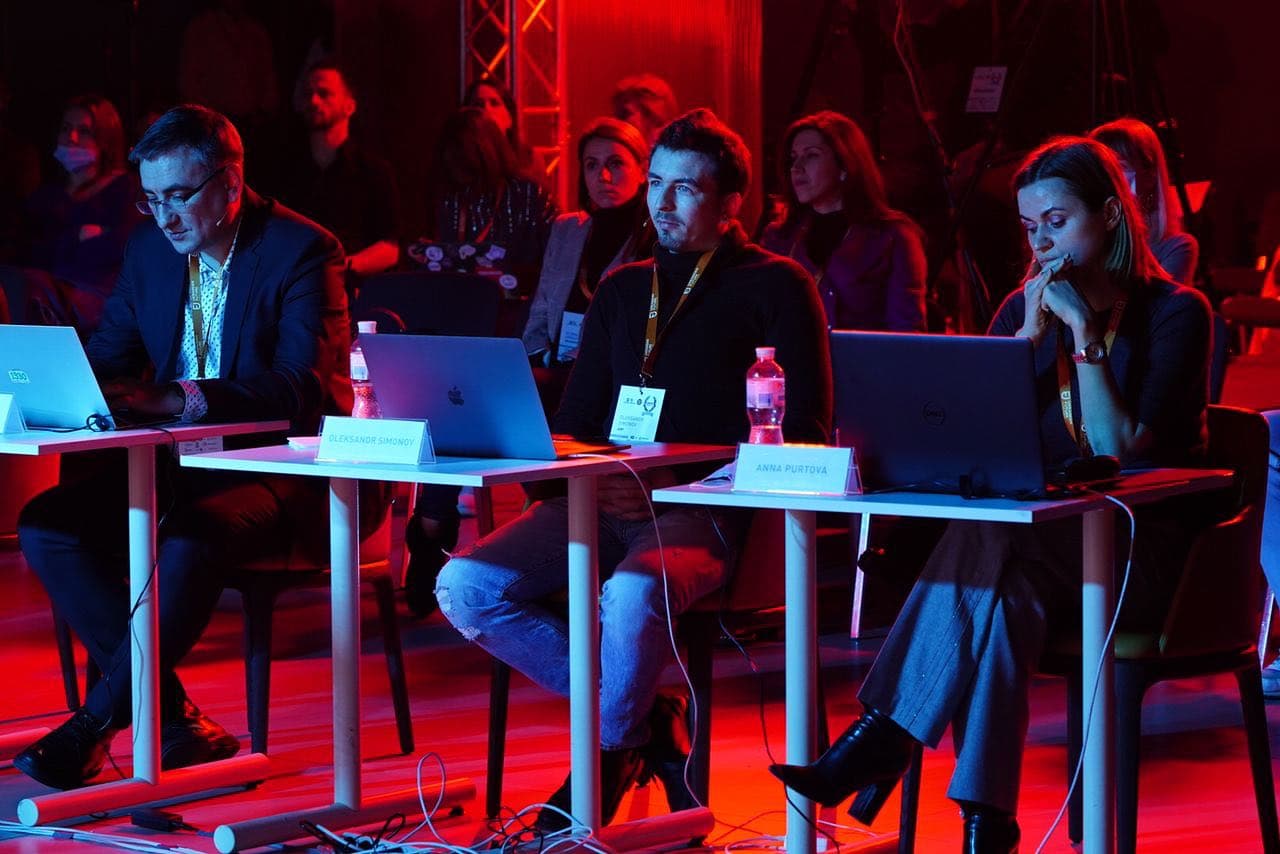 Ukrainian startup Kray will compete for $1 million in the final World Startup Cup in California
Ukrainian startup Kray became the winner of Startup World Cup and Ukraine won the right to represent Ukraine at the finals in USA. Kray – automatic drones for the application of means of protection and feeding for the plants.
Automatic Kray drone uses computer vision to track the trajectory, obstacles and adjust the height of the flight. According to the developers, the drone can handle up to 1,200 acres per day, and its maximum speed can reach 113 km/h.
The winner of Startup World Cup Ukraine were chosen by a jury consisting of representatives of business community of Ukraine. During the discussion of the projects was also held direct inclusion of representatives of the organizer of the global competition Startup World Cup is an international venture of Pegasus Tech Ventures.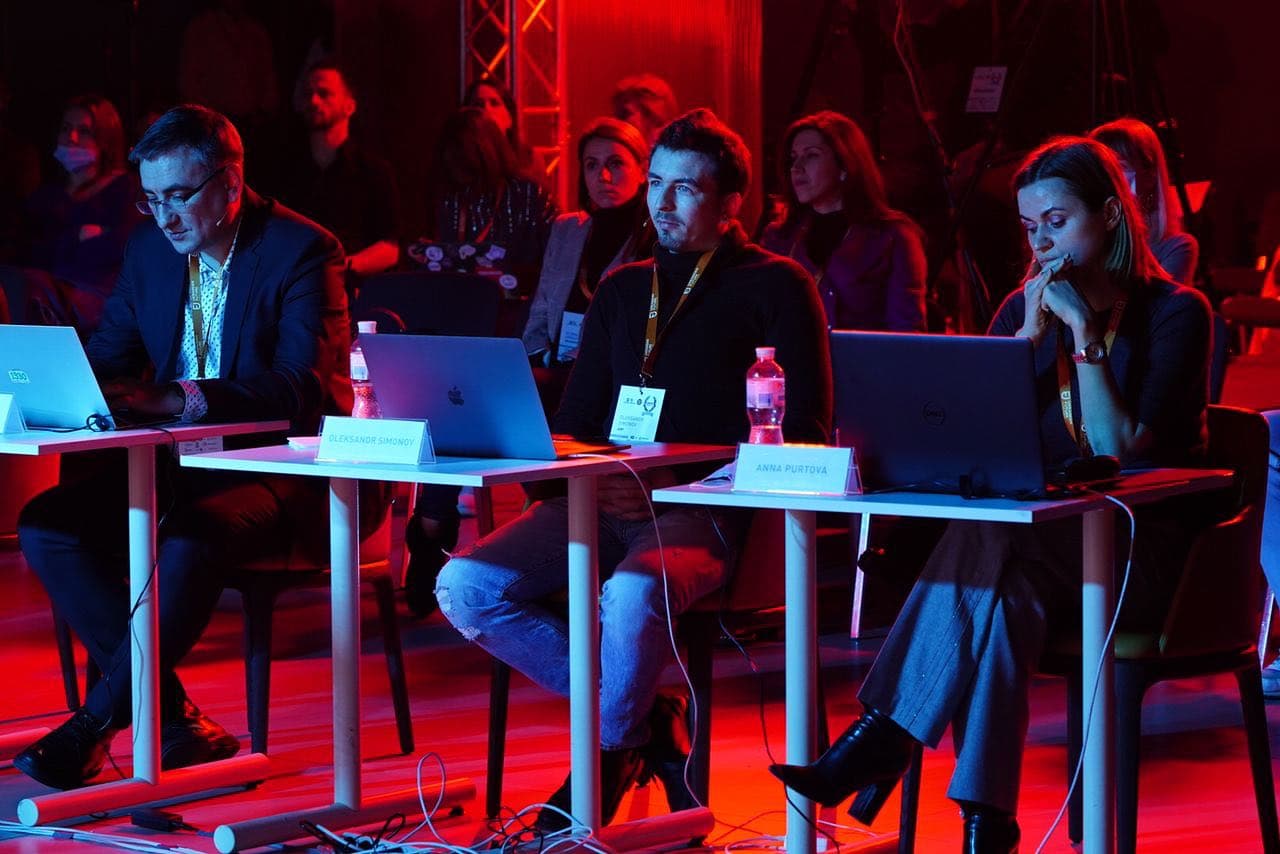 In the final of the Ukrainian selection was attended by 12 teams of startups:
Cardio.AI – solution based on artificial intelligence for automatic reading of electrocardiograms;
NLSQL – automated collection and analysis of data for business intelligence;
PatentBot – a chat bot for the protection of intellectual property throughout the world;
Sprybuild – continuous 3D printing technology CPWC for a fast DLP 3D printers in the world;
Organization.GG – interactive interface platform gamers streamers with their fans;
Extra Watts LLC – service common use the electric scooter;
JOBIAN – services find work abroad on an official employment;
Foodex24 – Internet-supermarket full cycle with its own delivery systems and storage;
Kray – auto-drones for making protection and plant nutrition;
Skyworker Inc. – exchange of recruitment for the it industry;
SolarGap's "smart" blinds with solar cells generating the electric power;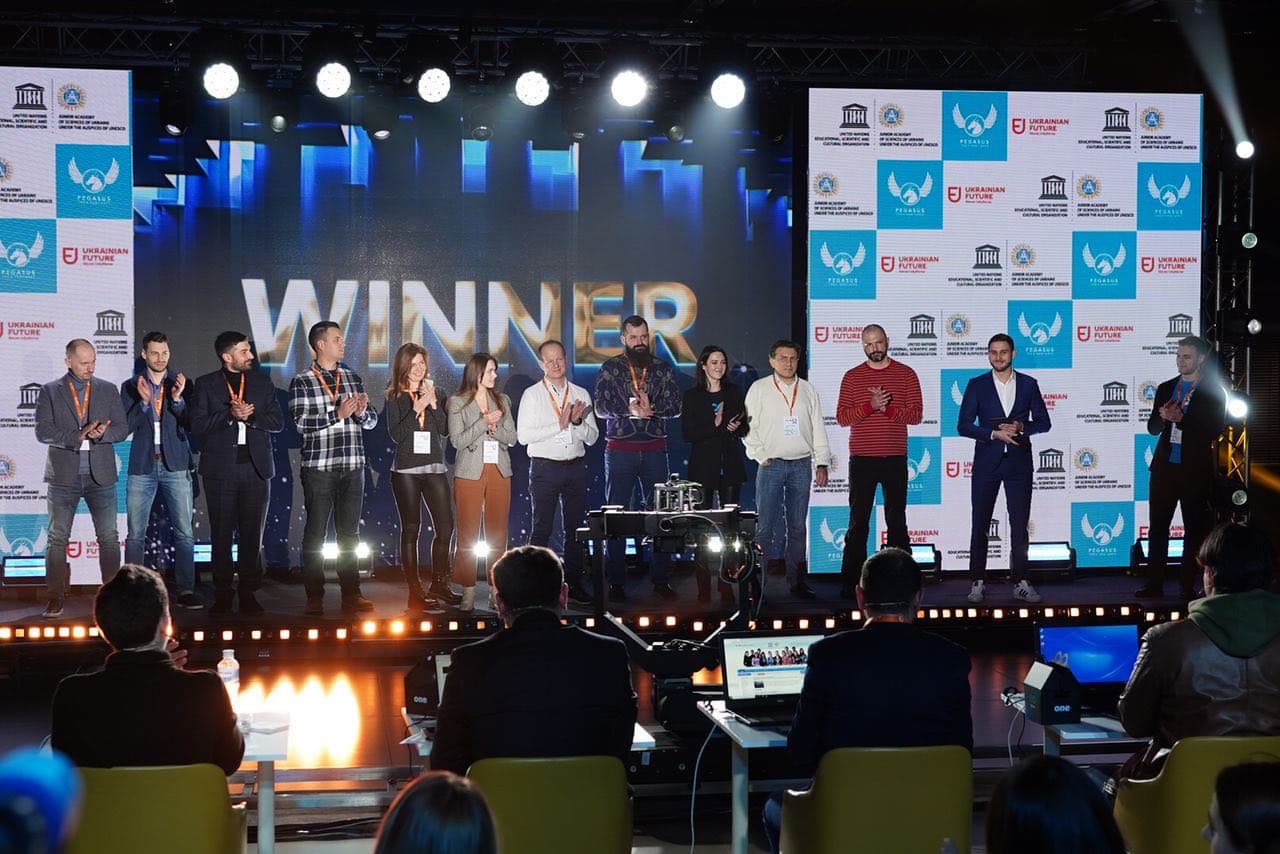 In the Startup World Cup involved more than 2,500 investors, 500 speakers, 50 000 spectators from all over the world, as well as 60 participating startups. The contest is organized by the international venture company Pegasus Tech Ventures, the portfolio of which is SpaceX, airbnb, Quibi, SoFi, and the amount of investment of more than $14 billion.
The main prize of the Startup World Cup, which will be held may 19-21, 2021 in San Francisco – $1 million and the opportunity to meet with investors and founders of famous companies like Apple, Netflix, Siri, Softbank, LinkedIn and others.
Ukrainian startup has attracted $640 000 from the Fund QPDigital.
The American company bought Onit Ukrainian startup AxDraft.