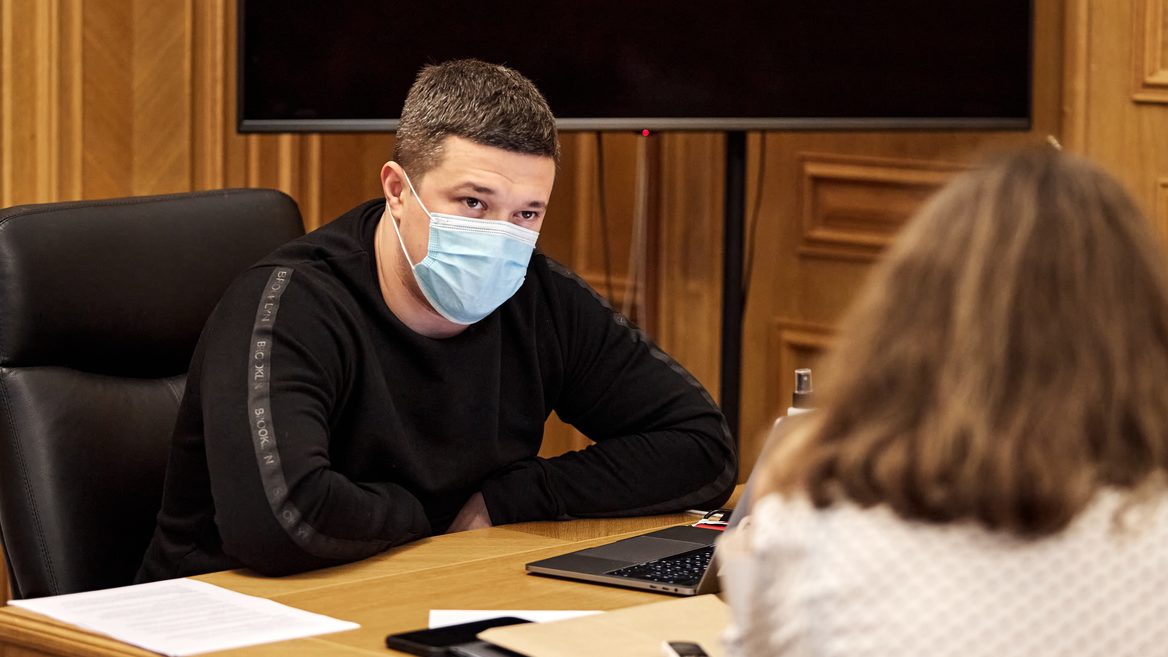 Ukraine twice extended for Belarusians stay in the country
On 23 December, the Cabinet of Ministers of Ukraine adopted a law allowing the Belarusians to stay in the country 180 days a year.
Previously the maximum period of stay in Ukraine for citizens of Belarus was twice shorter — 90 days within 180 days.
The decree about increase in term of stay of Belarusians in Ukraine was signed by President Vladimir Zelensky in October. But then it was only about entrepreneurs, technical specialists and their families.
We will remind that on 23 October the Cabinet of Ministers of Ukraine has simplified the procedure for obtaining a residence permit for highly qualified specialists from Belarus.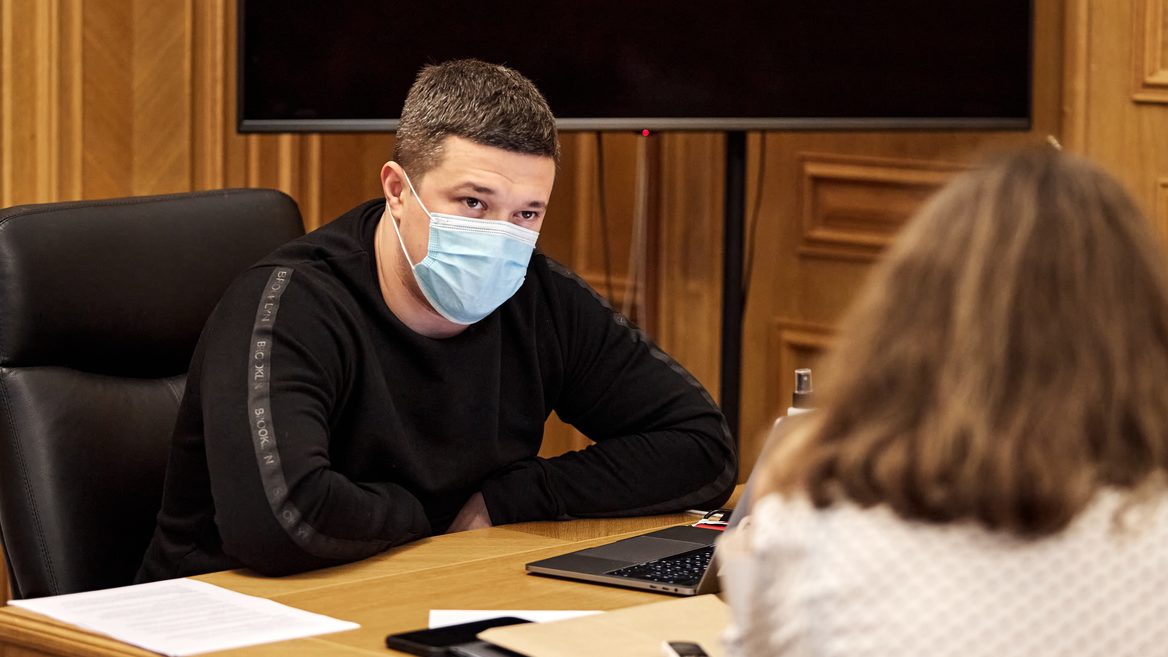 "I want to come back home." The head of Minsitry Ukraine about the plans for the Belarusians and Diia City On the topic "I Want to come back home." The head of Minsitry Ukraine about the plans for the Belarusians and Diia City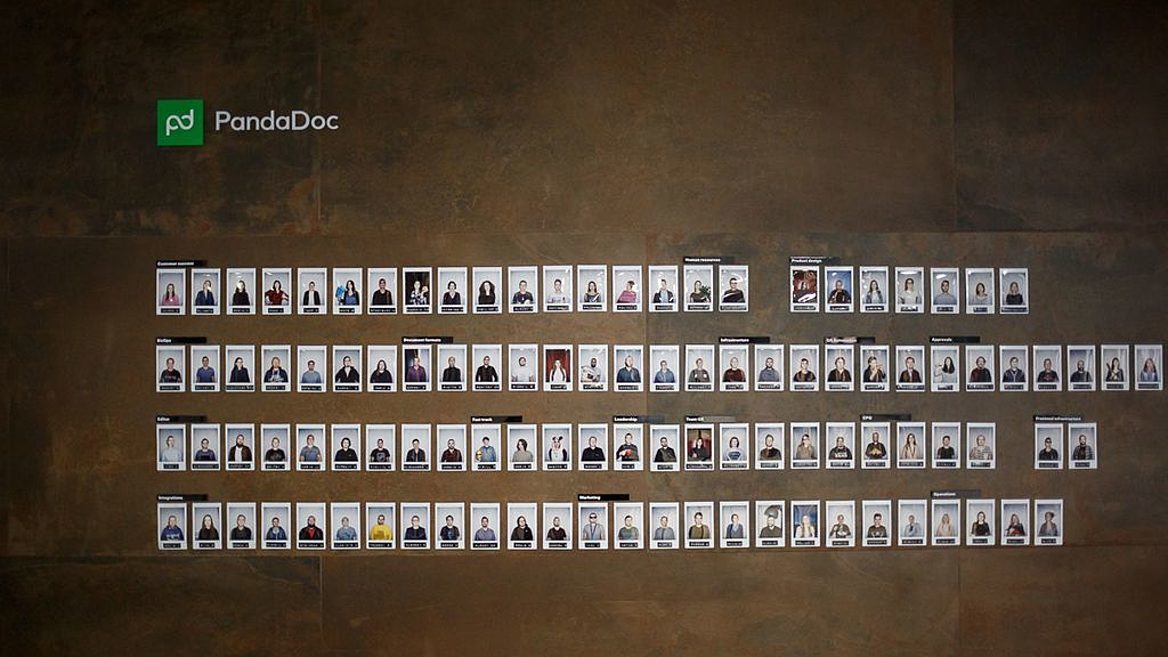 PandaDoc opens the company in Ukraine. Already moved 60 people On the topic PandaDoc opens the company in Ukraine. Already moved 60 people