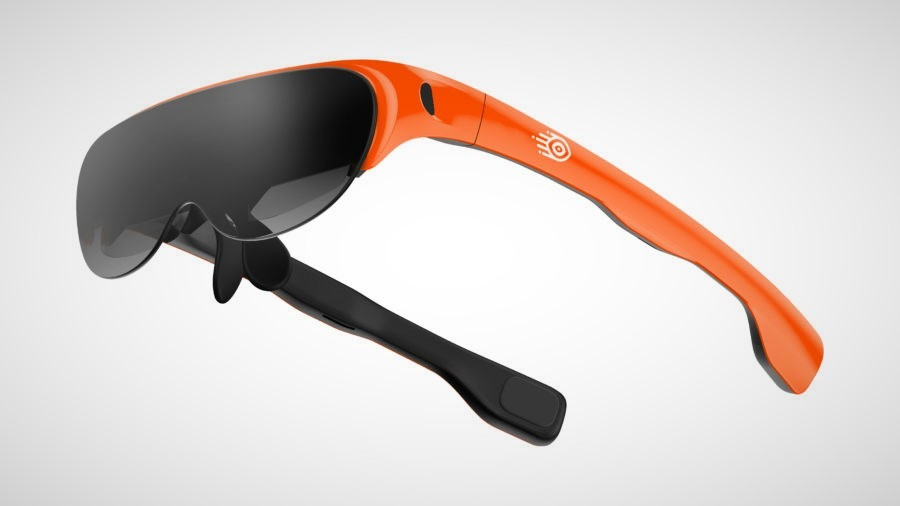 ThirdEye presents its Razor X5 MR Mixed Reality Glasses
ThirdEye will present at CES 2022 its new generation of Mixed Reality glasses aimed at consumers and companies: Razor X5 MR Glasses, which would be an evolution of its previous model, the X2 MR Glasses. With them you will be able to access games, social platforms, health applications and receive remote assistance.
On the left the new X5 MR Glasses and on the right the previous model X2 MR Glasses
These glasses are designed to be worn all day. They are lightweight (85 grams), foldable, have a battery of 8 hours and its operating system is Android 9.0. The field of view is only 43º, they have two microphones with noise cancellation, respond to voice commands, and their audio system is dual directional high definition. X5 MR Glasses is not a standalone device, as it requires an external device, being compatible with" most " Android and iOS devices, including all phones that support DisplayPort, laptops and tablets with a USB-C port, and consoles through HDMI adapters.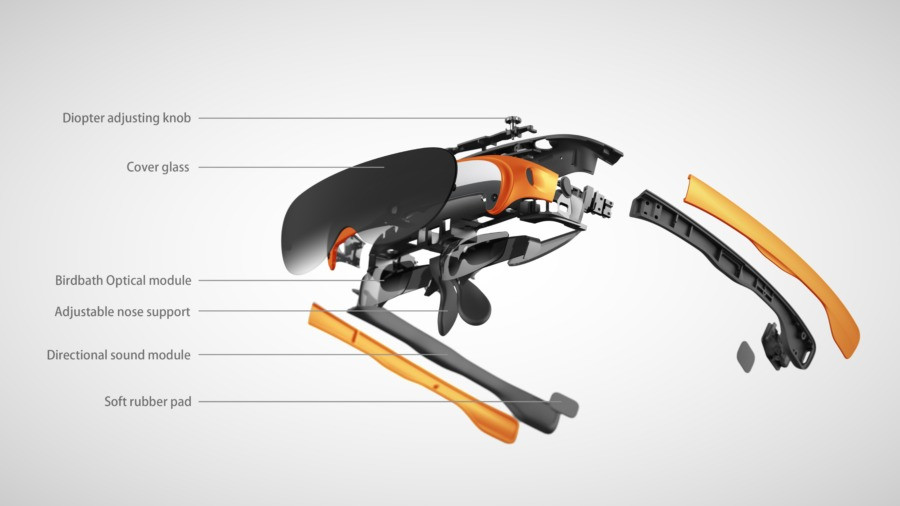 They can be used for multimedia (watch movies, listen to music) or receive digital information on their screens, which work at 70Hz, superimposed on the real world that we will see through them. They have an adjustment system of up to 5 diopters designed so that they can be used by people with myopia. ThirdEye says there are already developers creating metaverse multiplayer apps for X5 MR Glasses users.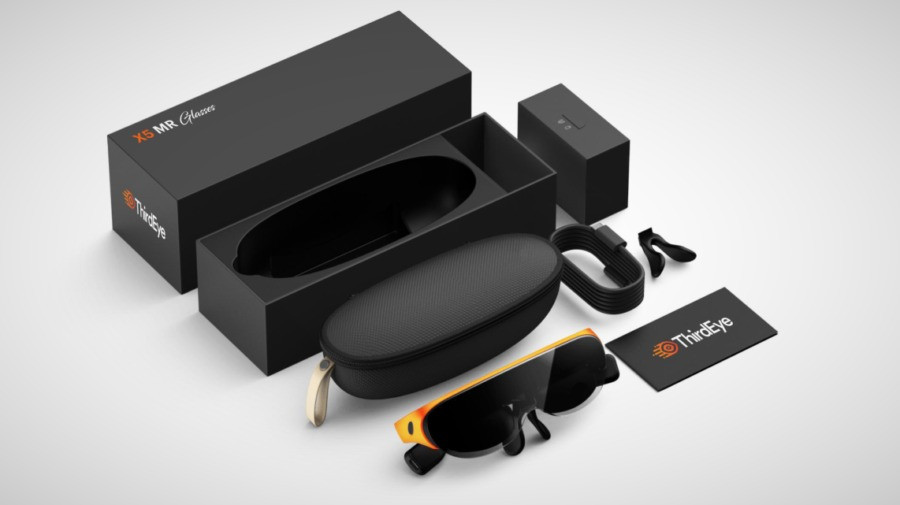 In addition, they are compatible with the company's own applications such as RemoteEye for real-time assistance that allows you to receive help with equipment maintenance or inventory, and also with RespondEye, through which you receive medical assistance or caregivers. This new model of glasses has already entered production, but will not be shipped until the end of the year.
Computer Game Development Company | Cross Platform Game Development