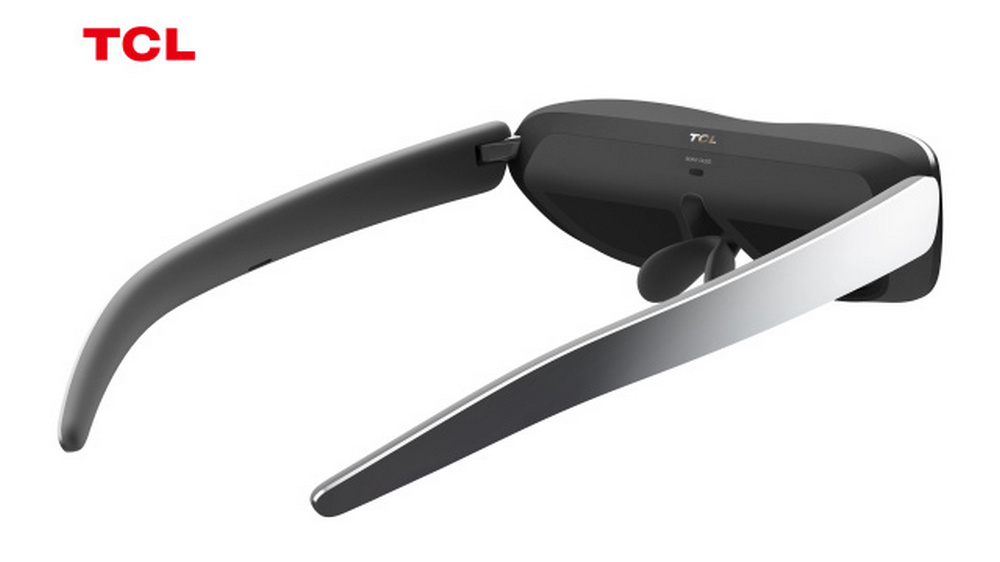 Portable display: TCL introduced video glasses
Portable display: TCL introduced video glasses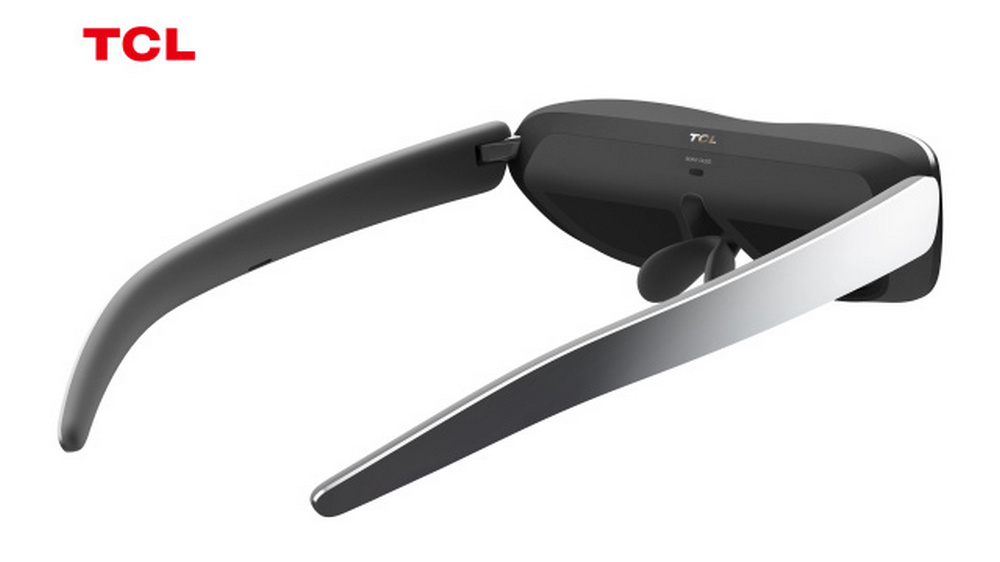 Smart glasses, AR glasses, VR glasses — there are several varieties of gadgets for a variety of purposes. TCL presents its display glasses for use regardless of location.
The search for the next big "technological gizmos" will continue in 2021. What will come after the smartphone? Points AR, according to marketers of various startups? Or maybe VR glasses, provided that the performance and form factor at some point reach the standard?
In addition to the well-known glasses, such as Oculus Quest 2, Nreal Light or new glasses Panasonic, TCL, a Chinese company specializing in consumer electronics, is experimenting with portable displays.
Wearable display: movies and games you have on your nose
In 2020, TCL showed two prototypes of the portable display. While the glasses sold under the name Project Archery. Two OLED display should be located so that the user has created the illusion of the silver screen.
Digital CES 2021, the company first introduced the official version called Wearable Display. At the start of sales title had changed. Two mini-OLED display with Full HD resolution (1920 x 1080 pixels), must create the impression of a screen diagonal of 3.5 meters (140 inches) from a distance of about four meters.
The device relies on an external player with USB-C, such as a smartphone, tablet or laptop. Glasses also get it from food. No wireless solution. In addition to films, it is possible to also play games.
According to TCL, wear a wearable display on top of your own glasses — no problem. The question remains, how comfortable it is.
Wearable display TCL will enter the U.S. market this year, but only in conjunction with a smartphone and a subscription service for content. The price is not yet known. The restriction on the range should make display glasses much less interesting for most consumers.
It is unknown whether there will be in the future the European version.