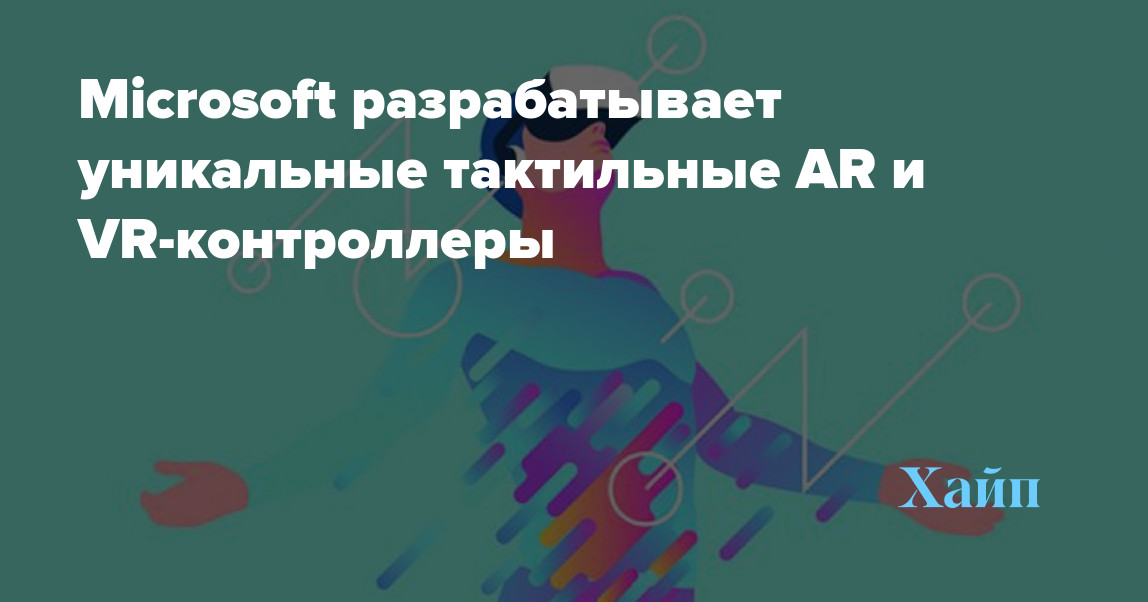 Microsoft develops unique Tactile AR and VR controllers
Photo: IT Pro
Over the past few years, Microsoft has been working on its own augmented reality helmet called HoloLens. But at the same time, the software giant is creating other AR and VR devices. For example, controllers. Today, employees of the Microsoft Research division showed several concepts that can help users not only interact with virtual objects, but even feel their texture.
The CLAW Controller
CLAW is one of the most versatile controllers created by specialists from Microsoft Research. With its help, users will be able to interact with different virtual objects. But the main thing is that the controller has feedback. Thanks to the latter, users will be able to feel the texture of the object and its density.
Haptic Links Controller
The controller called Haptic Links is designed to help simulate different objects and situations in which users need to act with both hands. For example, shoot a bow or a gun, drive a car, etc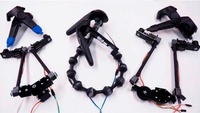 Different versions of the Haptic Links controller
The development team has created three different versions of the controller, which differ in the mobility of individual elements and the principles of connecting joysticks. Depending on the design, the controller is suitable for modeling different situations. According to the developers of Haptic Links, with its help, you can achieve the "right" sensations from playing virtual musical instruments.
Canetroller Controller
The latest controller created by Microsoft Research employees is the Canetroller cane. It is intended for people with visual problems. According to the developers, the cane provides three types of feedback. First, it allows you to simulate the resistance in collisions with virtual objects. Secondly, the cane has a vibration response. And, thirdly, the Canetroller makes sounds that differ depending on what objects the cane interacts with. The developers believe that Canetroller can help visually impaired people get used to a real cane faster, and also allow them to navigate through virtual worlds.
It is difficult to say whether the latest developments of Microsoft Research specialists will translate from experimental concepts into full-fledged devices that ordinary users will be able to purchase. However, Microsoft hopes that such projects will inspire other companies and independent developers to create their own interesting controllers that allow interacting with augmented and virtual reality on a new level.