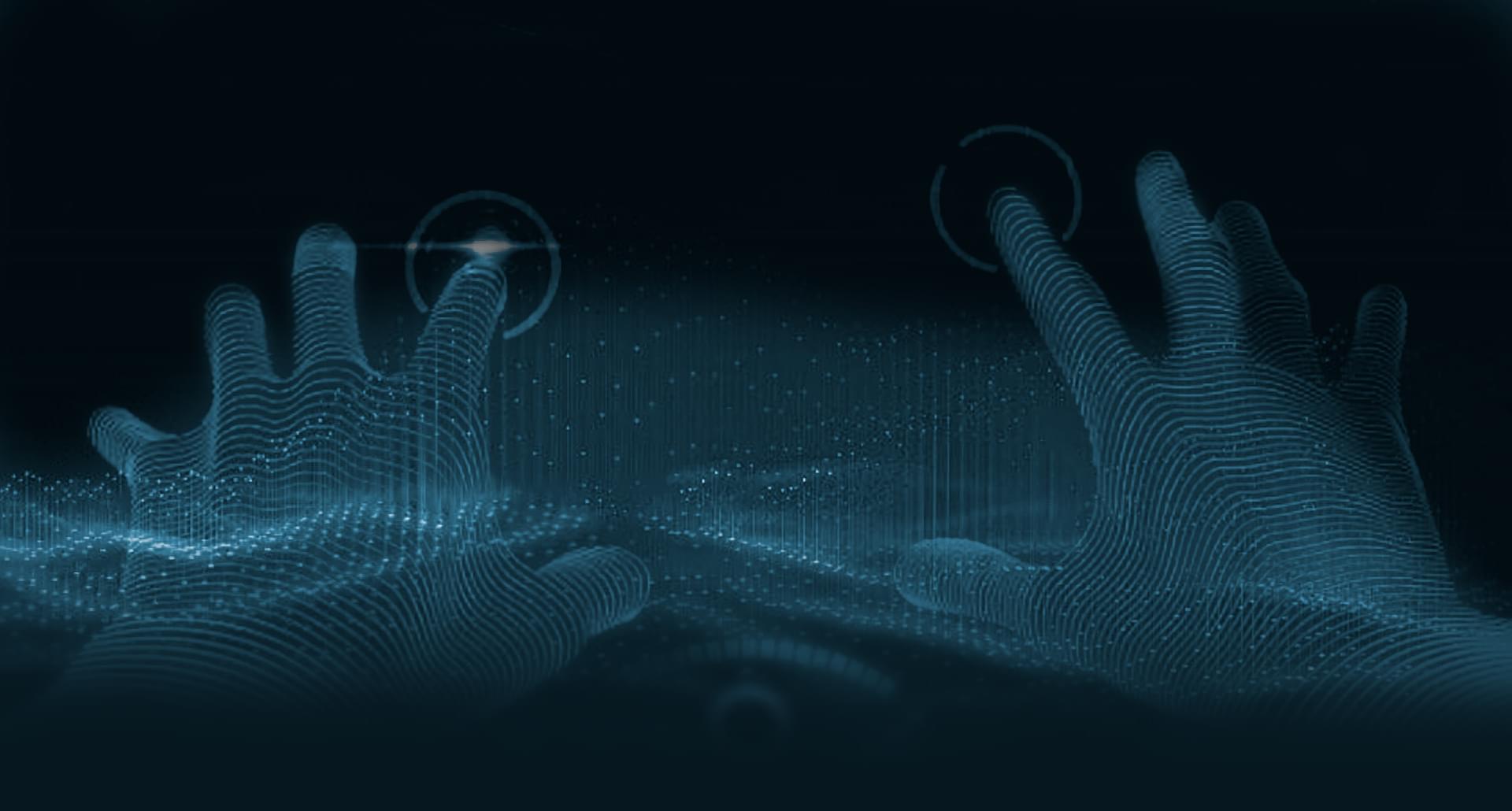 For the first time in the history of AI was ruled by a military plane of the USA
On 15 December the air force first flew using artificial intelligence as a working crew member aboard a military aircraft, reported on the Agency's website.
The algorithm AI that called ARTUµ, flew with the pilot on the plane U-2 Dragon Lady reconnaissance wing of the U.S. air force. Researchers have trained him to perform in-flight tasks that are normally performed by the pilot.
During the flight ARTUµ together with the pilot performed a reconnaissance mission during a simulated missile attack. AI was responsible for the use of sensors and a tactical navigation, while the pilot was flying the plane and coordinated sensors with AI. ARTUµ task was to detect enemy launchers, the pilot was on the lookout for threatening aircraft.
"This historic flight, combining the experience of the pilot and possibilities of machine learning," said Secretary of the air force Barbara Barrett. "Innovations in the field of artificial intelligence will change as the air and space sphere."
The Japanese authorities are investing in AI for Dating sites so that citizens better found pair.
In South Korea, the entrance to a government building to control artificial intelligence.