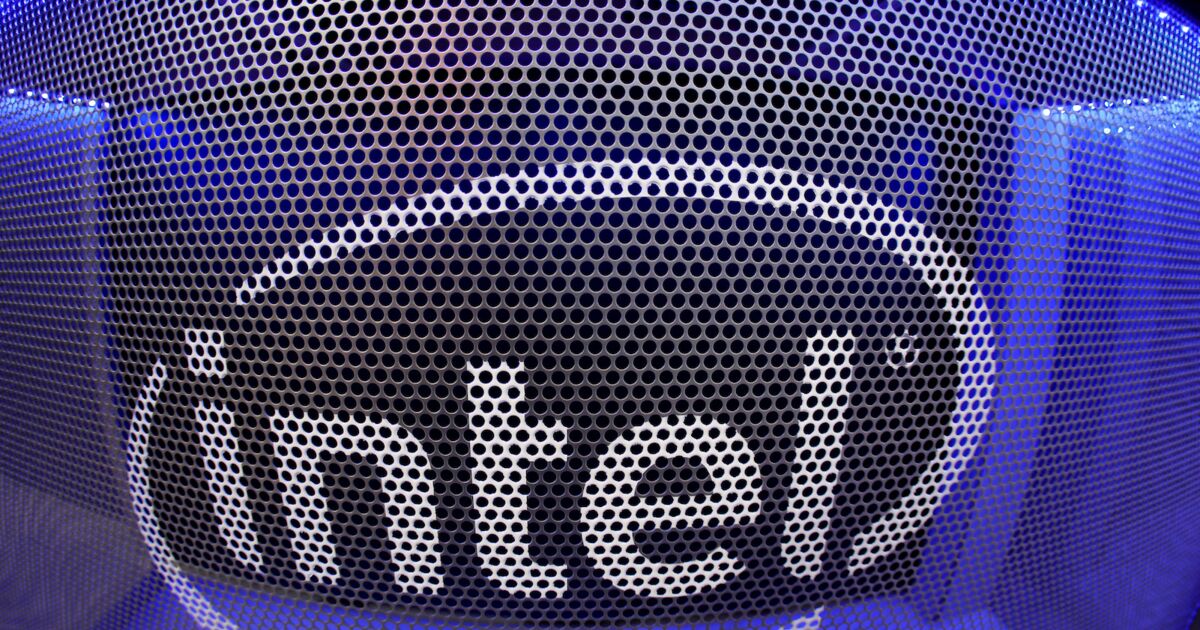 Apple wants to buy a division of Intel for $1Bn... and the 6 other things to know in tech this morning
Hello! Here are the 7 important things to know in new technologies and digital life, this Tuesday, July 23, 2019.
1. Apple is negotiating to buy Intel's smartphone modem business. According to the Wall Street Journal, the transaction reaches $ 1 billion and would allow Apple to have greater control over the components of the iPhone.
2. Huawei has been working to set up the mobile network in North Korea, in partnership with a company sanctioned by the United States. The Washington Post's discovery could rekindle tensions between the Trump administration and Huawei.
3. Tesla's vice president of engineering has left the company as the company ramps up production to meet quarterly targets. According to his LinkedIn profile, Steve MacManus now works for Apple.
4. Microsoft is investing $1 billion in OpenAI, the company founded by Elon Musk that is trying to create artificial intelligence similar to humans. OpenAI's services will run exclusively on Azure, Microsoft's cloud.
5. Amazon has hired a Donald Trump ally to lobby for a $10 billion contract with the Pentagon. Jeff Miller is helping Donald Trump raise money for his re-election campaign.
6. A design flaw on Facebook's Messenger Kids app allowed children to enter chat groups with strangers, according to The Verge. The app is supposed to give parents complete control over who their children can contact.
7. Students from the Technical University of Munich broke the speed record in hyperloop at the annual competition organized by Elon Musk. Their capsule reached the speed of 482km/h in the tunnel built at the SpaceX headquarters in California.
Receive our latest news
Every day, the main Business Insider news