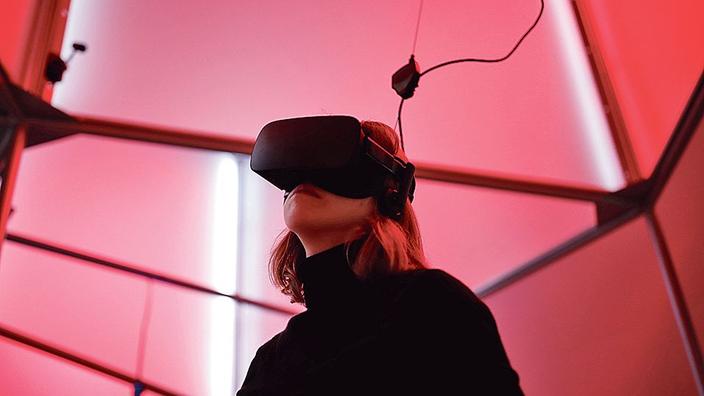 An uncertain first Christmas for virtual reality
Analysts are cautious about sales of high-end helmets.
Will there be virtual reality headsets under the Christmas trees? At the beginning of 2016, analysts were unanimous about the potential for sales of this new technology to the general public. A few months later, the reviews are less definitive. The Superdata Institute, which closely follows this market, recently revised down its sales forecast for the year 2016 and sees none of the high-end headsets (HTC Vive PlayStation VR, Oculus Rift), which arrived on the market between April and October, exceed the mark of one million sales by the end of December. "This bar will be crossed when 2017 is well underway," the institute believes.
According to the Context Institute, consumers do not yet understand this technology (71% in Europe), which they often consider antisocial (39%). Few are willing to spend more than 200 euros in a headset, while half refuse to invest to make their PC compatible with virtual reality. Problematic, while high helmets