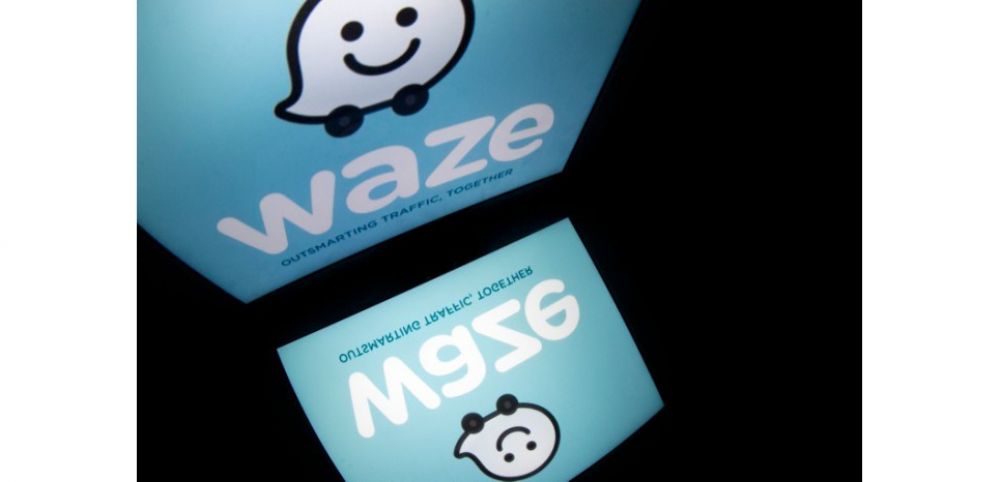 Alphabet subsidiary Waze tests carpooling in Silicon Valley
San Francisco (AFP) – The mobile navigation app Waze, a subsidiary of the US internet giant Alphabet (Google), launched a pilot carpooling program in the San Francisco area on Monday, saying it wants to help reduce traffic congestion during rush hour in Silicon Valley.
The pilot program is currently reserved for employees of a series of companies in the San Francisco Bay Area. They can sign up on Waze to be notified when someone wants to take the same ride as them, which "makes it easier to carpool with neighbors and colleagues you know or have not yet met," the app argues on its website.
Waze, created by two Israelis, was bought in 2013 by Google for more than a billion dollars.
Waze Carpool is not intended to provide a revenue stream for drivers, who can only use the feature twice a day, to go to work in the morning and go home in the evening, and are only compensated for their fuel costs (through the app).
This therefore does not compete head-on with a chauffeur-driven car booking service like Uber, of which the internet giant had been one of the first shareholders through its investment subsidiary Google Ventures.
But it could, however, help refresh relations between the two companies, which are already competing on projects to develop autonomous, driverless cars.
Google also announced Monday the launch of a new application called "Spaces", a kind of group messaging service supposed to allow users to easily share content found online and discuss it with each other.
"From book clubs to accommodation searches and weekend excursions, getting friends together on the same app can be challenging. Sharing things usually involves switching between apps to copy and paste links, " Google argues on its blog. With the new application,"one can create a space in just one click for any topic and invite anyone".
Google has scheduled sessions on Spaces at its annual conference for developers, which opens Wednesday in Mountain View, the Silicon Valley city where it is based.
Virtual reality, artificial intelligence and the Android mobile operating system should also be at the heart of the discussions.