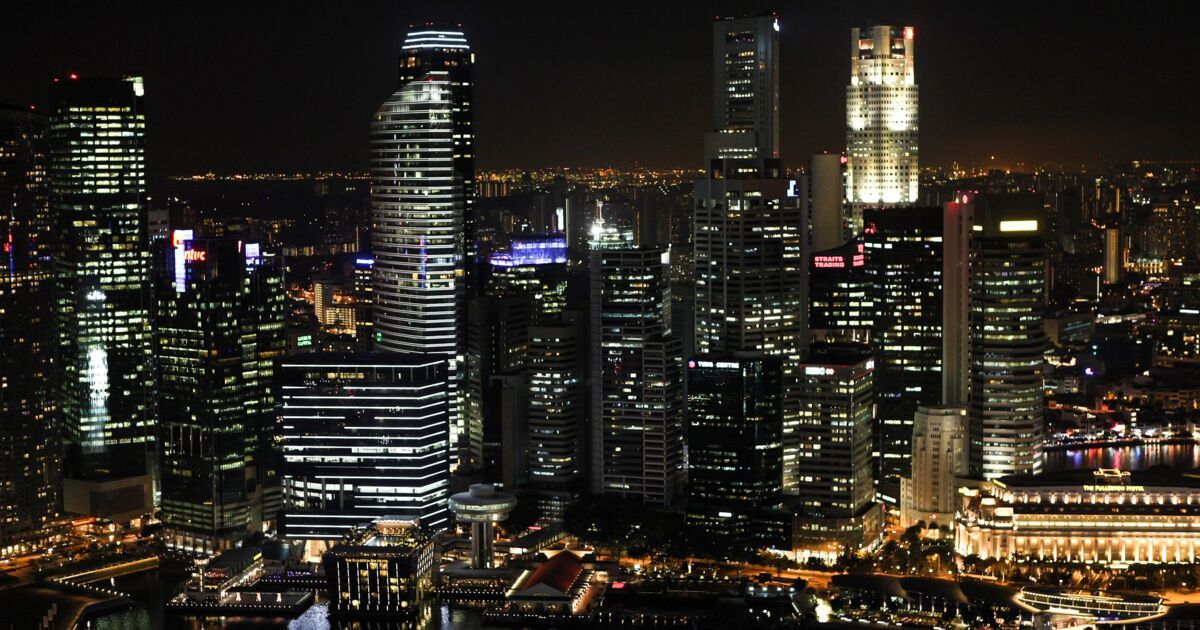 AI would allow people to work just 12 hours a week, predicts Jack Ma
Jack Ma is 55 years old and he remains a communication ace. The founder of the Chinese e-commerce giant Alibaba knows that every one of his speeches will be scrutinized and he never shies away from giving great business and management lessons. He had already done the show last June in Paris on the occasion of the VivaTech show, explaining to startups why they should not waste their time with investors. During a discussion with Elon Musk, the CEO of Tesla, at the World Artificial Intelligence conference in Shanghai, this Thursday, August 29, 2019, Jack Ma made a remarkable exit on how technology, in particular artificial intelligence (AI), will shape the future. And for him, AI is a gift from heaven: it should allow people to work only 12 hours a week.
"Over the next 10 or 20 years, every human being, every country, every government should focus on reforming the education system and to make sure that our children can find a job, a job that only requires three days a week, four hours a day", said Jack Ma in China, according to remarks reported by Bloomberg. This position contradicts a statement made last April in front of employees. He then extolled the merits of the grueling pace of work in China, saying that "if you don't work in 996 when you're young, when are you going to be able to do it". The "996" refers to the working days starting at 9 am and ending at 9 pm, 6 days a week, which have become the norm in China.
Also read – Alibaba boss Jack Ma recommends his employees have a lot of sex
According to a World Economic Forum report published in 2016, automation will cause a loss of 5 million jobs in 15 major developed and emerging economies by 2020. However, for the one who is about to hand over to the head of Alibaba on September 15th, there are no worries to be had for people's jobs. "I'm not worried about jobs. (…) Computers have only chips, men have hearts. This is the heart where wisdom comes from," he put forward in a formula.
Changing the education system
Optimistic, Jack Ma thinks that technology will simplify the work but will not remove it. A fervent defender of AI, he insinuated to VivaTech last June that one should not be afraid beyond measure, taking the example of Alibaba which uses artificial intelligence to counter attempts at cyberattacks. Technology would therefore allow humans to enjoy life outside of work more. To illustrate his opinion, the Chinese took the example of electricity. "The power of electricity is that we give people more time so that you can go to karaoke or a dance party in the evening. I think that thanks to artificial intelligence, people will have more time to be human beings."
For the leader, the key to this balance lies in the education of future generations. "If we don't change the education system we are in, we will all have problems."A former English teacher until 1999, Jack Ma will take a step back at Alibaba to devote himself to education and the transmission of his knowledge to entrepreneurs.