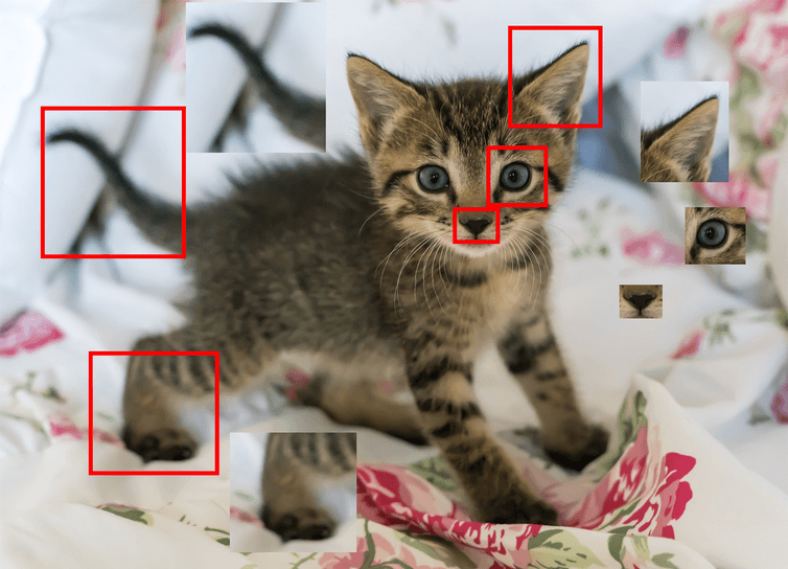 Which is your favorite computer vision algorithm and why?
Talking about computer vision algorithms, we have to say that there are many varying algorithms that we can name, but the following ones, to our point of view, deserve a special mention:

And what about you? Do you agree with the algorithms we have stated out? Do you have other computer vision algorithms that you want to tell us about?
Please share your thoughts below!