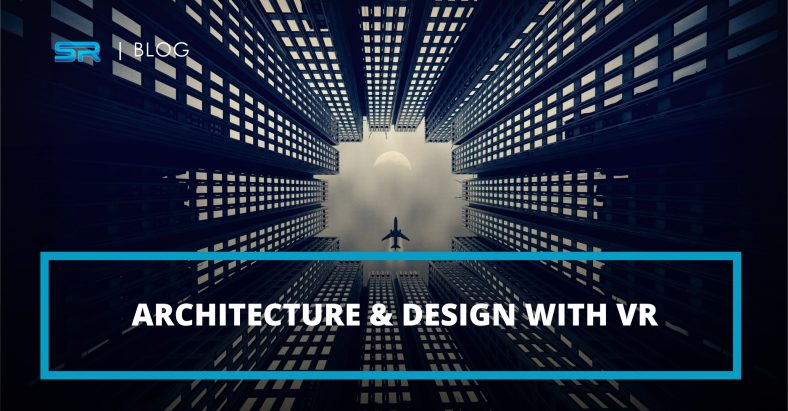 Architecture & design with VR
The appearance of the VR app for architecture becomes a huge step to improvement. There is no doubt that VR is already an essential part of the deal demonstration and construction practice. For many organization, it is a complicated task to assure the customers the final product will be of high quality than its multi-dimensional form. VR has all benefits to level up and transform the building progress.
VR hi-tech creates a specialized area, which includes the full process of formation from the construction prototypes to finishing details, where the sale of the concept happens quicker and better. The collaboration with clients is the most exhausting deal for the experts because of the detail coordination, design solutions, abrupt changes. But VR helps to overcome them without any obstacles.
To be completely productive, VR in combination with AR still allows clients to cooperate with the suggested prototype. It means that while immersing the sketch the client can open/close doors, put on/ switch off lights, move articles. Besides, the final arrangement will include all turnarounds made before.
Nowadays, VR apps are easily set up on any kind of smartphone. There is no need to buy expensive equipment with VR graphics to check any change.
The benefits of VR
The use of constructive practice with immersion to the VR surrounding requires more attention. In this connection, the list of advantages is presented to persuade that it is a good idea:
When implementing VR hi-tech in the building, the creation prices are almost low. The large expenses are primarily connected with high-quality hardware.
The architects get motivation, and chance to have the best position when they have already worked with VR and AR.
Transference of a partner into a VR surrounding makes the customer's feedbacks easy and quick. The collaboration becomes effective and requires less time and changes. All desires, details, features are discussed and implemented into the practice immediately.
One more fundamental side of the layout plan is the means of navigation and safety. Using VR the client can check all routes of the building. After such evaluation, the experts may realize the pros and cons of the deal and eliminate them.