IOS DEVELOPMENT
IOS DEVELOPMENT
IOS DEVELOPMENT FROM PROFESSIONALS
Gadgets from Apple enjoys constant popularity in the market. Our iOS development company has been dealing with the iOS development for more than several years already. During this period, we managed to create several applications and unique products that are in great demand in the market. However, there is still a need for fundamentally new developments that would open up wide opportunities for users when using the gadget. Thanks to the innovative iOS app development, we will be able to find new solutions for entertainment and business, as well as to minimize costs.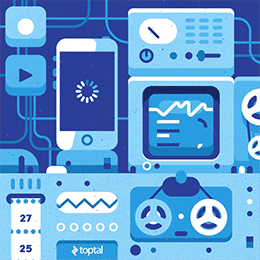 ADVANTAGES OF THE IOS DEVELOPMENT FROM OUR COMPANY
ServReality has been on the market since 2013. Our employees are actively engaged in AR/VR developments, as well as artificial intelligence. The applications and software we created fully meet the requirements of our customers. Another advantage is the constant testing of new developments that will help to identify their potential problems and vulnerabilities. After that, the professionals eliminate the errors in the beta version (if any) and transfer the product directly to the customer. Combining the benefits of virtual reality and artificial intelligence allows us to create applications for different areas and fields of work. In ServReality, iOS development is held under the direct control of the customers, so that in the end they will get the result they are counting on. iOS mobile app and other developments allow the users to save time and perform all operations in a convenient format, using a phone. Among the advantages of our iOS development services are the following:
INDIVIDUAL APPROACH TO EACH ORDER. THANKS TO THIS, IT IS POSSIBLE TO UNDERSTAND ALL THE SPECIFICS OF THE WORK AND CREATE A PRODUCT THAT ALLOWS THE CUSTOMER TO SOLVE AN EXISTING PROBLEM.
LOW PRICES FOR THE WHOLE SET OF SERVICES. WE OFFER MORE ATTRACTIVE TERMS OF LONG-TERM COOPERATION COMPARED TO OUR COMPETITORS.
FAST EXECUTION OF ORDERS OF ANY COMPLEXITY.
EXPERIENCE OF MORE THAN 6 YEARS IN IOS APP AND GAME DEVELOPMENT.
SUPPORT AFTER LAUNCHING AN APPLICATION, TOOLS, OR OTHER TYPE OF DEVELOPMENT. AT FIRST, THE CUSTOMER NEEDS TO GET USED TO THE NEW PRODUCT, AND OUR EMPLOYEES ARE ALWAYS READY TO TALK IN DETAIL ABOUT ITS FEATURES AND MECHANISMS OF OPERATION.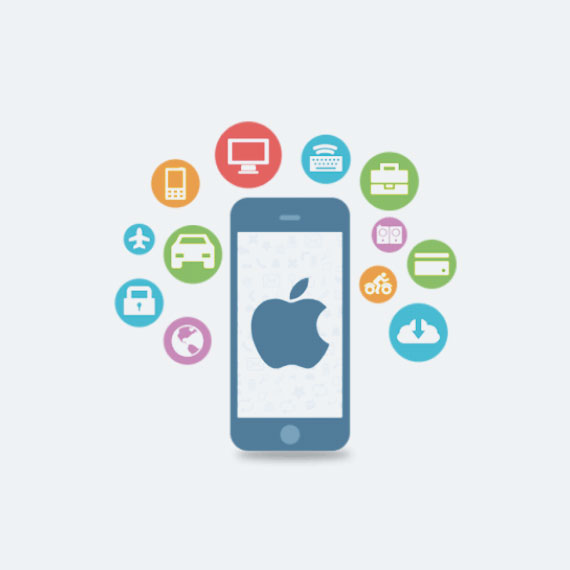 Benefits of iOS developing
We choose the best solution for each customer depending on the area of their business. Most often, a new development helps to save time and speed up a series of operations. Moreover, you can run it via any gadget. The already created products for iOS and other systems show good results. They are popular both among specialized professionals and the audience of users as a whole.
All products are updated regularly, so years later they will not lose their relevance. During its work, ServReality has managed to become a partner of many companies and provide them with its services on an ongoing basis.
The professional iOS development software is created by a team of experienced professionals who are well acquainted with all the intricacies of the market.
Contact ServReality right now
Our team consists of more than 100 experts in the field of iOS app development services and their interaction with artificial intelligence, as well as virtual reality. We in ServReality are always ready to provide our customers with support and advice on all issues of their interest. This allows us to quickly create applications for the iX iPhone and other gadgets.
Innovative developments are introduced in the shortest possible time and make it possible to always work in a convenient format. The professionals do not waste time and immediately proceed to the execution of orders right after discussing them with the customers. This helps to eliminate all misunderstandings and get a product that makes work and entertainment even more convenient.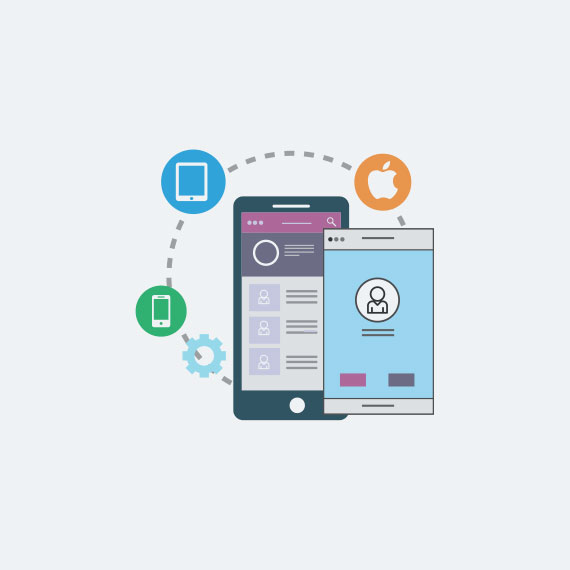 Interested in working with the best app developers?
Let's get started!