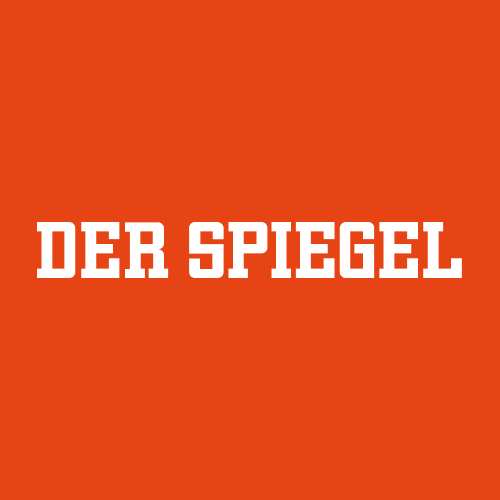 Zuckerberg advertises disasters-images from Puerto Rico
Facebook founder Mark Zuckerberg has many excellent properties, but tact is not one of them, apparently. The network-pioneer touts at the Moment, with Videos for a new product of his group, the Rift Virtual-Reality Headset Oculus.
Zuckerberg's post on his own Facebook page Videos, where you can accompany him on the first virtual expeditions with the new development. The action threatened for Facebook to PR to be a debacle because of the Facebook founder, back handle for an advertising strip, of all things, to images from the disaster area, Puerto Rico. The island had been devastated by the end of September by a cyclone. 16 people were killed.
This is "the tip of the taste", according to the technology Blog "The Next Web". Zuckerberg said in Video but also with his assistant, Rachel Franklin on Facebook's new partnership with the American Red cross in Puerto Rico. Facebook would work to ensure that the people in Puerto Rico have access to the Internet, said Zuckerberg. The Red cross will provide Facebook with technologies such as artificial intelligence tools available to the needy better and faster.
"That is what is magical to Virtual reality," says Zuckerberg in the pictures. You get "the feeling to be really in a place". The Facebook founder self-taught in the Video, but rather a different impression: Against the Backdrop of destroyed roads, he claps in the Video, giggling with Franklin.
Many Facebook users found the behavior of Zuckerberg's repulsive, he was a "heartless billionaire" and taking advantage of natural disasters for its own purposes, it was said, among other things, in the comments. The Facebook founder had, moreover, as an Avatar in a Cartoon style on the Caribbean island of porting, denounced the technology Blog "The Verge". This Form is clearly "not an ideal way to talk about possibilities, such as the hurricane Victims can be helped – especially for a billionaire from Silicon Valley, gives his Best to stay with Americans outside of the Tech-world in touch". Zuckerberg has made for this year is to travel to all States in the USA.
On the occasion of the virtual recording of the conference "the Oculus Connect 4", which takes place until Wednesday in San Jose, California was. It really is "magic" that you can have with Virtual Reality in the surroundings of Puerto Rico put said Zuckerberg. It feels as if you are actually in the place. Then Zuckerberg and Franklin were virtually on the moon beam. Facebook had glasses Oculus, the developer of the VR, for more than two billion dollars and bought a wants to establish the technology in many areas of life.