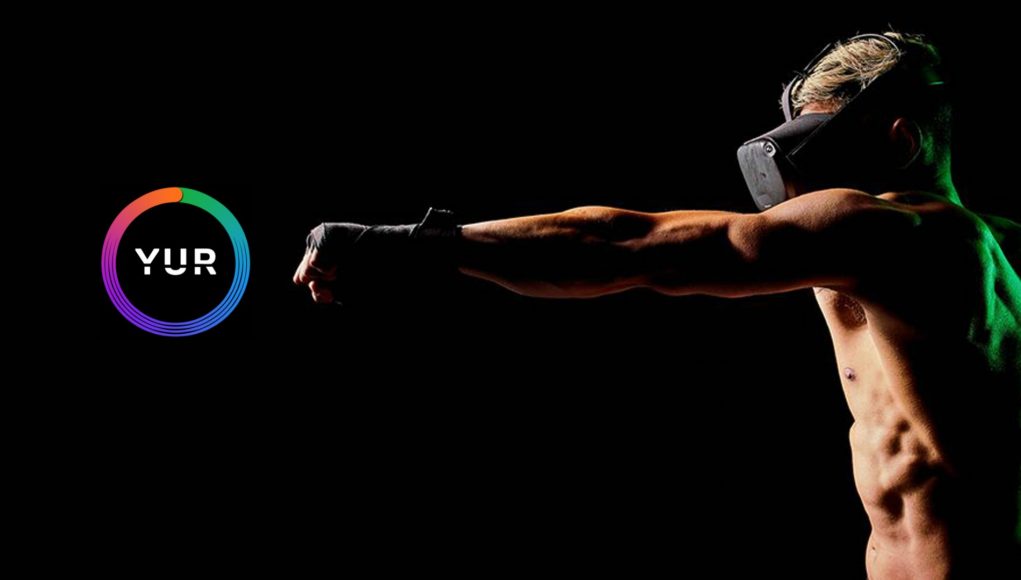 YUR produces software for counting calories for the Oculus Quest
YUR produces software for counting calories for the Oculus Quest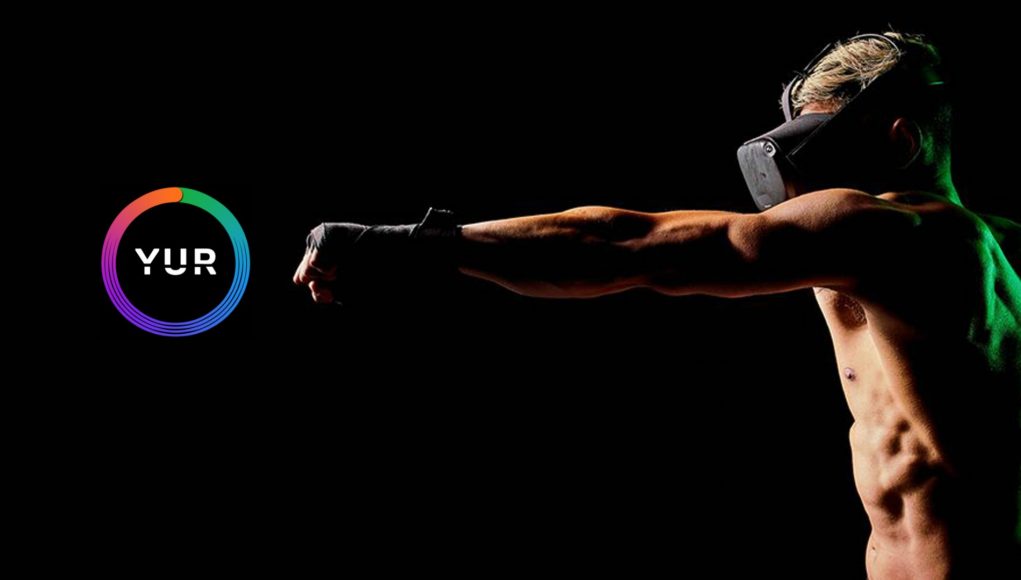 YUR, a fitness company VR has announced that it has received preliminary funding of $ 1.1 million dollars, which, according to the company, will help them to continue to use VR to solve "the global epidemic of sedentary behavior".
The preliminary round of investment was conducted by the Foundation venture capital reality and BoostVC. A startup from San Francisco, YUR , was founded in early 2019 Cix Liv and Dilan Shah.
Launching a pilot program for PC VR earlier this year, now YUR officially makes its software available on Oculus Quest.
The plugin keeps track of calories burned in any virtual game or app when you use Quest and also extends to a mobile app that syncs with Apple Health and Google Fit.
You will not find YUR store Oculus, at least in the near future. Because it provides imposition and running in the background while other applications are currently software available only through a Sidequest , the unofficial application store that allows you to load the unofficially supported games and applications.
"We build YUR to make fitness a game," said Cix Liv, co-founder and CEO of YUR. "Games and fitness have always been our main hobby and we believe that there is a growing community of people who want to combine these two passions".
In addition to counting calories and integrate fitness apps, YUR focused on ambitious future use. The company says that in the future they not only want their software reported on how the player moves in the games, but ever were able to give specific recommendations on health and fitness through the assistant on artificial intelligence.
Source