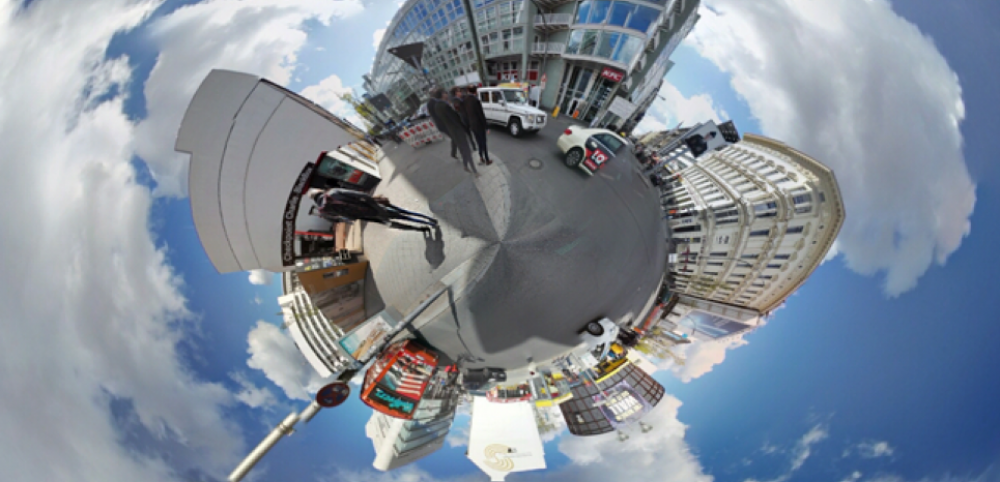 Youtube will stream live 360° videos
IMMERSION. An evangelist in the field, Youtube will continue to experiment with the distribution of immersive videos by taking a new step : live broadcasting. Since March 2015, the site offers to watch immersive videos, either on your computer by manipulating the video using the mouse to choose its angle of view, or with a virtual reality device such as Google CardBoard, Samsung Gear VR or more expensive headsets such as the Oculus Rift, HTC vive or Playstation VR. These videos filmed using special cameras are aggregated on a dedicated page on the video platform. There's a range of experiences, from sporting achievements to roller coasters to horror shorts. From April 20, 2016, Youtube will regularly broadcast concerts and sporting events taking place around the world.

Example of 360° video with spatial sound
Everything for music
Youtube has since its beginnings worked hand in hand with the music industry ; first by providing global visibility for artists by allowing global broadcasts of their works, including video clips. Many concerts were also broadcast live on the platform and even entire festivals, as is the case every year for the Coachella festival. It is also the Californian festival that is being held at the moment that will test for the first time the 360° video capture device and its live broadcast. To further accentuate the immersion, the retransmission should benefit from the spatial sound developed by Youtube, a binaural sound technology that allows to listen to sound coming from all directions as in the real world, allowing to differentiate the position of different instruments in an orchestra for example.