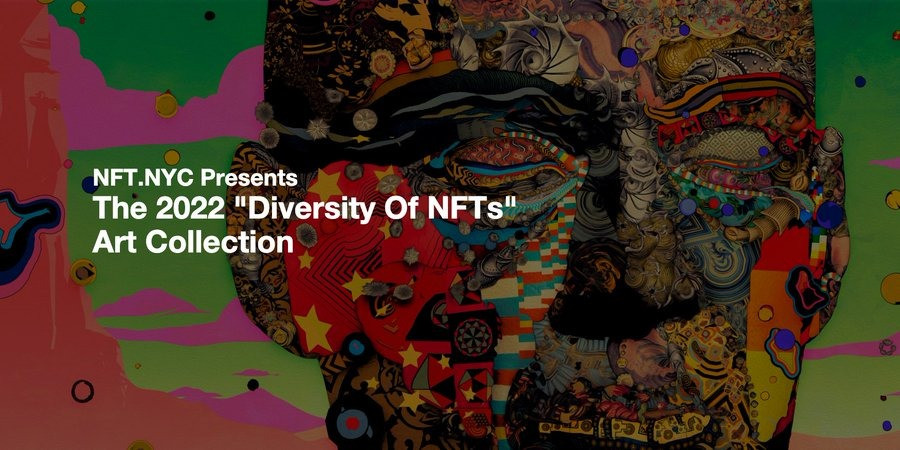 XR Exhibition in Times Square from June 20 to 23
If from today until Thursday, June 23, you are in New York and you pass through Times Square, you will be able to see this emblematic place adorned with a multitude of NFT XR objects created by Japanese artists through the Styly platform. This exhibition is part of the event NFT NYC, with conferences and other activities around this way trade with digital or virtual elements.
"The future of digital art has never been so exciting, with the ability to create location-specific content for everyone to enjoy. STYLY is in the unique position of being able to provide a platform for content creators around the world to combine their art with real urban spaces, and the next logical step has been to facilitate the coinage of these creations as NFTs," says Ryohei Watanabe, CMO of Psychic VR Lab.
The XR NFT exhibition can also be viewed within the Styly application of Psychic VR Lab using VR viewers, but its great attraction is to do it in the same Times Square square in mixed reality using mobiles or AR glasses. One of the outstanding augmented reality filters is that of the artist Kenichi Asano, with which we will see and you will see us wearing the stylized Noh masks of the Japanese theater.