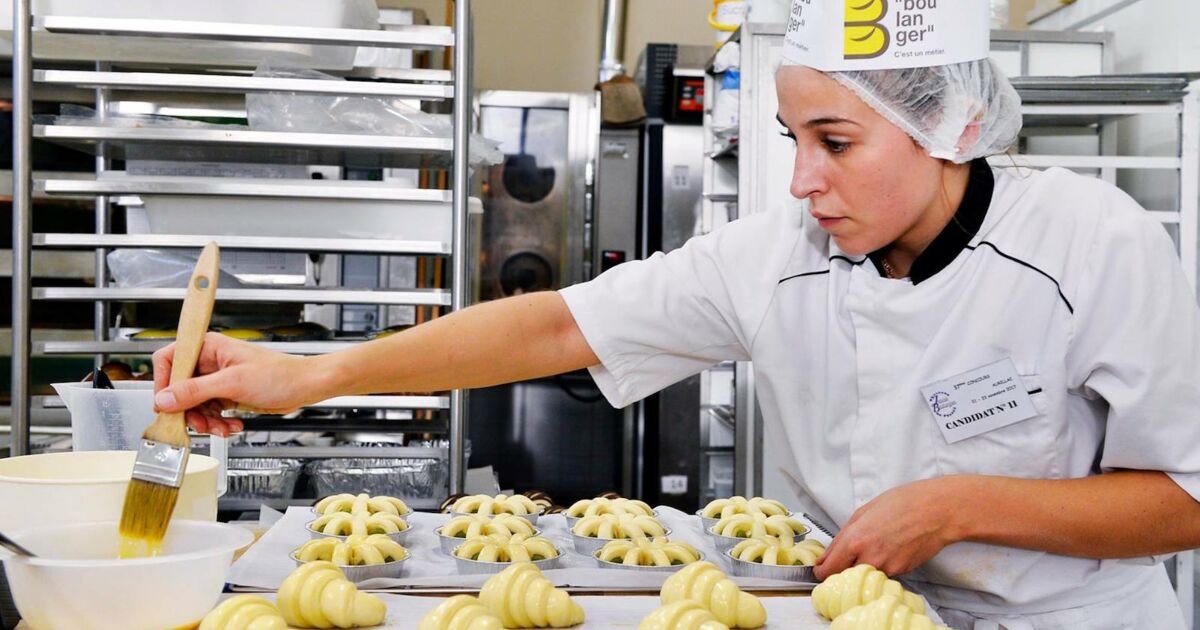 Xavier Niel predicts that all companies will need AI in the future - including bakers
The emergence of new technologies is a challenge for companies. They don't always know which ones to adopt — between cloud, augmented reality, blockchain or the Internet of Things.
According to a study published in September 2018 by the World Economic Forum (WEF) entitled the "future of work", it is the analysis of millions of data about the company, its customers or users that should be the most adopted technology by companies in the world.
With its computing capacity, speed of extraction of millions of data and machine learning, artificial intelligence – algorithms, machine or deep learning – supplants the human being and offers gigantic prospects in all sectors.
And one of France's biggest tech investors, Xavier Niel, boss of Free, broadly shares that view.
For him, there is already no more question to ask: no company or trader will be able to do without artificial intelligence, he said at the occasion of the annual Bpifrance event, Bpifrance Inno Generation.
"There is not a company that will not need artificial intelligence", when he discussed the upcoming major technological directions.
And to illustrate his point, he took the example of an artisan: the baker.
"Even a single baker, at a given moment, has a need for AI, to know what is the best time to produce and to sell, to regulate his prices or change them during the day. Even a trader if he wants to remain competitive needs AI."
Emmanuel Macron announced last spring that he would devote 1.5 billion euros to artificial intelligence by the end of the five-year period.
Receive our latest news
Every day, the main Business Insider news