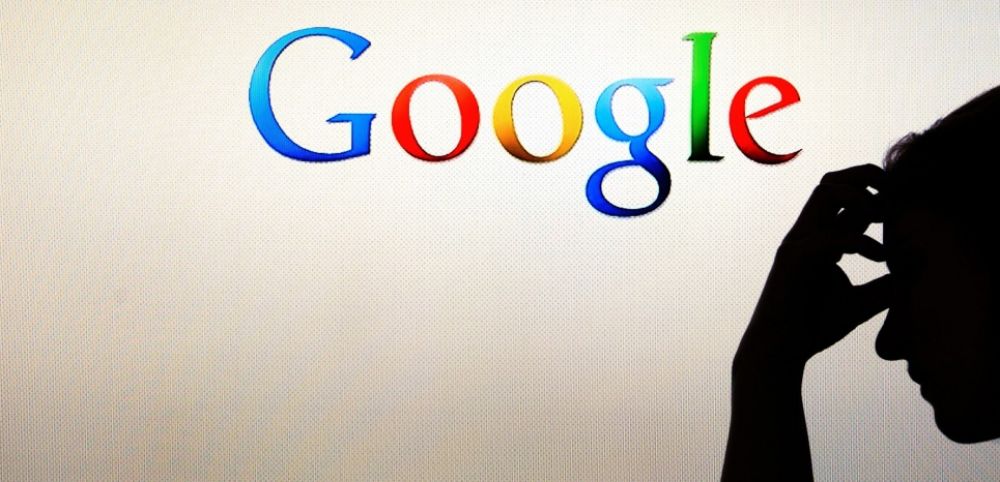 With its Pixel phone, Google takes on Apple's iPhone
The American giant Google on Tuesday 4 October 2016 challenged Apple and Amazon with new smartphones and an assistant for the home. Google had prepared the ground for its announcement by sending invitations for an event organized from 09h in San Francisco (17h in France), suggesting that it could well unveil a new phone : in a message on its Twitter account, the keyword #madebygoogle accompanies an animation where we see the outline of the search bar gradually transform to imitate the silhouette of a smartphone. And announcement there was well: a few weeks after the abandonment of the Ara project, Google perseveres in the "hardware"with a home phone, called Pixel.
# Google announces its phone, # Pixel. Fight-club with # Apple ! https://t.co/HRqbnB75j9 pic.twitter.com/8CgyLYacnn

– olivier lascar (@olascar) October 4, 2016
Pixel, to tackle the iPhone
"This is an opportunity for Google to show off its latest devices," Brian Blau, an analyst at research firm Gartner, told AFP.  The Internet giant has collaborated in the past with several manufacturers for devices marketed under the brand "Nexus" and supposed to serve as a showcase for the capabilities of its Android mobile operating system, different versions of which now run more than 80% of smartphones sold worldwide. But by focusing on a product "made by Google", it fueled speculation that this time it could have a greater grip on design and even tackle Apple's iPhone head-on with its own line of high-end smartphones. "Pixel" should show the prowess made possible by Nougat, the latest version of Android.
According to the vision already presented by its boss Sundar Pichai at a conference for developers in May 2016, Google wants to exploit its strengths in software, for example in artificial intelligence, and integrate them as much as possible in its devices. This would allow it to compete more directly with other tech giants like Apple, Amazon or Samsung, all of which are striving to establish themselves as much as possible in the daily lives of consumers.
A control center for the home
Observers expect, however, that the presentation will not be limited to smartphones : Google could present a new Chromecast device to watch streaming content from the Internet on a TV, a wifi router, and perhaps announce when exactly it will release its virtual assistant integrated with a connected device for the home, Google Home. The latter had been unveiled in May 2016 at a conference organized by the group for developers, Google evoking at the time a commercialization by the end of this year and the ambition to make it "a control center for the whole house". Google Home is thus clearly positioned this time as a rival for Amazon's Echo range of devices, voice-activated home assistants with artificial intelligence that have achieved certain success since their presentation two years ago by the online commerce giant.
DAYDREAM. Brian Blau is also anticipating partnerships for applications or services that make Google's devices more attractive, as well as new on Daydream, a virtual reality platform that the group also announced in May 2016 for the fall. This could take the form of a headset in which smartphones would serve as a screen. "The idea would be that Google's smartphone, just like Android smartphones made by third parties, are part of the Daydream program," says the analyst.
A single operating system
Other rumors also evoke the debut of a new tablet that would be manufactured in collaboration with the Chinese group Huawei, or the approximation of Android and its equivalent for computers, Chrome, into a single operating system (already dubbed in the media "Andromeda"). "It is expected that the new Andromeda operating system will bring some of the capabilities of Chrome for PCs to Android, in order to form a super operating system that could work through smartphones, tablets and laptops," Bob O'Donnell, chief analyst at TECHnalysis Research, said in a blog post. According to him, such an operating system would have the potential to seriously attack the computer market and come to challenge Microsoft and its flagship Windows software, as well as the macOS equivalent at Apple.