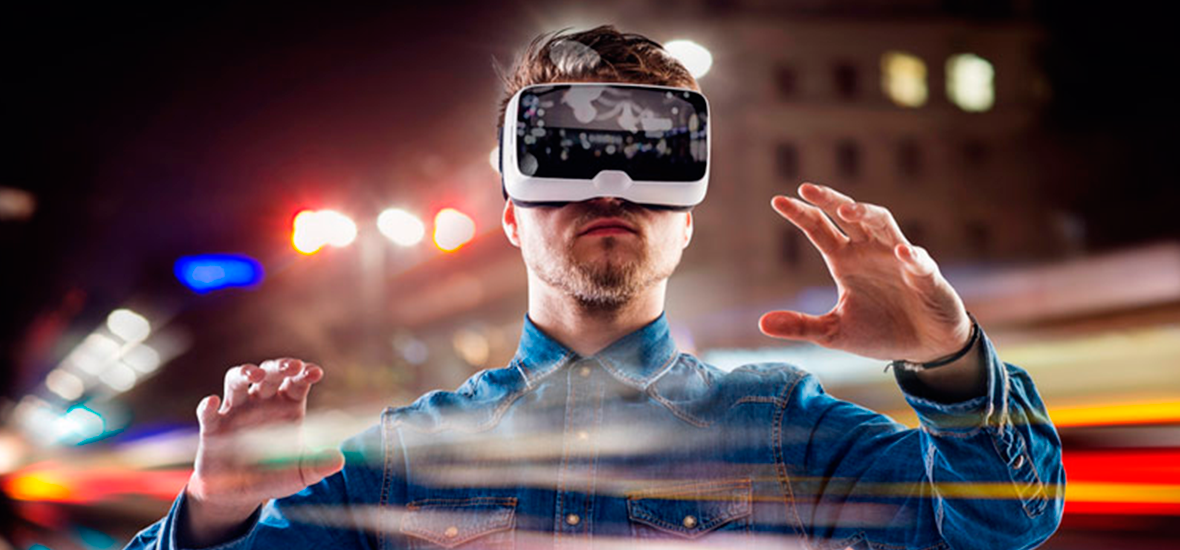 Where to go? Of course the club virtual reality!
Where to go? Of course the club virtual reality!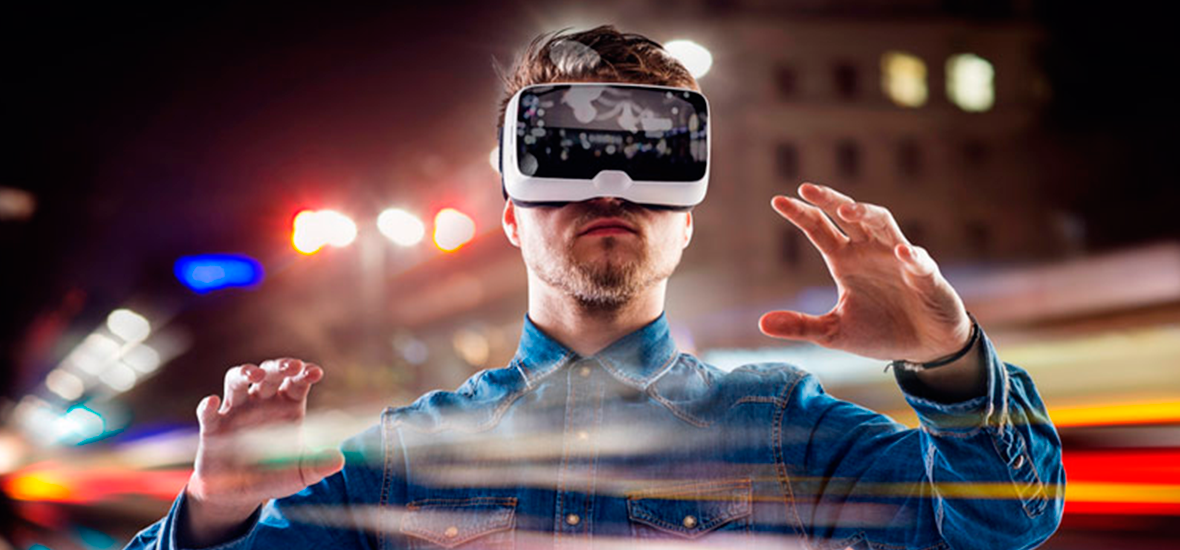 Many people in our country are increasingly moving away from traditional their leisure time in the form of quests and other attractions in the day time. And, of course, here come to the fore clubs virtual reality.
It is worth noting that in just one year, from the beginning of 2017 to early 2018 in Russia, their number increased and amounted to a multiple of the order of 500. It is not only clubs vr, but different vr rides (polygons), vr-quests, vr-antikafe. Most of them are on our website under the VR CLUBS. Now it is hard to imagine even a small town, in which there would be at least one point of virtual reality.
What caused the popularity of this form of entertainment?
first, is the use of modern equipment (virtual reality helmets);
secondly, complete immersion in the process;
thirdly, the variety of games;
fourthly, reasonable price (at least in comparison with the same quests in reality);
fifth, the possibility of multiplayer (multiplayer) games — entire companies;
sixth, new emotions.
This is not a complete list of advantages of virtual reality. For some, it's just a realization of childhood dreams, memories of children's cartoons. Therefore, the desire to play in virtual reality has nothing to do with a certain age; as practice shows, it found its adherents among people older than 30 years.