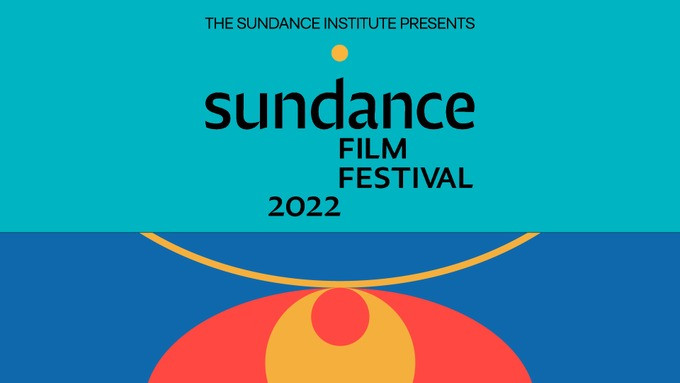 We Met in Virtual Reality, documentary recorded on VRChat, will premiere at Sundance Festival 2022
The Sundance Festival will be held this year from 20 to 30 January in face-to-face and online format, and one more edition will have a section dedicated to audiovisuals in XR format, which this year will take the digital form of a spacecraft, The New Frontier Spaceship, which will orbit the Earth and from which we will be able to access all the immersive contents that will be exhibited at the festival. One of them will be the documentary We Met in Virtual Reality (We are in Virtual Reality).
Directed by Joe Hunting, We Met in Virtual Reality is an hour and a half long documentary about how humans relate when we are avatars in virtual worlds and that has the particularity of having been recorded in VR from within VRChat. It is, therefore, a work that talks about virtual reality from the virtual reality itself with an audiovisual language that adapts the cinematographic to the immersive.
Other pieces in immersive format that can be seen at the Sundance Festival 2022 are Flat Earth VR by Lucas Rizzotto, Gondwana (over the oldest rainforest on our planet), Cosmogony (choreography of avatars based on capturing movements of real dancers), Suga' (experience with volumetric video), The Inside World (mystery game combining digital art and NFTs), etc.