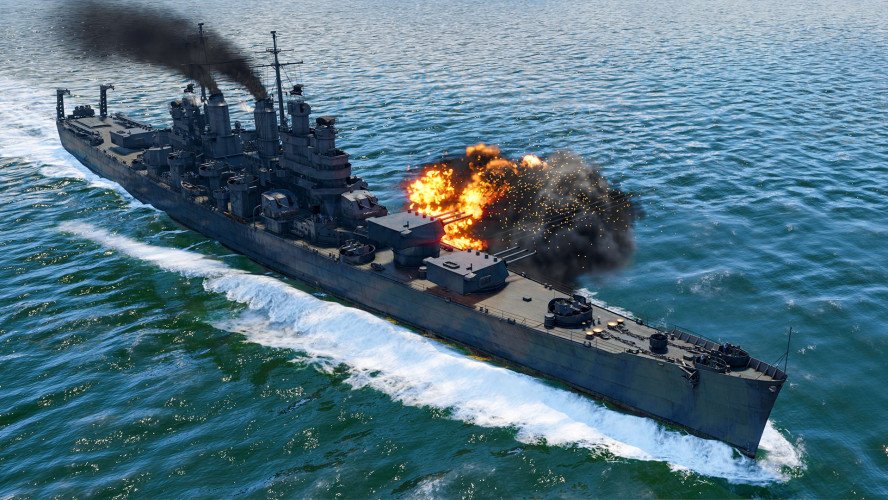 War Thunder is an event called "Operation Z. I. M. A.", where you can obtain six new models
Want to get six new rare models of military equipment in War Thunder? Then participate in the event "Operation Z. I. M. A.", which runs until January 11.
You will be able to unlock the following cars:
Ro.57 — classic twin-engine heavy fighter, able to withstand quite a lot of hits and return to the airport, even on one engine.
E. B. R. — light reconnaissance armored car suspension tower type FL.10, automatic loader and 75-mm gun on the chassis of the vehicle Panhard.
The MiG-21 PFM is a modification of the MiG-21, equipped with radar, rockets and bombs, missiles "air — air" and new missiles Kh-66 class "air — surface".
Class 3 — a prototype combat vehicle and the heavy wheeled tank in the game, having posted the booking hull and turret, as well as antiaircraft machine guns, smoke grenade launchers and the 105-mm gun with a fire control system of the tank Leopard 1.
Type K-8/Class No.13 Kusentei — Japanese "sea hunter". The armor of the ship, but the large size and numerous crew can withstand quite a lot of hits.
USS Baltimore (CA-68) — American heavy cruiser. Strengths — good book, three treboradice tower with a caliber of 203 mm and a powerful air defense from enemy aircraft defending Baltimore from 12 chetvertnykh installations of 40-millimeter "Bogorov" and 24 rapid-fire autocannon "Oerlikon" 20 mm caliber.
To obtain the listed equipment, as well as camouflage and other decorative items need to complete task "Operation Z. I. M. A." in random battles on land, sea or air vehicles. Coupons on the fresh technique will be put for sale on the exchange.
Full list of awards and detailed description of the event on the official website of War Thunder.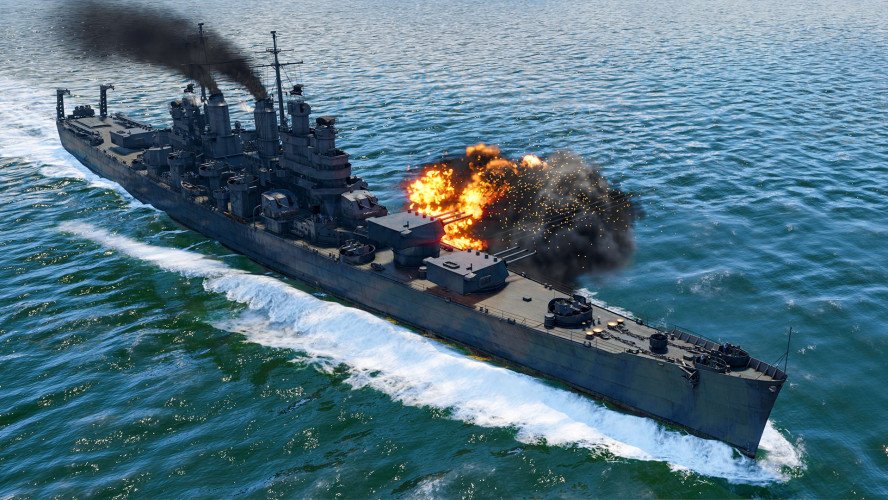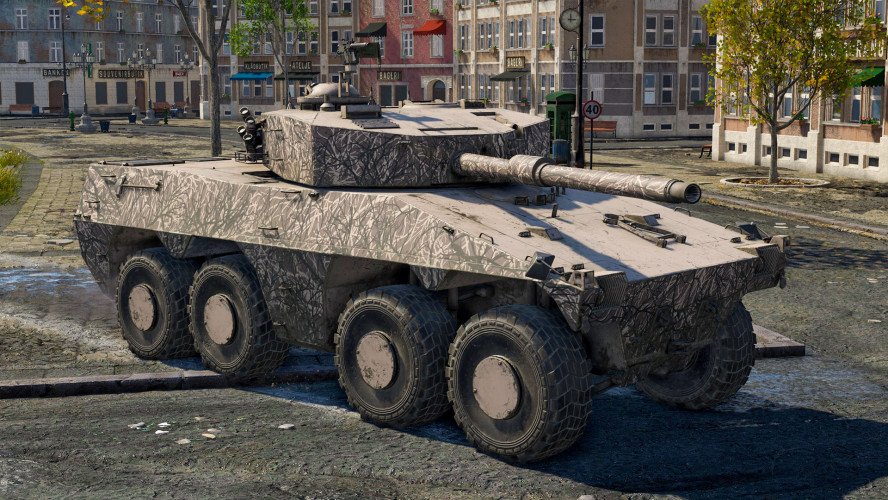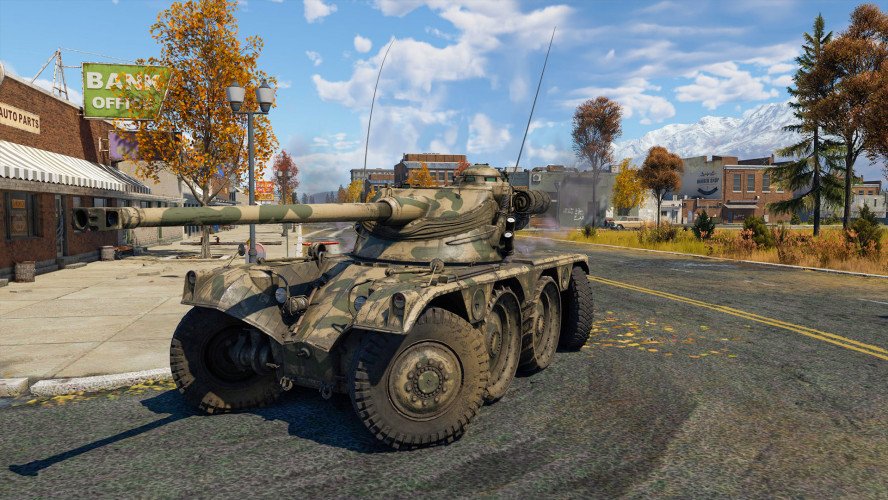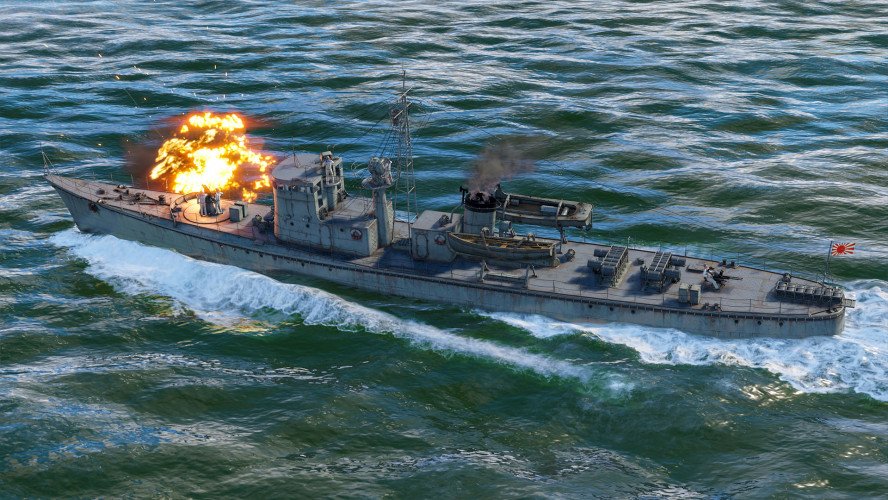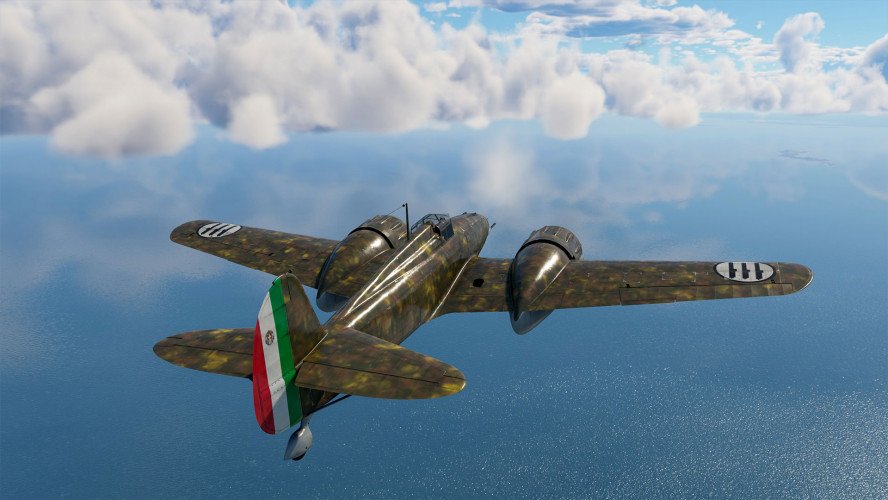 * Press release