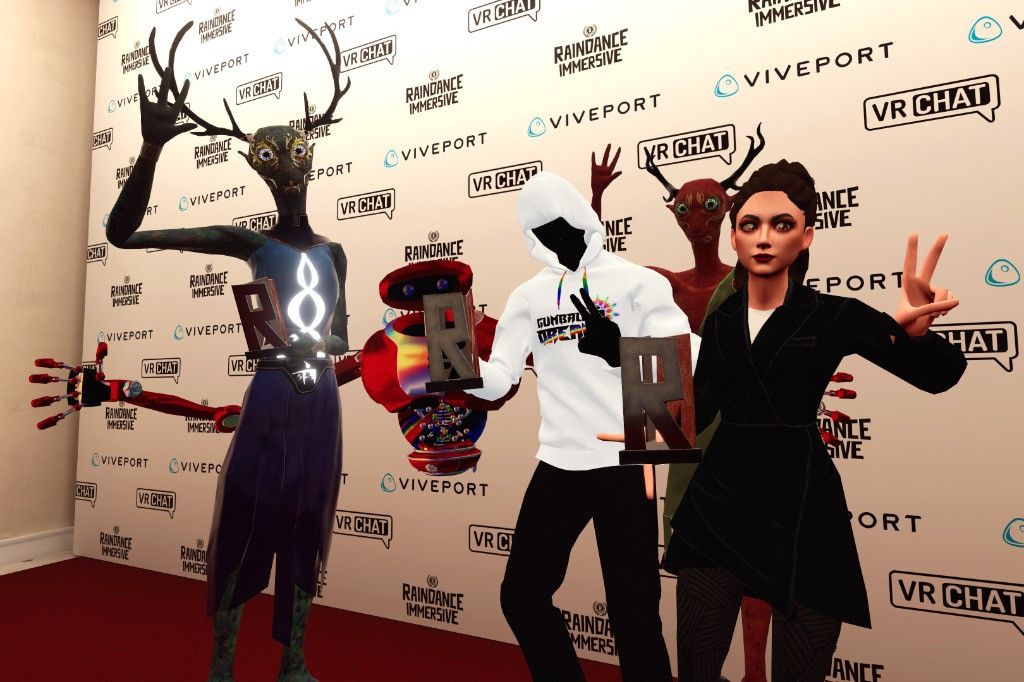 Wanderer awarded at the Raindance Immersive festival 2022
This weekend the Raindance Immersive festival 2022 ended with the celebration of a gala on VRChat and the distribution of awards and recognitions. In the VR games section, the winner was Wanderer, with special mentions for Kayak VR: Mirage and The Last Clockwinder.
Gumball Dreams, from Ferryman Collective, has won the Best Immersive Performance award for its immersive live theater proposal, based on the worlds created in VRChat by Screaming Color, while Oxymore, the second VR concert by Jean-Michel Jarre, has won the special jury mention for its combination of electronic music and brutalist architecture.
The games Townscaper VR, Jupiter&Mars, Dyschronia: Chronos Alternate and the Call of The Sea demo left empty-handed, but thanks to the festival we were able to see some of their puzzles in VR.
The best Immersive World was considered Organism, which can be visited on VRChat. There were special mentions and prizes for the VR adventure Treasure Heist-Domains of the Gods and for the web metaverse Uncanny Alley.