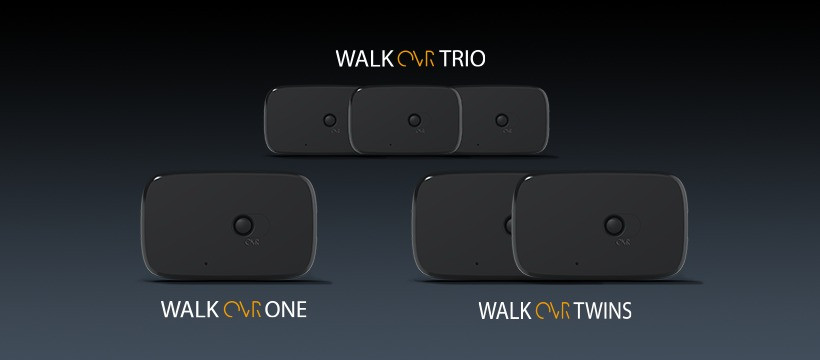 WalkOVR can now be used in conjunction with ViveTrackers
The company WalkOVR, specializing in locomotion solutions based on physical movement without changing the same position, has updated its system so that it can now be used in combination with HTC Vive Trackers.
Now if we have WalkOVR One, Twins or Trio you can add the tracking devices of HTC Vive and update the system to WalkOVR MOCAP, with which we will get at the same time locomotion functions without moving from the site and full body tracking.
In addition, with the latest update OVR Nodes have automatic reconnection and advanced settings, to control their configuration throughout the body. These can also now be placed in different places, without having to be anchored to specific parts of our body as before (knees, ankles, chest, waist).
Other of the latest improvements to reach this system is its compatibility with Windows 11 and the incorporation of the mocap function to WalkOVR Classic, which is already only a locomotion device in virtual reality.